Welcome to Week 10! You've made it so far, and the end is in sight!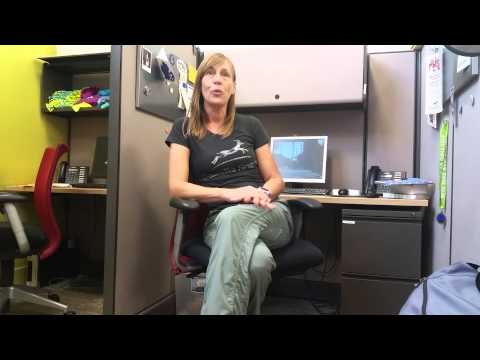 This week is all about treating yourself. You are about to accomplish something amazing and you should celebrate. Now is the time to reward yourself with that Patagonia top you've been eyeing or that dessert you've been craving. Whatever it is that motivates you, use it to your advantage on race day.
And what about after race day? You may be asking yourself, "What's next?" Lucky for you, we have a lot of resources to keep you moving. Whether it's a triathlon, adventure race, trail running or yoga, we want to support you on your next adventure. Stop in and see us – we'd love to hear how you're doing!
Keep Moving!