Welcome to Week 7, but who's counting, right? If you're like many people, you might actually enjoy keeping track of your fitness. This week, we will be talking about electronics that help with just that.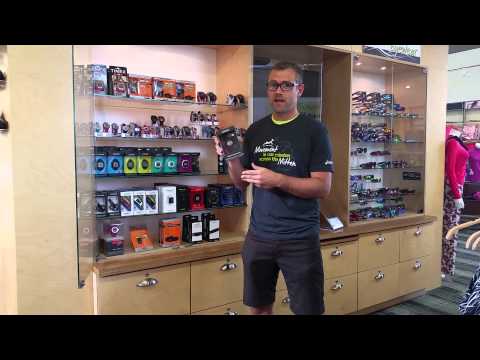 Garmin's Vivofit is the perfect tool for anyone who wants to track their daily steps, calories, distance and sleep. It can give you personalized daily goals, tell you when it's time to move, works 24/7 and can help keep you motivated with online challenges and virtual badges.
Another option is a GPS watch. For those looking to keep better track of their training, a GPS watch is the perfect tool. You'll get more accuracy in keeping track of your run, and most watches offer metrics like calories burned, current pace, average pace, and the ability to store and look at your runs on your computer.
Keep Moving!