Welcome to Week 8! Congratulations on making it this far. Race day will be here before we know it! This week we'll be talking about your race day outfit and taking care of your apparel.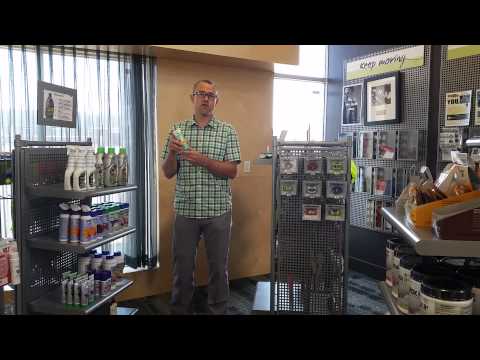 Leading up to your big race, you're probably thinking about what to wear. While it's tempting to buy and save an outfit for race day, we don't advise running in something you've never worn before. So if you do purchase a new outfit, remember to try it out before the actual race to make sure it's comfortable and does not cause chafing.
Speaking of new technical apparel, now that you own it, how do you keep it smelling fresh? We suggest using a sport wash, such as Sweat X Sport. Sweat X Sport is a specially formulated high performance sports laundry detergent that is designed to remove even the toughest sports stains and stench from technical fabrics. Bonus: it's 100 percent biodegradable, 100 percent non-toxic and nearly neutral pH. We've tested this stuff out on 10-year-old base layers from Patagonia. After a couple of washes, the base layer smelled as good as new!
Keep Moving!