Welcome to Week 11! This week, we will talk about taking care of your tech apparel – shirts, shorts, pants, socks and bras.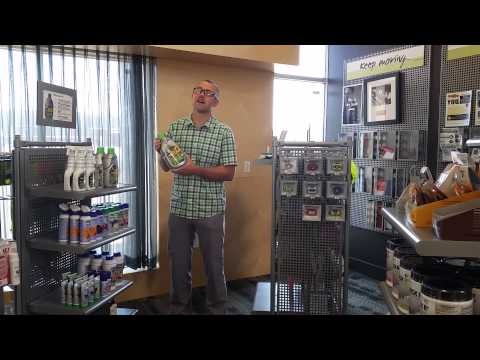 We always recommend washing technical apparel with sports washes, such as Sweat X Sport. Sweat X Sport is a specially formulated high performance sports laundry detergent that is designed to remove even the toughest sports stains and stench from technical fabrics. Bonus: it's 100 percent biodegradable, 100 percent non-toxic and nearly neutral pH. This stuff works so well that we tried it out on 10-year-old Patagonia base layers. After three washes (and wearing in between), the base layer looked and smelled as good as new.
Remember to check the tag on your apparel before washing it. Sometimes they include special care instructions.
Keep Moving!