Welcome to Week 13! This week we will discuss cross training, which is important for every training program participant.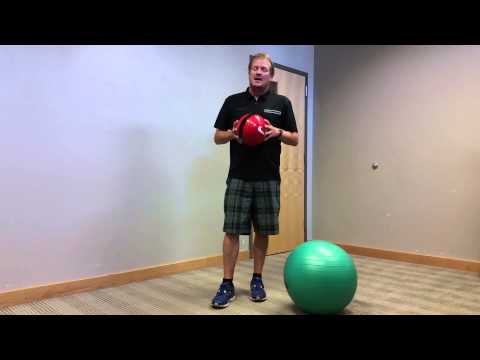 Cross training is beneficial for runners of all distances and skill levels. When you use the same muscle groups over and over again by running, you're at a higher risk for a repetitive-use injury. You're also at risk for boredom.
The goal of cross training is to utilize other methods of exercise (cycling, swimming, yoga, strength training) in order to increase flexibility, strength and endurance. Plus, trying something new can decrease boredom, and you might just find a new activity that you like! The most important thing is to have fun and keep moving.
Keep Moving!