Welcome to Week 14! This week we will discuss a couple of really useful accessories for runners.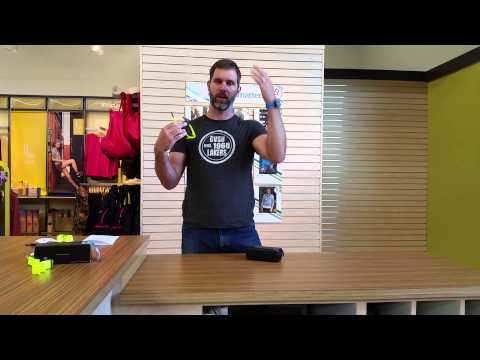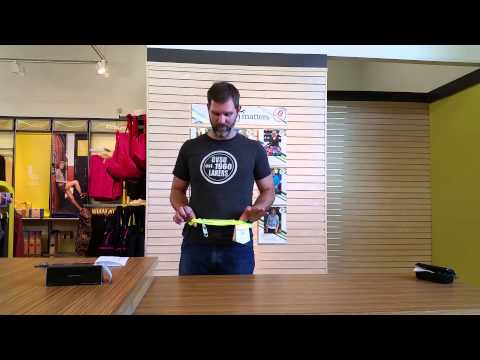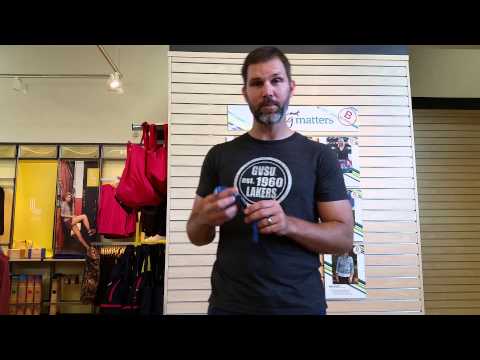 First of all, let's talk about race belts. Think of a race belt as a smaller, more convenient version of the fanny pack. A race belt is a great tool for all of your training runs, plus it's lightweight. You'll hardly notice it. Come race day, you can pin your bib to it to avoid poking holes in your shirt. A small expandable pocket easily holds a cell phone, ID and/or keys.
Next, let's talk sunglasses. Gazelle Sports sells sunglasses that will stay put even when you're on the move. Keep the sun out of your eyes with a stylish pair specifically designed with the runner in mind.
Keep Moving!