Welcome to Week 16! Now that we're in more of an in-between season (not too hot, not too cold), we thought it would be the perfect opportunity to talk about transitional pieces and safety gear.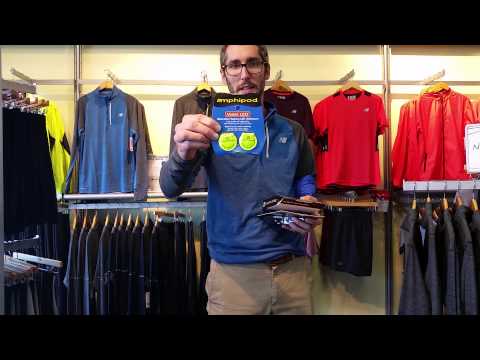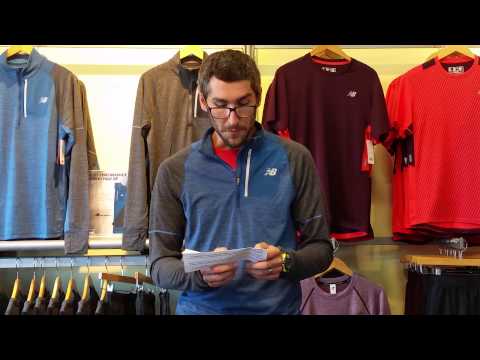 First, let's talk about transitional pieces. A lightweight, breathable, packable jacket is a perfect companion for those in-between season runs. Especially in Michigan – where weather can change quickly – it's great to have a lightweight jacket just in case!
Second, let's talk safety. Any time you're running at night in low-light situations or on busy streets, being seen means staying safe! We carry options like brightly colored reflective gear and blinking lights that help you be visible to others.
Other valuable safety tips include:
Leave your headphones at home.
Carry identification, including your name, phone number and blood type.
Carry a cell phone.
Trust your intuition about a person or an area
Always stay alert & aware of what's going on around you.
Tell friends & family of your route and when they can expect you home.
Run against traffic so that you can observe approaching cars
Practice memorizing license tags or identifying characteristics of strangers.
Look both ways before crossing and make sure drivers acknowledge your right of way before running in front of vehicles
Call the police immediately if anything happens to you or someone else, or if you notice anything out of the ordinary.
Avoid un-populated areas, deserted streets, overgrown trails, parked cars and bushes. Especially avoid unlit areas at night.
Run with a buddy!
Keep Moving!