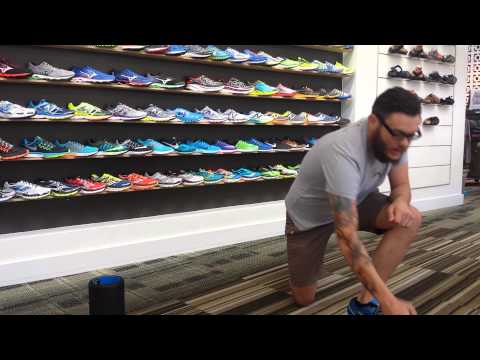 Welcome to Week 3! We hope that you're having fun, making new friends and staying injury-free. But let's be realistic, everyone will experience sore muscles at some point during their training.
This week, we are talking about massage tools such as foam rollers, Addaday massage rollers and Foot Rubz. When used properly, these tools can help you stretch, ease sore muscles and prevent injuries.
We're currently obsessed with Addaday massage rollers, which are scientifically designed to improve the health and performance of athletes. Addaday products can help improve circulation, treat connective tissue scarring and muscular adhesions, and stimulate the central nervous system.
Regardless of what massage tools you use, the important thing is to keep your sore muscles happy.
Keep Moving!