Welcome to Week 4, but who's counting, right? If you're like many runners, you may enjoy keeping track of all those miles you're putting in. This week, we're discussing technology that will allow you to do just that.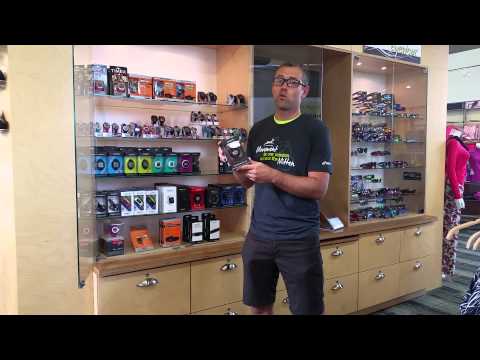 For those looking to keep better track of their training, a GPS watch is the perfect tool. You'll get more accuracy in keeping track of your run, and most watches offer metrics like calories burned, current pace, average pace, and the ability to store and look at your runs on your computer. As a general rule, the more expensive the watch, the more capabilities it has.
Whichever model you choose, we also recommend utilizing a heart rate monitor in conjunction with your GPS watch. Tracking your heart rate with a monitor (which reads your pulse via a sensor built into a chest strap) tells you precisely how hard—or easy—your heart is working. Measuring your heart rate can help you keep from making one of the most common mistakes that runners of all abilities make—running too fast too often, which puts you at risk for injury and burnout.
Keep Moving!