The infamous Lake Michigan Road, Trail, and Sand is making its 21st appearance this summer and if you haven't participated in this great event: here are 10 reasons why you should register on February 1 and join us for this fantastic event on July 20, 2019.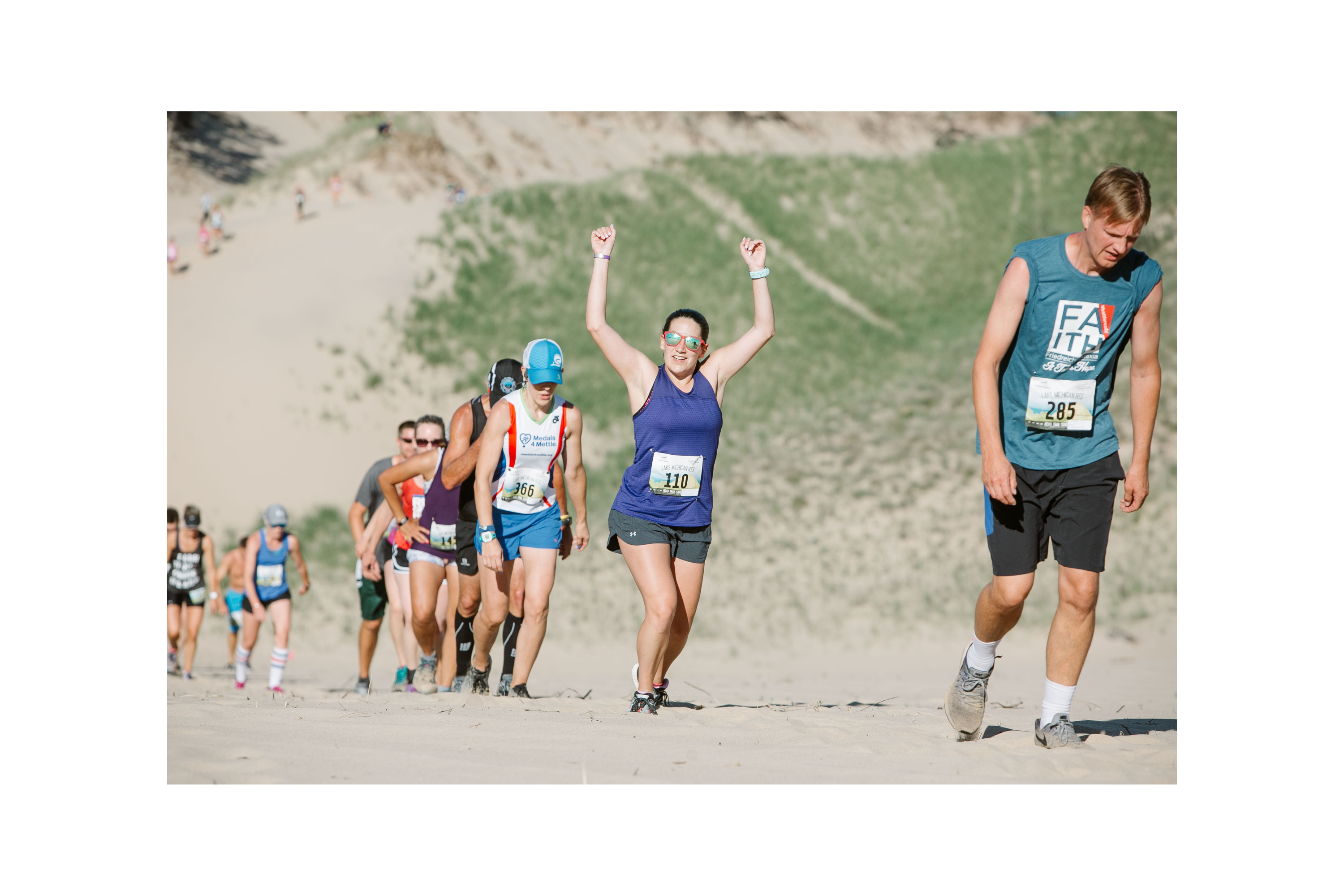 10. Did someone say Fro-Yo?
It's the middle of July, you better believe this 10k is hot, humid and sunny with no cloud in sight. What better way to cool down than with some frozen yogurt from Peachwave of Holland and fresh fruit after the toughest 6.2 miles you might ever run? Trick question: nothing is better!
9. Your fountain is a Fire Hydrant!
We're not kidding that this race is going to be a hot one, but rest assured: as you cross that finish line, Graafschap Fire Department will unleash the fire hydrant in a refreshing fountain.When you didn't think you had anything left in you - just wait and see how fast you run towards the water and feel like a kid again.  
The event shirt is not your typical race shirt that will sit at the bottom of your drawer under all your other event shirts. Custom designed by our presenting partner, Michigan Awesome. This shirt will have its own special place: at your bonfire that evening, or out for cool morning walk the next day - Check them out below!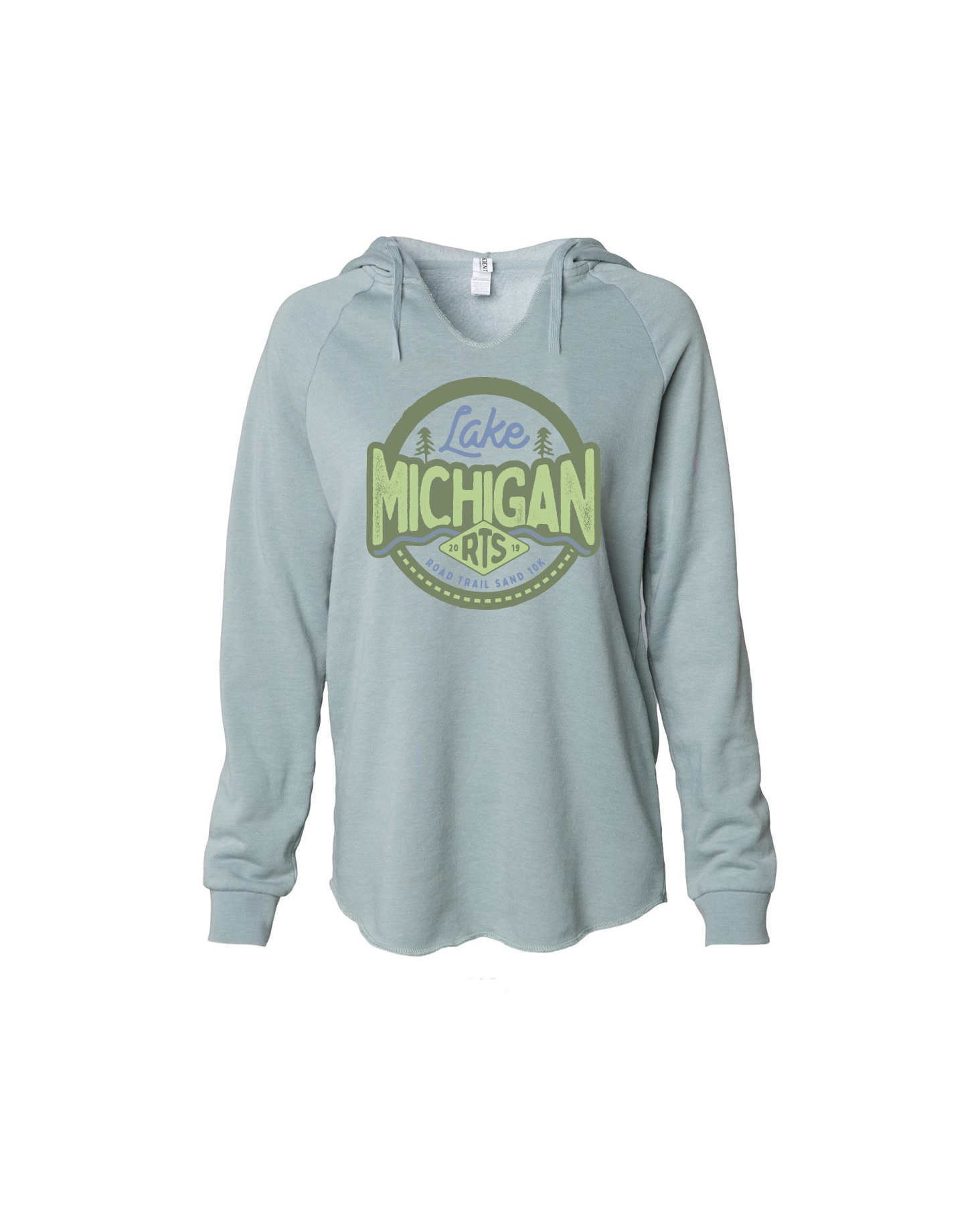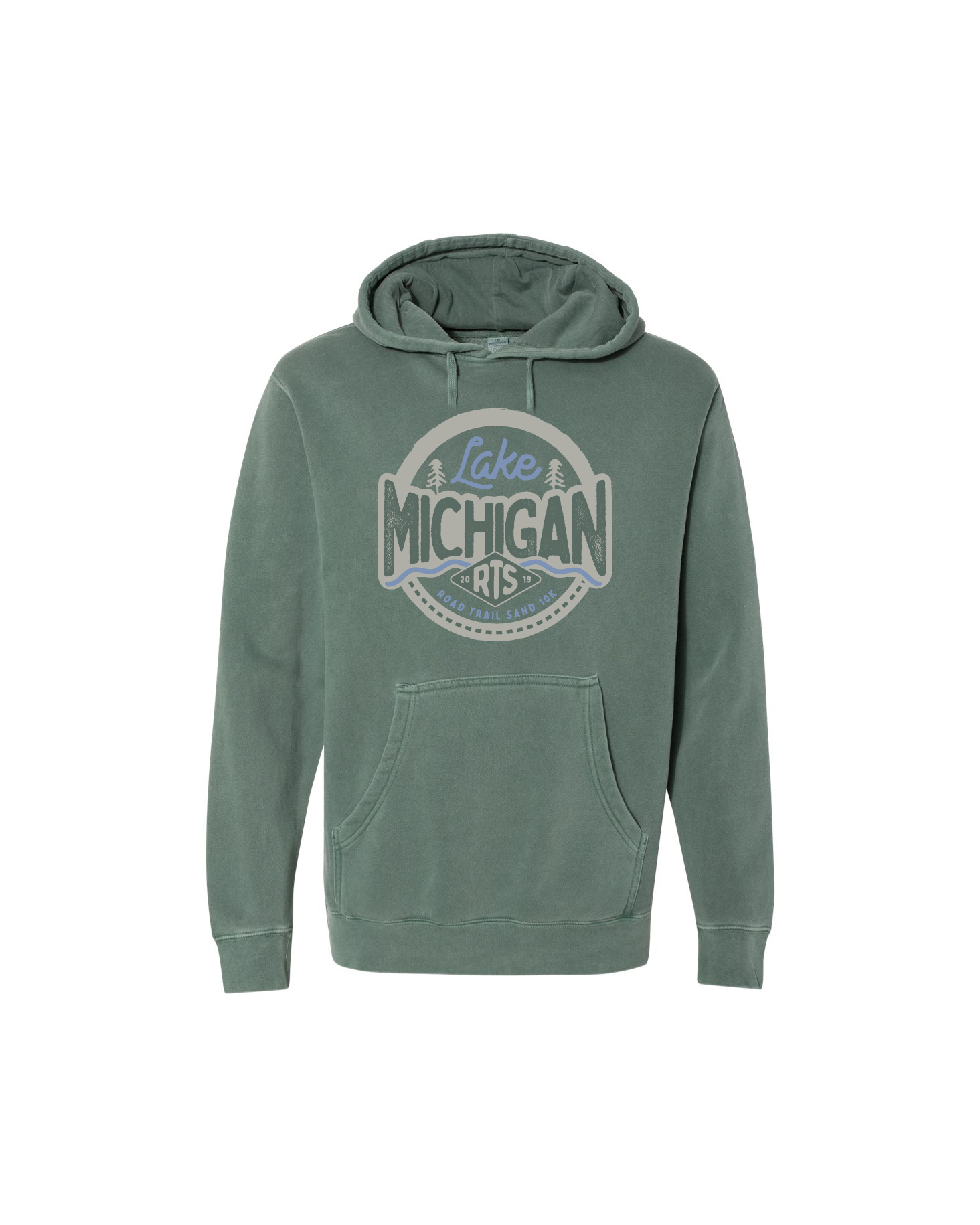 Let that sit in. There is no PR. This might come as a shock to some but this is a tough course. We aren't sugar coating it. People don't run this race to PR, they run this race because they love it and are cheering all others on to reach the top of that dune. So, leave that watch at home and soak in the fun- you'll get an official finish time anyway
Last year, it only took two weeks, which makes it that much more special. There is something satisfying about having the opportunity to experience a race that everyone wants to do, but not everyone will get to do So once that registration opens - make sure you get your name on that list and join in on the ultimate experience.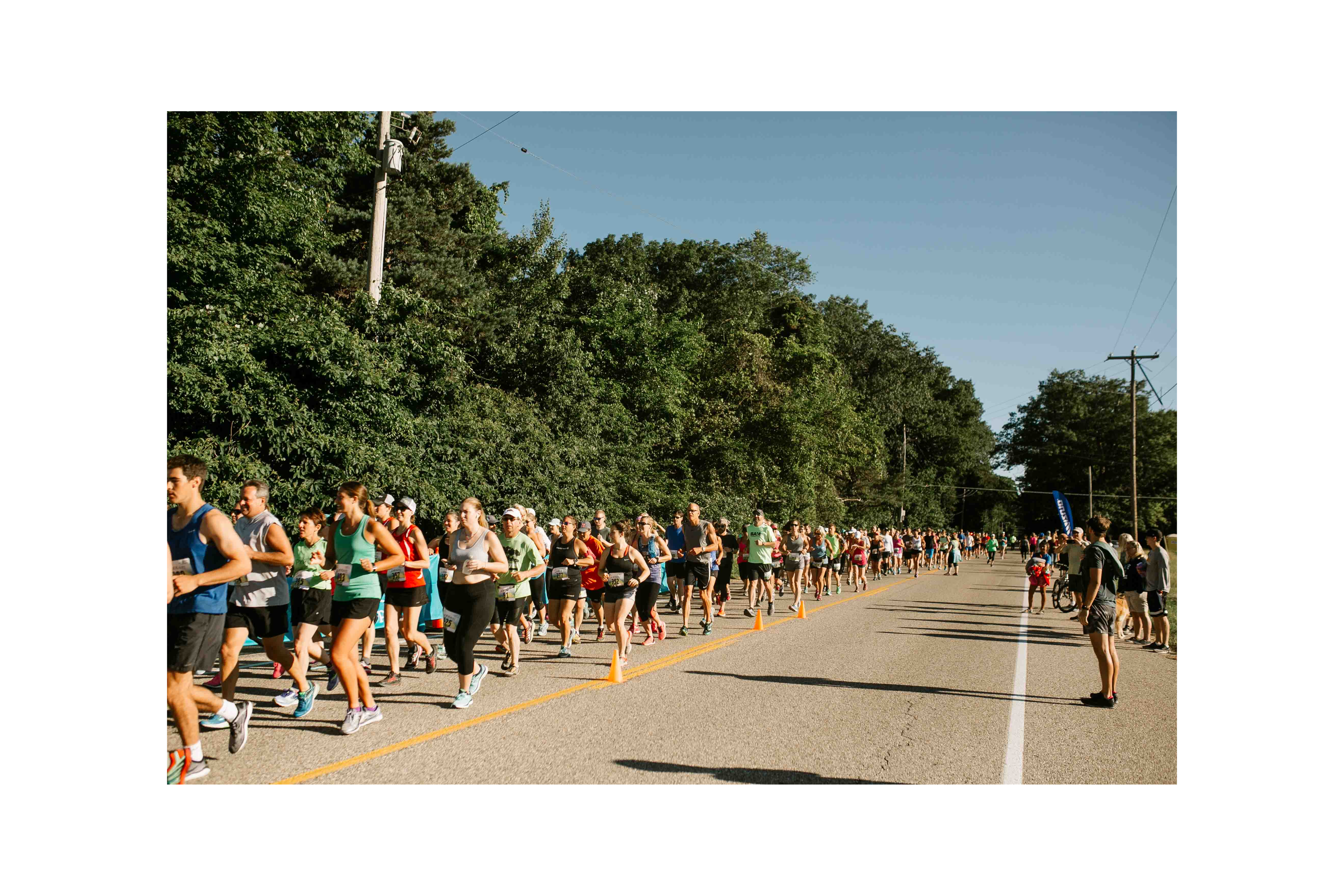 RTS stands for road, trail, and sand. And there is a bunch of it. 6.2 miles to be exact. #challengeaccepted
How often do you get to run with the sun to get 360 degrees of pure Michigan beauty? Take a peek at some of the photos in the years past. The view alone is worth the work of this race!
All proceeds benefit the Helen DeVos Children's Hospital Foundation- P.O.R.T. program. If that doesn't motivate you enough to do this race, then I don't know what will! Interested in setting up a fundraising page this year? More info here: http://2019-lake-michigan-rts-10k.everydayhero.do/
You'll love this race. The experience. The challenge. The view. Everything from start to finish will leave you happy and ready to make this race a new regular.
So are you ready? Registration opens February 1. We would love to see you at the starting line!