The infamous Lake Michigan Road, Trail, and Sand is making its 22nd appearance this summer and if you haven't participated in this great event: here are 10 reasons why you should register on March 1 and 9:00am and join us for this fantastic event on July 18, 2020.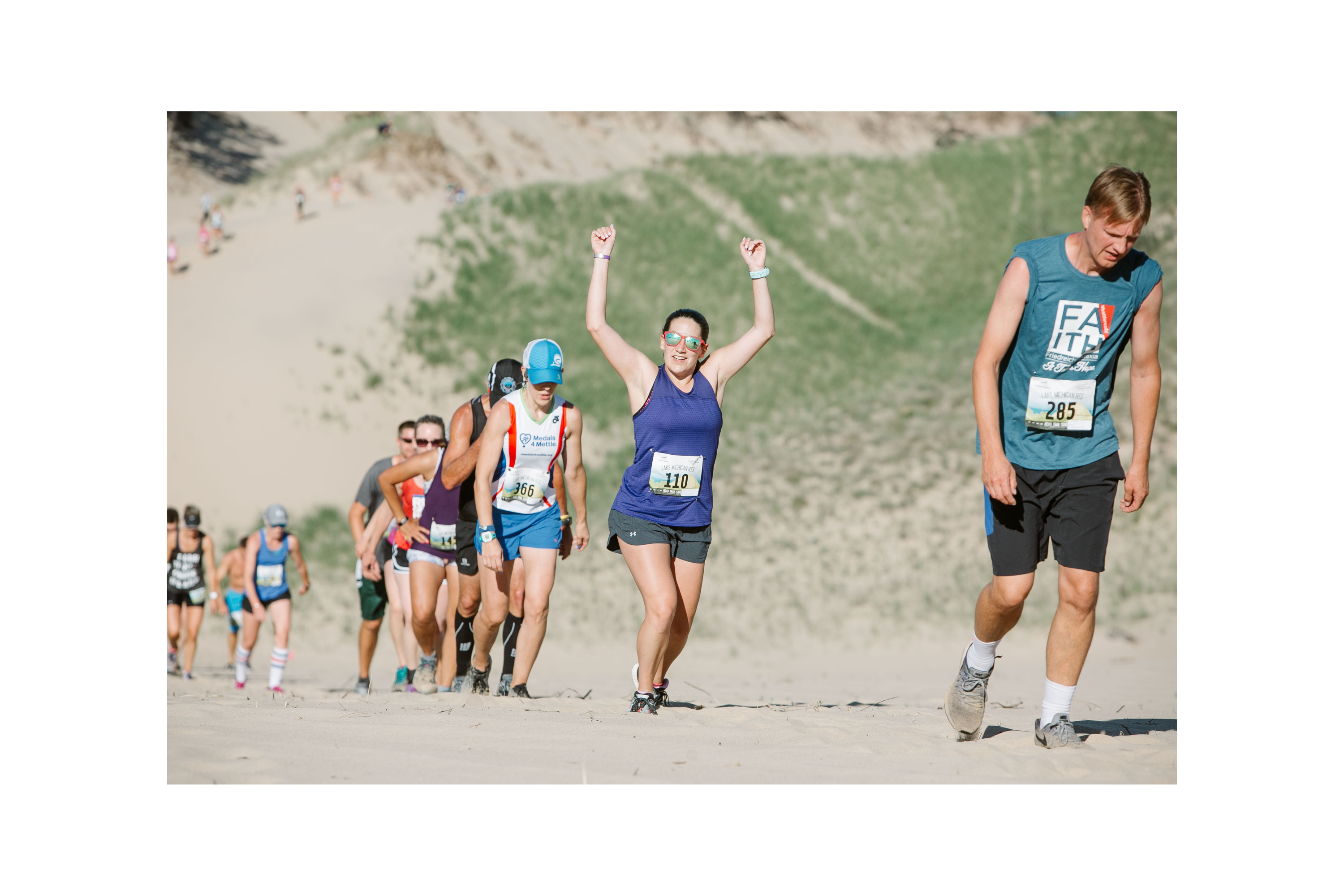 10. The event swag is so cool.
Designed by our presenting partner, Michigan Awesome, the custom lightweight hoodies are perfect for everything from summer bonfires, to crisp morning walks with your furry friends.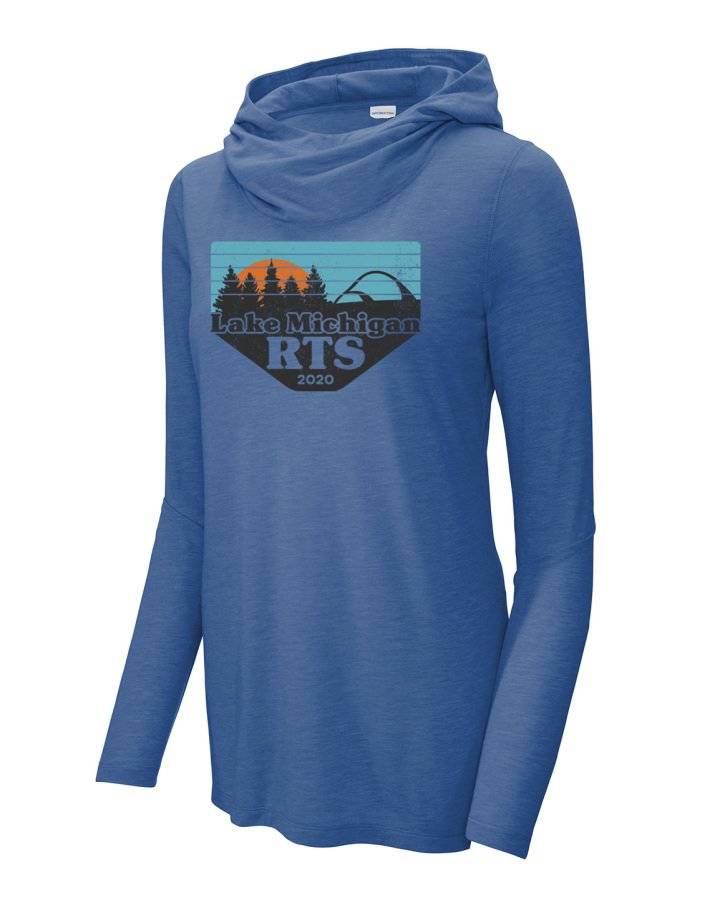 Everyone gets one, just like pee-wee soccer.
I know you're thinking "Wait, you did what!?" Yes. We did it!
That means twice as many participants get to experience the event, without overcrowding the trails! So, bring your friend who has been too intimidated by the 10k, and run 3.1 instead!
You get to run on it all, there isn't a boring mile in either entire race!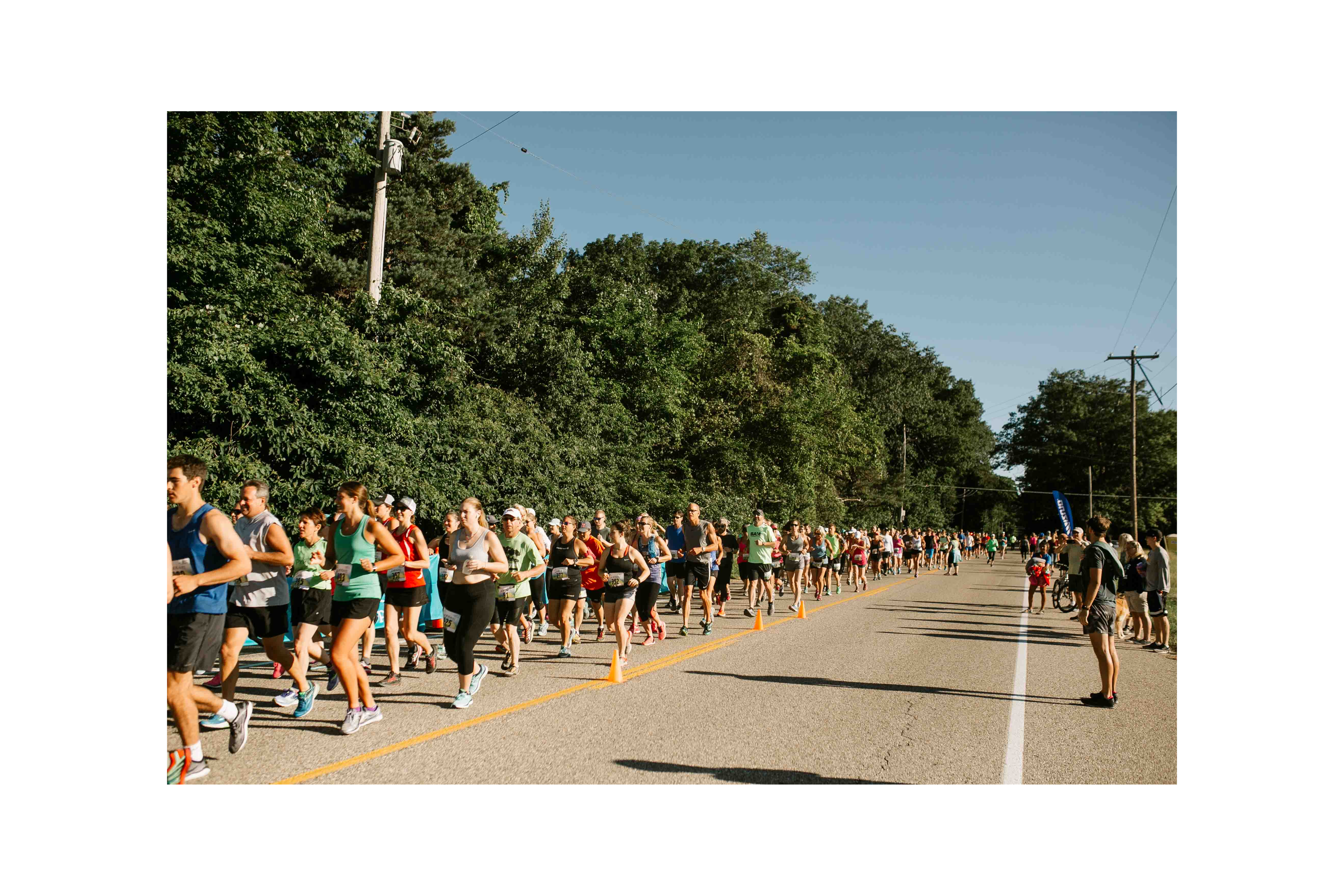 Like really, really hard, so get ready to earn those bragging rights.
The Michigan Lakeshore was voted the best place to visit by literally, everyone. Can you say, "Racecation?"
It's a Gazelle Sports Signature event, so you know you'll get premium swag, an incredible experience, and a well organized event!
All funds raised are donated to Helen DeVos Children's Hospital Foundation. Last year, we donated over $19,000 to support families of children battling life threatening cancer.
The View. No, not the daytime talk show… the actual view. It's literally breathtaking!
So are you ready? Registration opens March 1. We would love to see you at the starting line!