Love trail running?
Love Michigan?

Then you'll love this.

We partnered with 3 other epic Michigan trail races to give one lucky winner an entry into all five Michigan Trail races. Yeah, talk about a crazy experience.
Check out which trail races will be involved, and how you can win, below!
Michigan Adventure Race- Traverse City Edition- August 3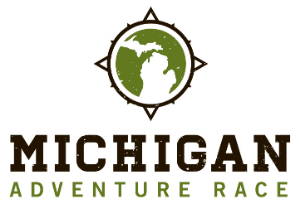 Experience the best outdoor adventure experience in the Traverse City area by canoe, bike and on foot, navigating by map and compass. Choose from the easily doable 7-hour beginner/intermediate race on Saturday or the more challenging 18-hour race, which includes paddling and starts Friday evening, racing overnight and through much of Saturday (reflective flags will help). Everyone will come together to celebrate with a hearty post-race meal and award/raffle ceremony.

https://miadventurerace.com/

Twilight Trail Fest- Kalamazoo- August 23
Twilight Trail Fest is not your dad's trail run. It's a "get dirty at dusk" experience at Al Sabo Nature Preserve in Kalamazoo, MI. Starting at 7p, the trail will twinkle with lights as the sun goes down and shadows begin to blanket the 5k and 10k courses. Sponsored by HOKA ONE ONE, this Gazelle Sports Signature Event is the ultimate trail party to celebrate the end of a kick-a** Michigan Summer.
Mount Baldhead Challenge- Saugatuck- September 7


West Michigan's "Ultimate Multi-Terrain Race" has become more spectacular for its 20th running. Featuring a new start and finish in Saugatuck and longer, more-varied courses, more (challenging) trails with water views for most of the race.

http://www.mtbaldheadchallenge.com/


Fenn Valley Vine Wine'd- Fennville- October 5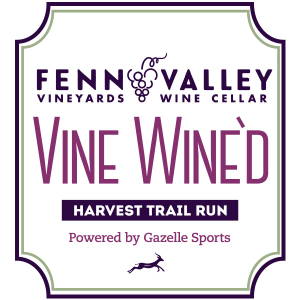 Join us for the most unique race of the season, a scenic 10K, 5K or 1 mile tour of our premium wine grape vineyards and surrounding farm. Wine'ding through vineyards, meadow, and numerous forested ecosystems, the network of trails was created by our vineyard manager to showcase the diverse beauty of the property.
Dirty Duel- Grand Rapids- November 9

The Dirty Duel is the only trail race in the U.S. that offers you a choice of courses: Short & Brutal (2.9-3.2 miles) or Long & Difficult (3.3-3.6 miles). Split off right after the start in a mad dueling dash back to the finish. Will it be the Short & Brutal course with steel hill climbs and descents and off-trail scrambling or the trail course that extends almost a half mile longer to make up for the speed (on some tough trails). Runners from both trails will finish with a wild crash course on negotiating the maize (maze). Celebrate after the tough run with free homemade cider and donuts from Robinette's and thousands of dollars in top finisher awards, raffle prizes and swag.

https://dirtyduel.com/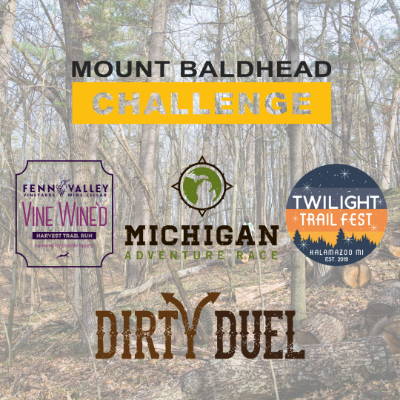 Share this photo on your Instagram or Facebook tagging @gazellesports and #AdventureinMI
One winner will receive an entry into all five race events. Ends July 10th!