Guest Post from Metro Health University of Michigan Health
"Running a marathon - or any race - takes preparation, training, courage and determination."
They made the commitment. They signed up. They trained.
Now Grand Rapids Marathon runners are gearing up for the big day on October 21.
The Grand Rapids Marathon is a race designed by runners, for runners. As the 26.2-mile course weaves runners through the city, they'll cross the historic Sixth Street Bridge, run past the Amway Grand Plaza and admire the fall colors in Millennium Park before returning downtown.
Running a marathon – or any race – takes preparation, training, courage and determination. Some may think running a full marathon is reserved for only the most elite, however, as a group of first-time marathoners will tell you, anyone with dedication can complete this awe-inspiring achievement.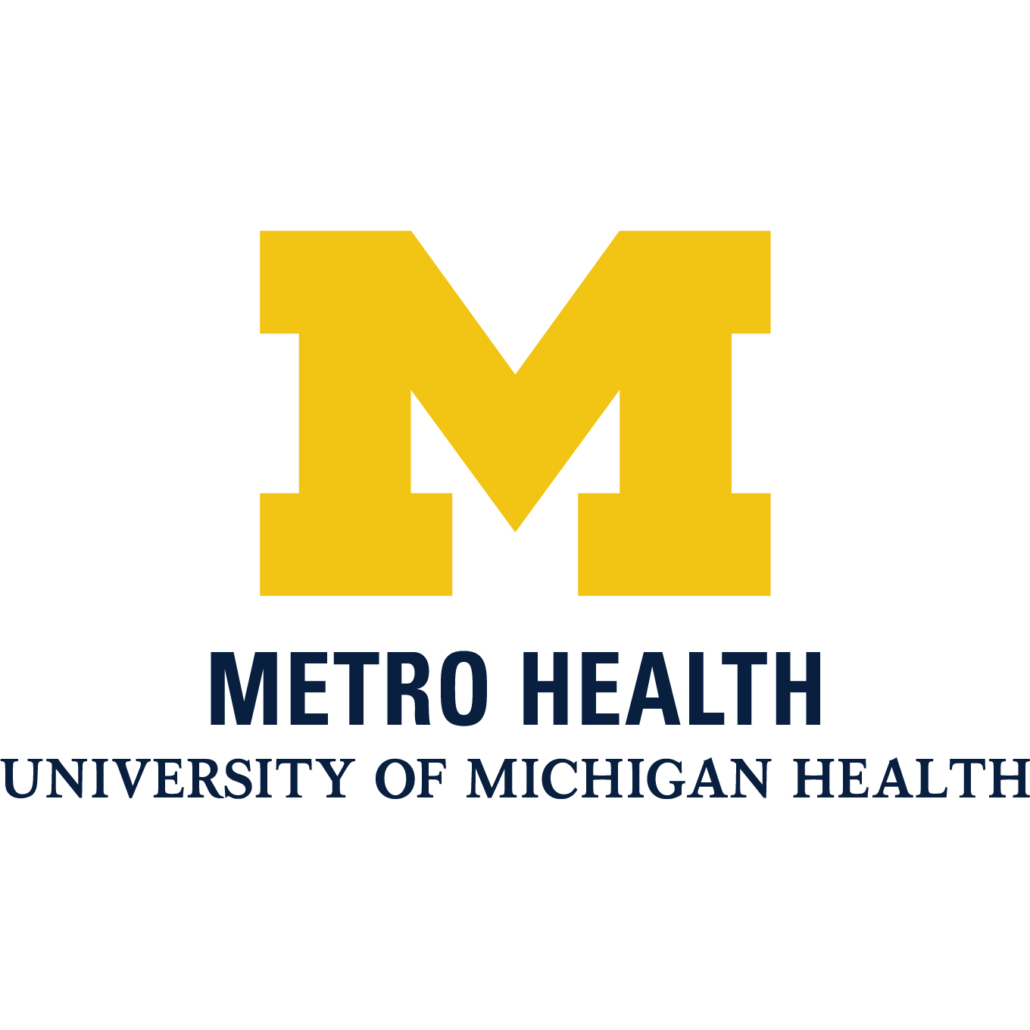 Metro Health – University of Michigan Health caught up with four Grand Rapids area runners who are embarking on their first-ever marathon. They want to inspire and encourage others to take those first steps.
People always say, 'I could never run a marathon.' I certainly couldn't run a marathon had I not run a 5K first,"— Jenn Pollock
JENN POLLOCK
She completed a 5K, then a 10K and then a half marathon. "People always say, 'I could never run a marathon.' I certainly couldn't run a marathon had I not run a 5K first," Pollock pointed out. "I think you need to challenge yourself to do something that scares you. I never thought I would be capable of running 26.2 miles."
Pollack's advice to runners is to prepare ahead of time and stick to a training plan. She encourages runners to seek out running groups for advice and motivation. Pollack also suggests, "Invest in some good shoes, eat nutritious foods and get plenty of sleep."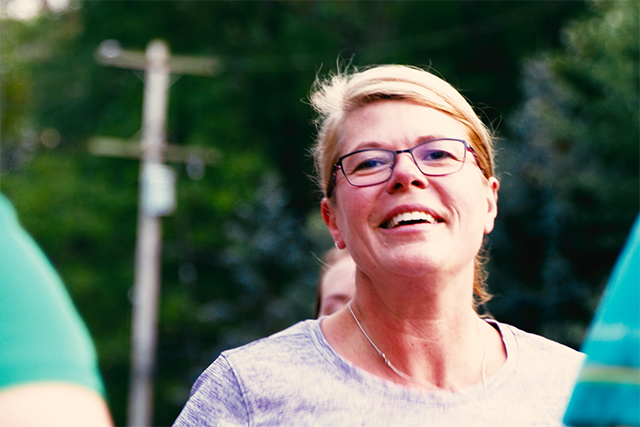 ---
MEGAN SHILLING & MOLLY CLARK
Friends Megan Shilling and Molly Clark rely on each other to push them through each mile as they train for the Grand Rapids Marathon. "We have so many great conversations and it makes the miles fly by," Clark said.
The first-time marathoners say running not only increases their fitness level, it helps clear their minds and reduce stress. "It can be a therapy session sometimes," they agree. "It's something that's easy to do with a friend and you form really close relationships along the way."
Clark shared a piece of advice that was given to her. "Smile every mile," she said. "Find something to smile about on the course whether it's a sign that you see or a friend in the crowd. Also, be proud of yourself no matter your time or pace. It's an accomplishment no matter what."
Shilling says she runs to honor those who are not able to get out and run, and to enjoy the health and fitness she's blessed to have. "I know that at some point I won't be able to run a marathon anymore. So, I'm enjoying it while I'm able to."
---
STEPHEN SIDLOSKY
"This will be my first marathon, and I'm a little bit nervous," Sidlosky admits. He's as prepared as he possibly can be, and now it's up to his body and mind to do the rest. Sidlosky works 12 hours a day and says running gives him the energy he needs to stay on his feet. "Running out in the open air provides stress relief and gives you that boost," he said.
Sidlosky has only been running for about a year, but says he can already feel the changes. "The weight loss and feeling better, they affect all aspects of your life," he added. "You realize you can do more than you think you can. You may feel like your body can't go on, but your body literally can still go on."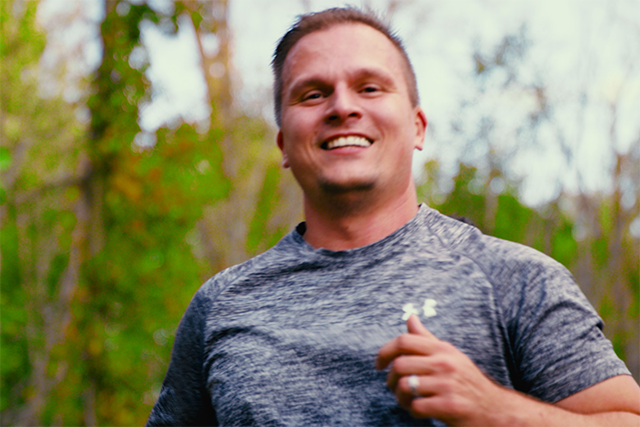 Sidlosky encourages new runners to take it slowly at first to build up endurance. "Don't give up, because it takes a while for your body to get into a rhythm. Once you find that rhythm and build that habit, it gets much easier." He also believes in the power of a positive attitude in life – and in running.
Metro Health wants to congratulate those participating in the 2018 Grand Rapids Marathon. If you've been injured, or have chronic aches and pains, the Metro Health Sports Medicine team is there for you. Visit https://metrohealth.net/metro-health-sports-medicine/ for more information. Good luck runners!