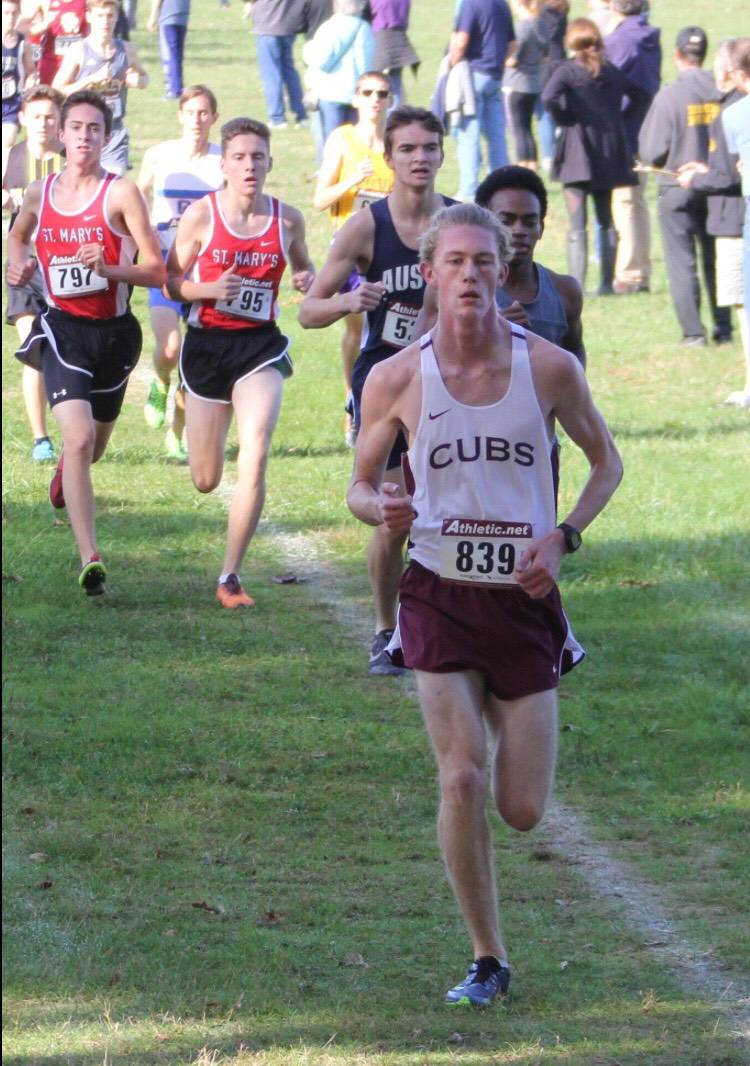 Ryan Moore, Cros Country Runner at our Birmingham location:
When Did you Start Cross Country Running? I began running cross country for my school during sophomore year.
Who Inspires You? A big running inspiration of mine is Steve Prefontaine. Pre was one of, if not the, hardest working runners in the history of the sport. He wasn't content to sit back in races and then kick at the end and win. He wanted to run out front and as hard as he could the whole race and run to the best of his ability. I strive to have that kind of work ethic.
Where can we find you when you aren't running? When I'm not running, I'm usually hanging out and jamming with my friends.

 
Where's your favorite route? My favorite route by far is a route I take up north. It's extremely hilly and goes around Bear Lake, but the scenery is beautiful and it's a great workout.
Any Tips for Beginner Runners? My biggest tip for beginning cross country runners is to have fun with it and make it interesting for yourself. Running the same routes every week can get boring at times, so shaking things up by running a new route or even running a normal route backwards can make things much more enjoyable and keep you motivated.
What is the rare chance you won't run outside? I won't run outside when it is either less than 20 degrees out, or if the roads and sidewalks are dangerously icy.
Any goals for 2018? My big running goal for the 2018 XC season is to qualify for states.