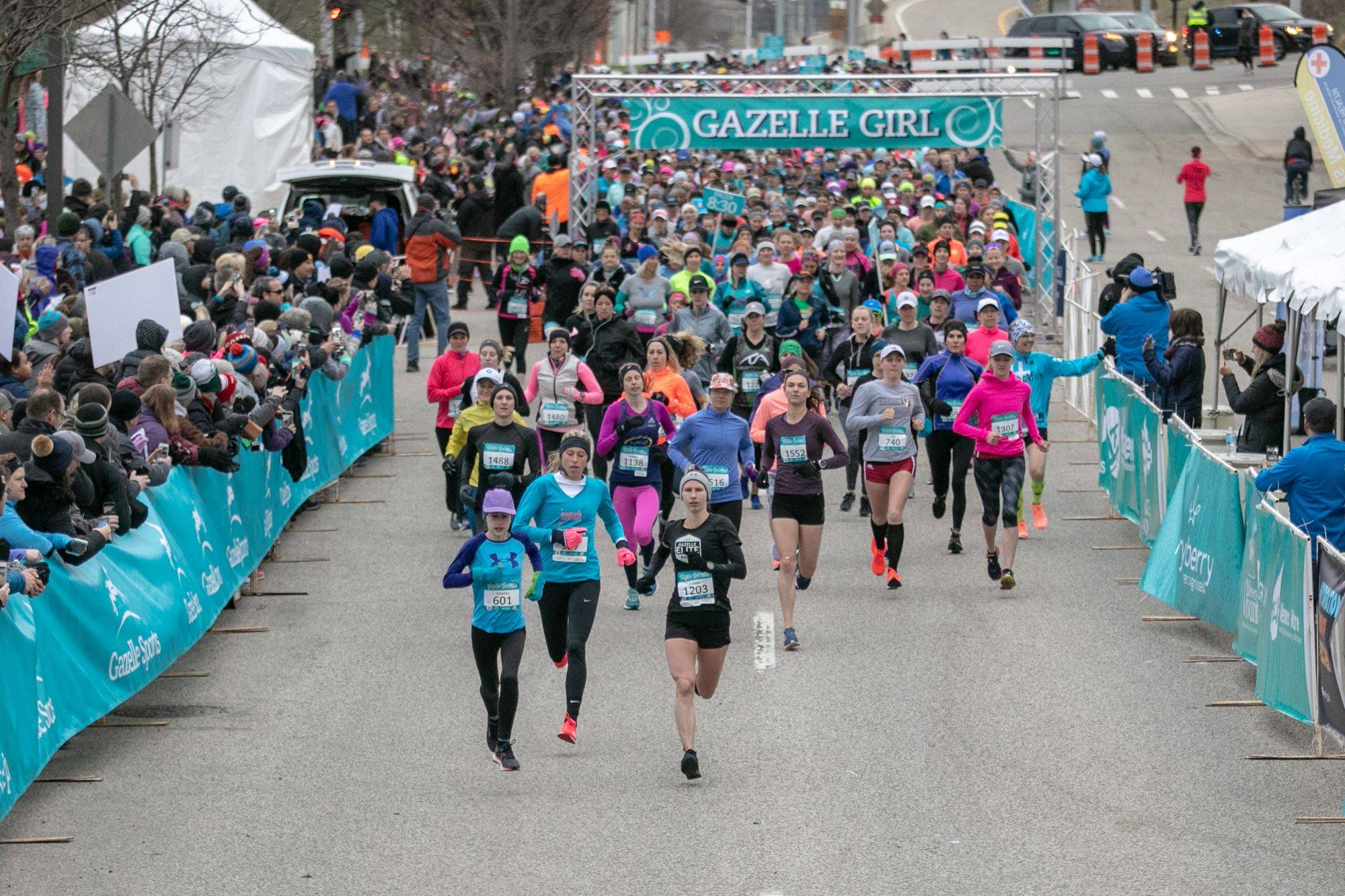 New for Gazelle Girl 2019, we added a charity runner program to Gazelle Girl. We know there are many incredible organizations doing amazing work and we wanted to give others the opportunity to raise funds for additional charities in addition to our official charity partners.

We were excited to have our Gazelle Sports Foundation a part of our Charity Runner Program.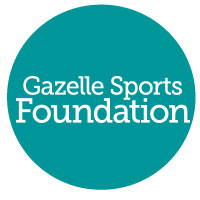 About our Gazelle Sports Foundation:

The Gazelle Sports Foundation is a 501(c)(3) organization that supports individuals and organizations that implement education, programs and activities involving movement and fitness. The focus of the grants will be towards groups that have barriers to integrate fitness in their lives. The Foundation will prioritize grants that include lower income individuals and families.
We had four runners join our charity running team. Learn more about them below! We are so thankful to have them honor Gazelle Sports Foundation as their charity running team for 2019.
Meet Melissa Schrotenboer


It has been my goal over the past couple of years to share the run LOVE with those around me. I coach cross country and volunteer with Girls on the Run. I have so much fun coaching, encouraging, and mentoring young runners. I also really enjoy running myself so that is a great way for me make a connection with these young runners/athletes.

One of my goals for 2019 was to see how much I could do to give back to the community through running. I recently did a fundraiser raising money through the Lake Michigan RTS 10k to go the Helen Devos Children's Hospital and it was so great to have those funds go to such a great organization.

I wanted to continue this, and was so excited to raise money that would go directly towards the Gazelle Sports Foundation for Gazelle Girl.
Amount Raised: $125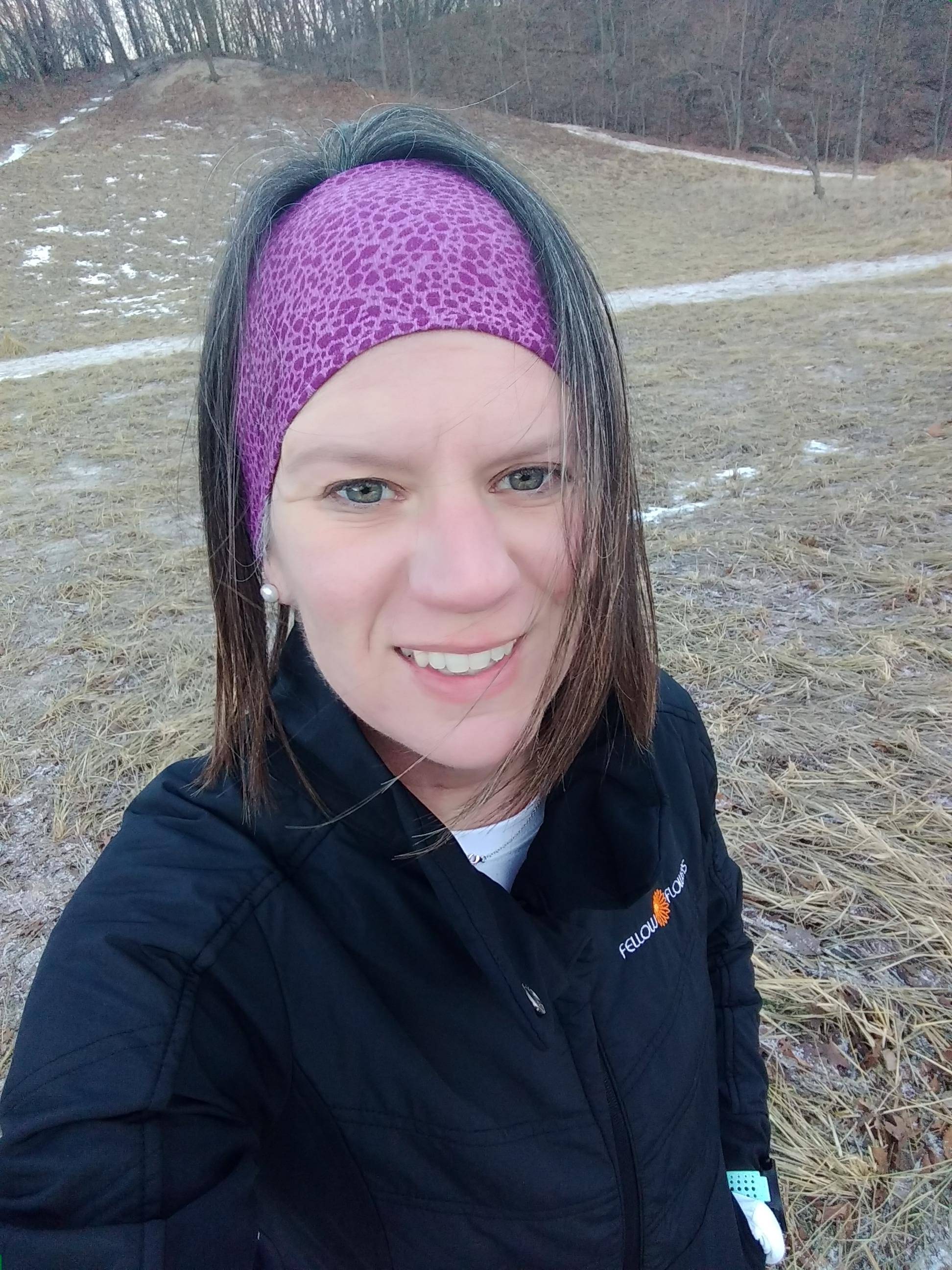 Meet Barbara Ver Duin Berko


I first heard about Gazelle Girl in 2012 from my sister in law, Melanie, and we stayed up until midnight to register on the day it opened. We didn't want to miss our chance to participate in an event that was honoring women and celebrating Title IX! Little did I know that Gazelle Girl would come to hold a special place in my heart.

I have run Gazelle Girl every year, even running virtually one year when I was sidelined by an emergency gallbladder surgery the week of the race. Gazelle Girl was my first half marathon in 2013 and when I was injured in 2017, my first 10k. It is my current half marathon PR (1:55 in 2016) and my favorite race.

Running in 2018 with myTeam Triumph gave me the opportunity to run for someone who couldn't.

Gazelle Girl not only honors and empowers women, it creates community and gives back through charity organizations like the Gazelle Sports Foundation.
Amount Raised: $845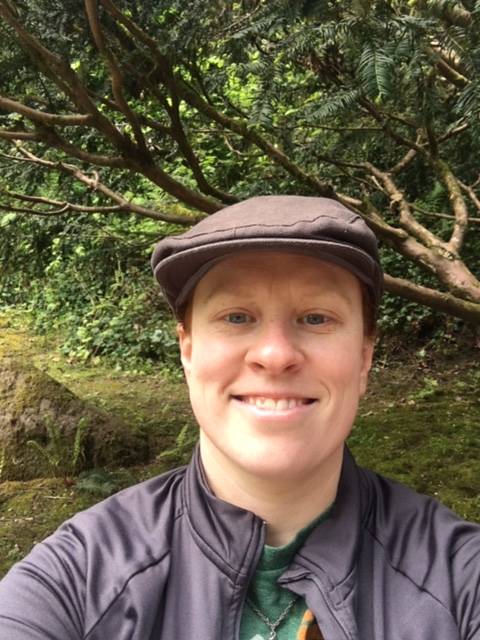 Meet Erin Sloan-Turner


I ran the Gazelle Girl 10k this year as a charity runner for Gazelle Sports Foundation.

When I heard about the Charity Runner program, I was thrilled to raise funds that eliminate obstacles and barriers families face each day to live a healthy and active life.

Through these donations, a child with down syndrome can run with a group for the first time, assist a family in transitional housing stay active, or even, help a student participate in athletics free from the financial worry.

I was so honored to run for Gazelle Sports Foundation and work towards lowering barriers to movement in Michigan.

Amount Raised: $500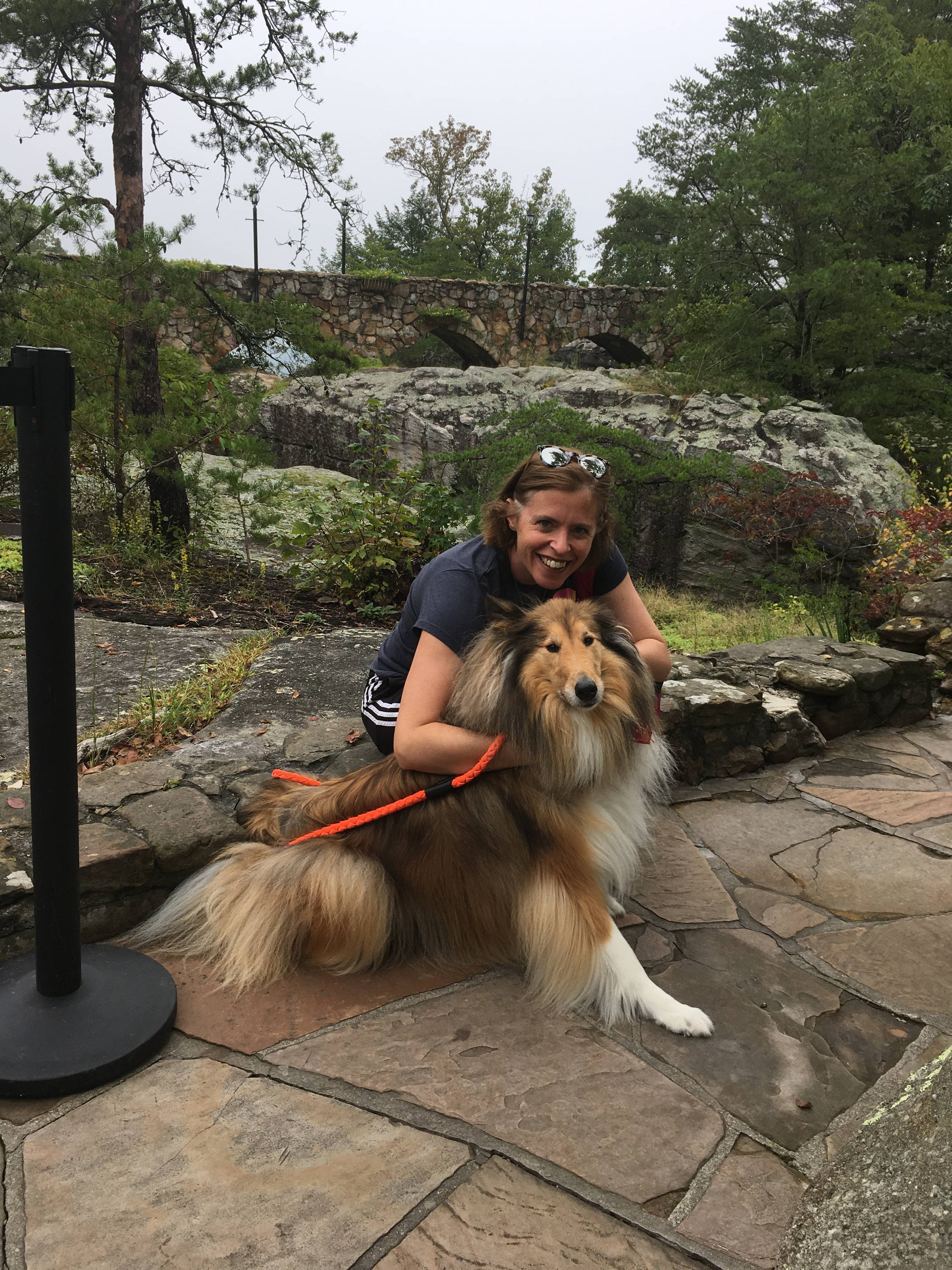 Meet Kristin Kol


Fundraising is way out of my comfort zone. But, with running and triathlons, these activities have helped me overcome a lot in my life, so I decided to step out of my comfort zone to raise money for the Gazelle Sports Foundation, which helps lower barriers to movement in Michigan.

Through this program, I was thrilled to partner alongside Gazelle Girl as an official charity runner.

Cheers to stepping out of my normal routine and giving back!
Amount Raised: $570
Because of the four amazing ladies, we are able to raise $2,040 towards the Gazelle Sports Foundation. With their support, we are able to continue to help lower barriers to movement in Michigan.

Learn more about the Gazelle Sports Foundation and see how you can help!