Are you registered or thinking about running Gazelle Girl?
Do you love helping others be able to move more and become fit?
Do you believe that all people should be enabled to live an active life?
We invite you to become a charity runner for the Gazelle Sports Foundation.
We believe that the impact of active women is the most critical aspect of creating healthy communities. Through Gazelle Girl and the Charity Runners we reach a wider population that we can encourage and support to move.
And new research shows:
A single workout can alter the brain
Exercise makes our Brain more Sensitive to Joy
Exercise with others builds trust and belonging
Exercise increases positive interactions with Friends and Family
Trying New Activities Transforms our Self-Image
In 2019, the Gazelle Sports Foundation provided grants to eight organizations totaling $39,000.  
Here is feedback from one of our 2018 grantees:
Members love getting to work out with their friends, creating lasting relationships and social opportunities weekly with their peers. Members are constantly sharing their healthy choices with other friends at school or community groups, and even try and get staff to eat healthier and exercise more. Parents are always thanking staff for a wonderful, fun, and healthy program for their loved ones.
Charity runners who raise $250 for the Gazelle Sports Foundation will receive a limited edition Gazelle Sports t-shirt. Runners who raise $500 will receive a t-shirt and their race entry fee will be reimbursed by the Foundation.
The Gazelle Sports Foundation's mission is to help Michigan become one of the nation's healthiest states by supporting individuals and organizations that implement education, programs and activities involving movement and fitness. The Foundation, a 501(c)(3) entity, provides grants annually to organizations working to help break down barriers to movement and fitness in counties where Gazelle Sports operates its retail stores. Special consideration is given to lower income participants.
Please contact Molly McKinney mmckinney@gazellesports.com if you would like to become a Gazelle Girl Charity Runner!
Or, donate here: 2020 Gazelle Girl Half Marathon Charity Runners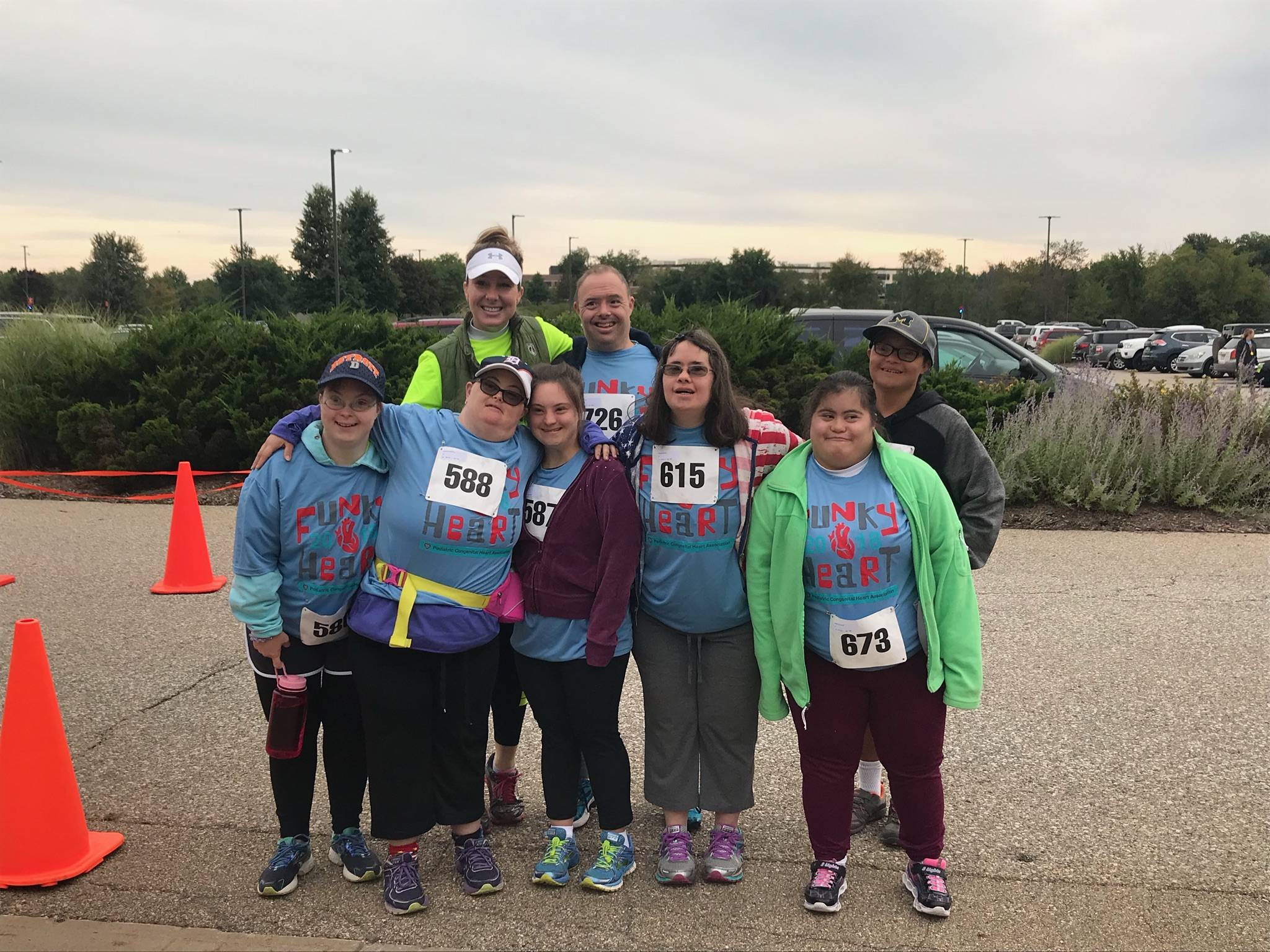 Message written by Chris Lampen-Crowell, Gazelle Sports Co-Founder