"Don't run with your legs, run with your heart."
---
Wednesday, June 6th is #GlobalRunningDay - And if you know Gazelle Sports, you know it's practically another holiday for us. Each store is celebrating in a unique way and we want you to participate on the fun.
Find the store that is closest to you and help them celebrate Global Running Day!
Grand Rapids goes PLOGGING! (definition: Plogging is a combination of jogging with picking up litter)
On Wednesday, June 6th: simply collect plastic waste out on your runs/walks, and whoever has collected the most plastic wins a pair of the new SolarBoost!
DID YOU KNOW: In one pair of SolarBoost they use 11 plastic water bottles in the midfoot cage!
Learn more and participate here: Grand Rapids Running Day Event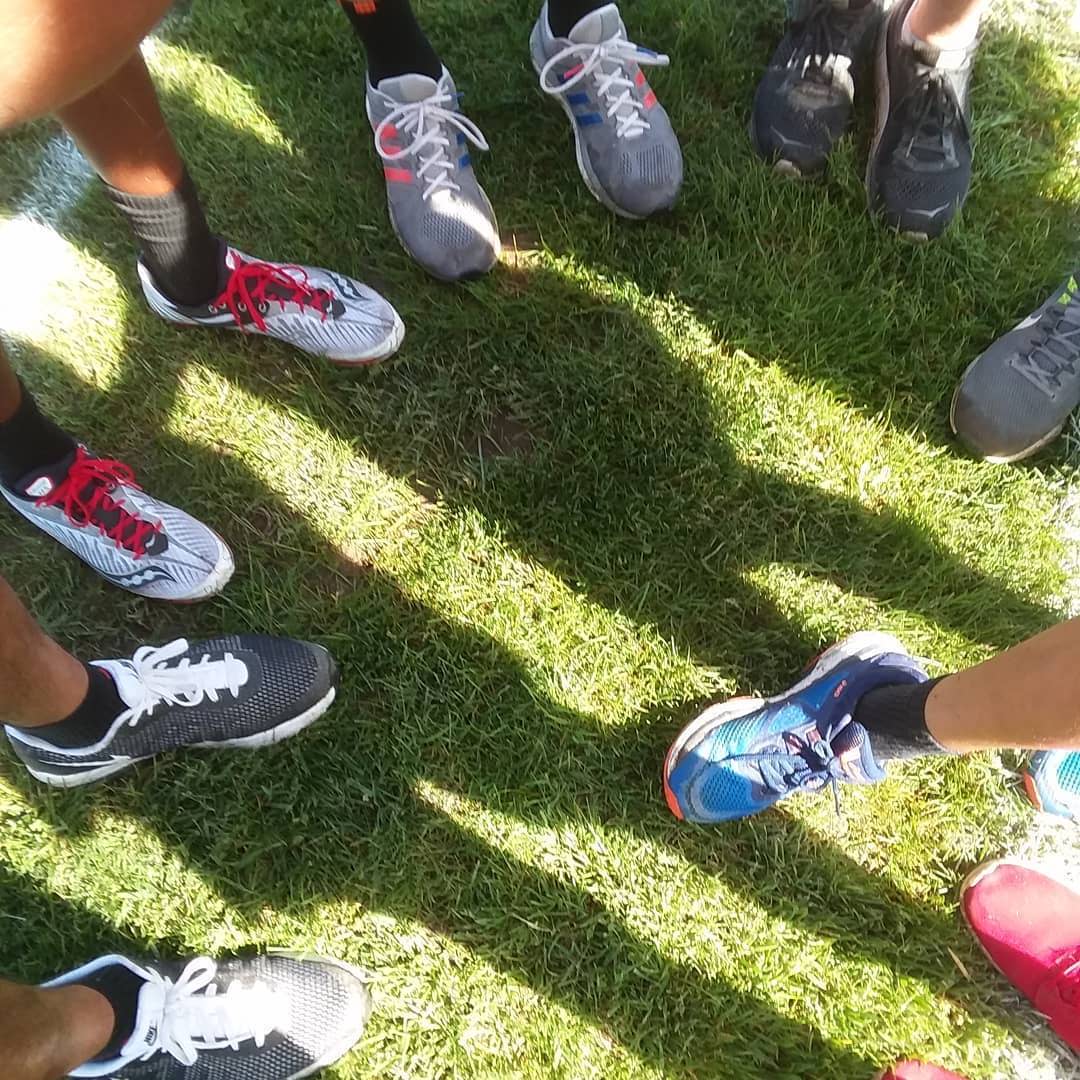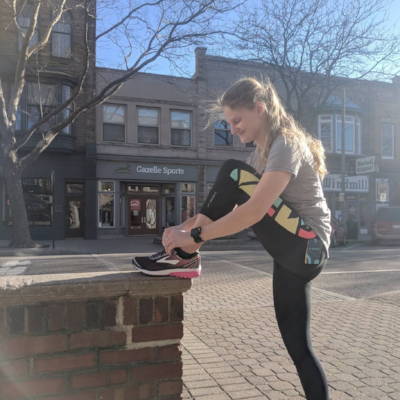 Holland is starting a day early but the celebration continues through Wednesday!
Join them at Urban Herd starting at 5:45 pm (June 5th) from Gazelle Sports in Holland, they will be running about 3 miles and all levels are welcome.
Post a photo on social media and be entered to win a $50 giftcard to their store!
Learn more and participate here: Holland Running Day Event
It is time for the annual "treadmill can't stop" challenge as they will keep the treadmill rolling from 10am-6pm.
YOU can join in and sign-up for a 30 minute time slot from 10am-6pm - check out the post within the group to see what times may still be available!
Adidas will be in the house and they will have chances to win some fun swag.
Learn more & sign up here: Kalamazoo Running Day Event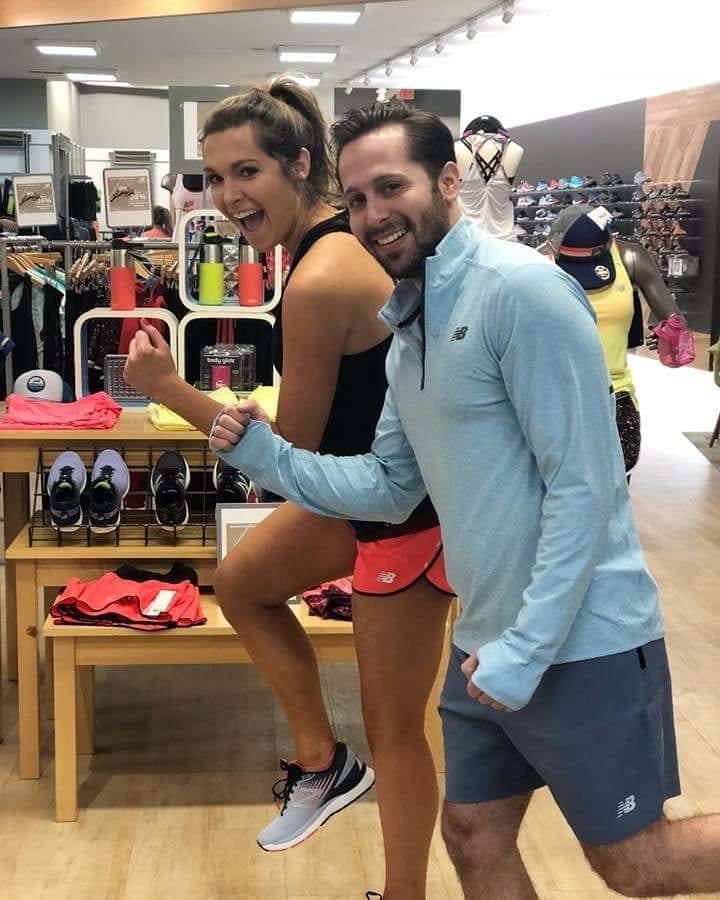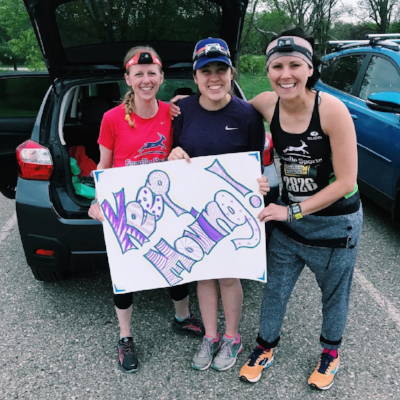 Any mileage you do on June 6th - record on your Garmin watch, or phone, or any other running tracking device you use.
The accumulation of your run miles that day will equal $$$ off at our store!
Example: Run 7 miles total, receive $7 off your order through June 10th. *Must show proof of your miles on 06/06
Learn more & sign up here: Northville Running Day Event
Celebrating all kinds of movement in BR! The evening before (Tuesday) is there walking group, along with Summer Run Camp info night. MOTM is heading out Wednesday am at 9:30 for a run/walk. All levels are welcome to join.
Stop by on June 6th, say hello, sit down and enjoy some cold water while watching the construction outside.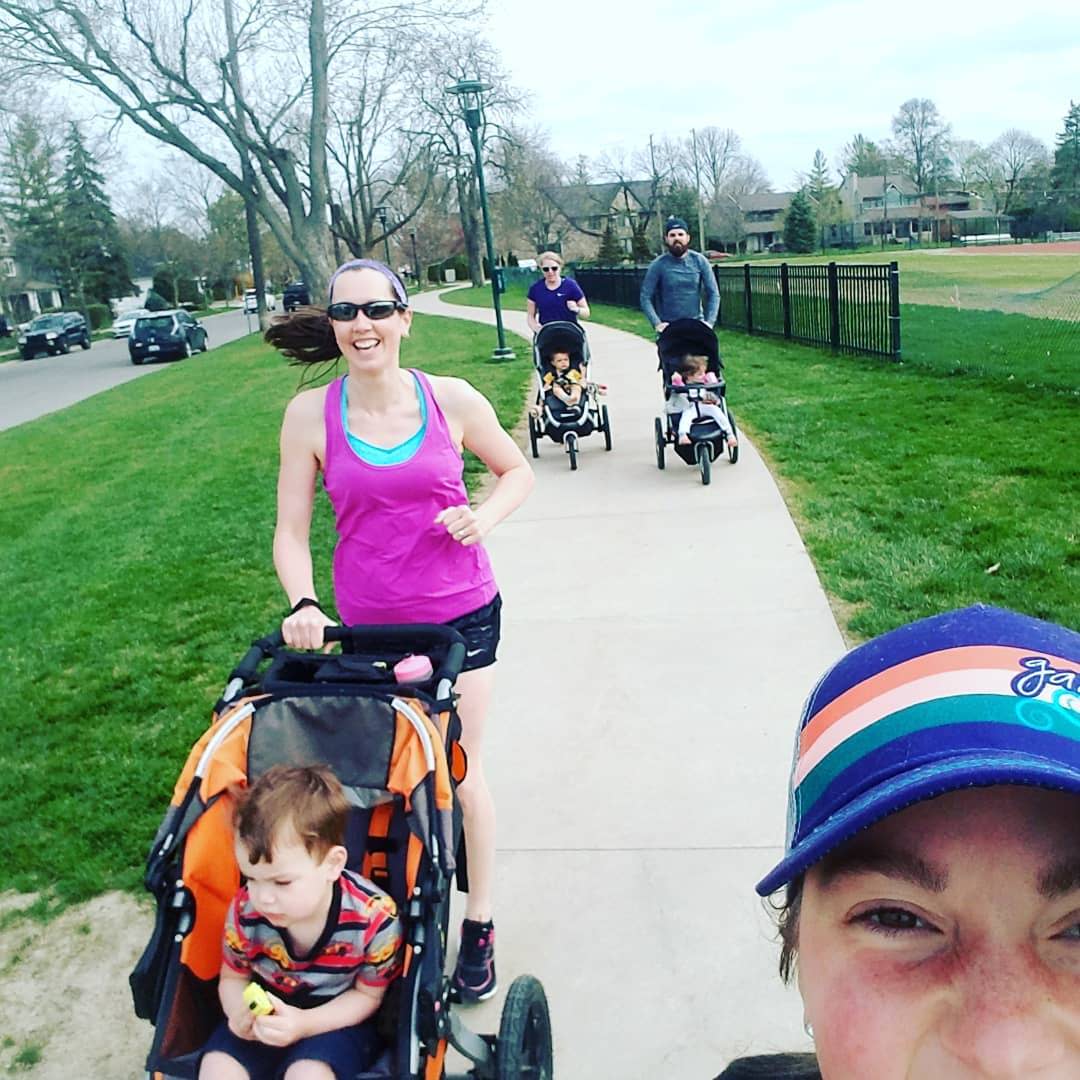 REMINDER: We kick-off our Run Camp Training Program soon! June 9th is the first run for Kalamazoo and the four other locations start June 16th.
If you are a returning member and bring a friend who has never been apart of Run Camp before on the first Saturday of the season, you both will be entered into a giveaway for a pair of shoes!
If you are a first timer and on the fence about registering, show up and run with us on the 16th or KZ on the 9th! If you come alone, you receive TWO entries into the drawing.
Learn more about Run Camp here: Run Camp Training Program
---