At Gazelle Sports, we actively pursue, encourage and celebrate a healthy lifestyle all throughout our community. From customers who walk through our doors and our staff from all across our 5 store locations - each individual has their own inspiring story.
Every month, we round up our favorite customer stories, features from our staff members and educational tips to further help you become the healthiest version of yourself.
STORIES YOU'LL LOVE: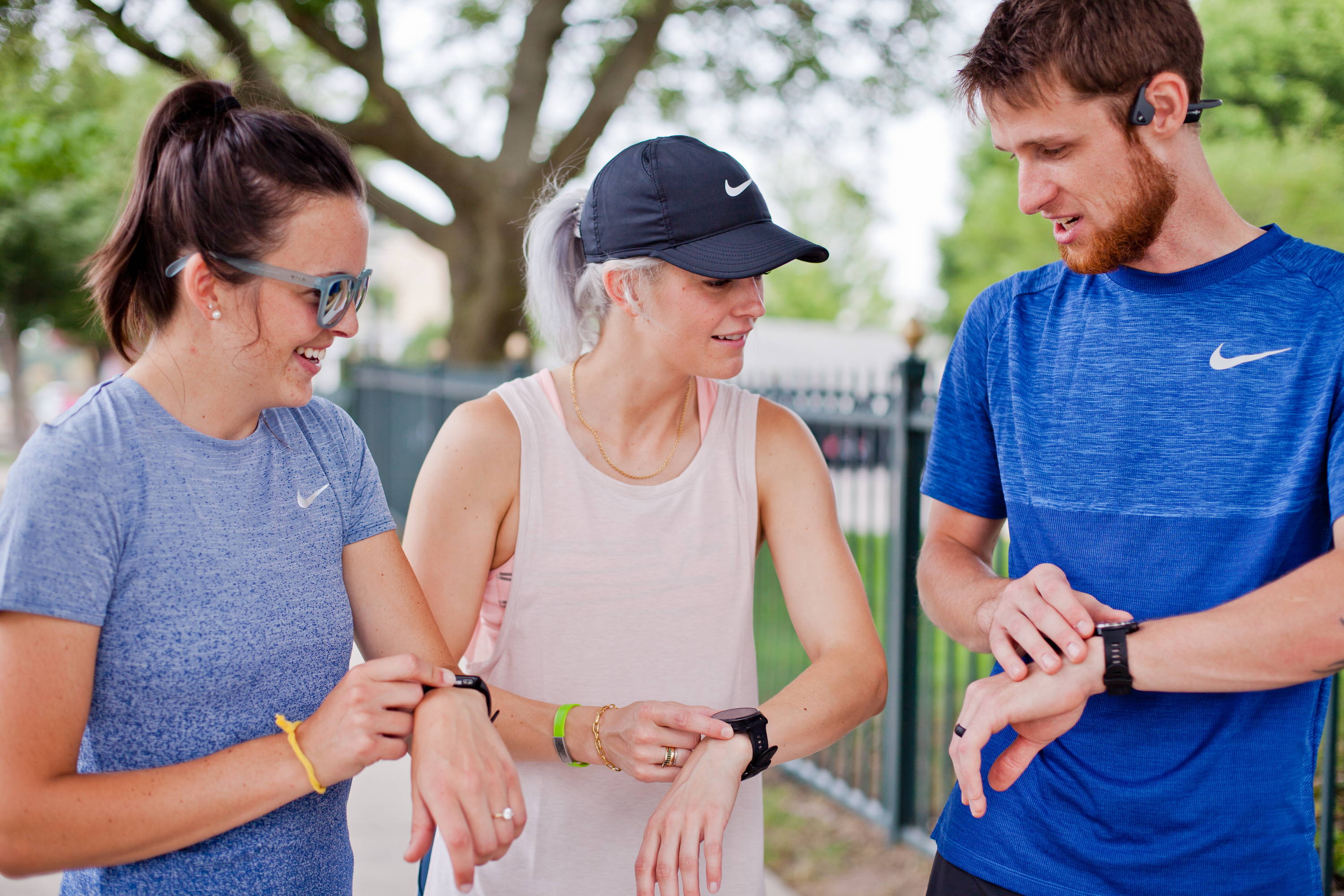 Ready to make the most of Race Day?
Grab a few insider tips and stories to ensure a great race day experience!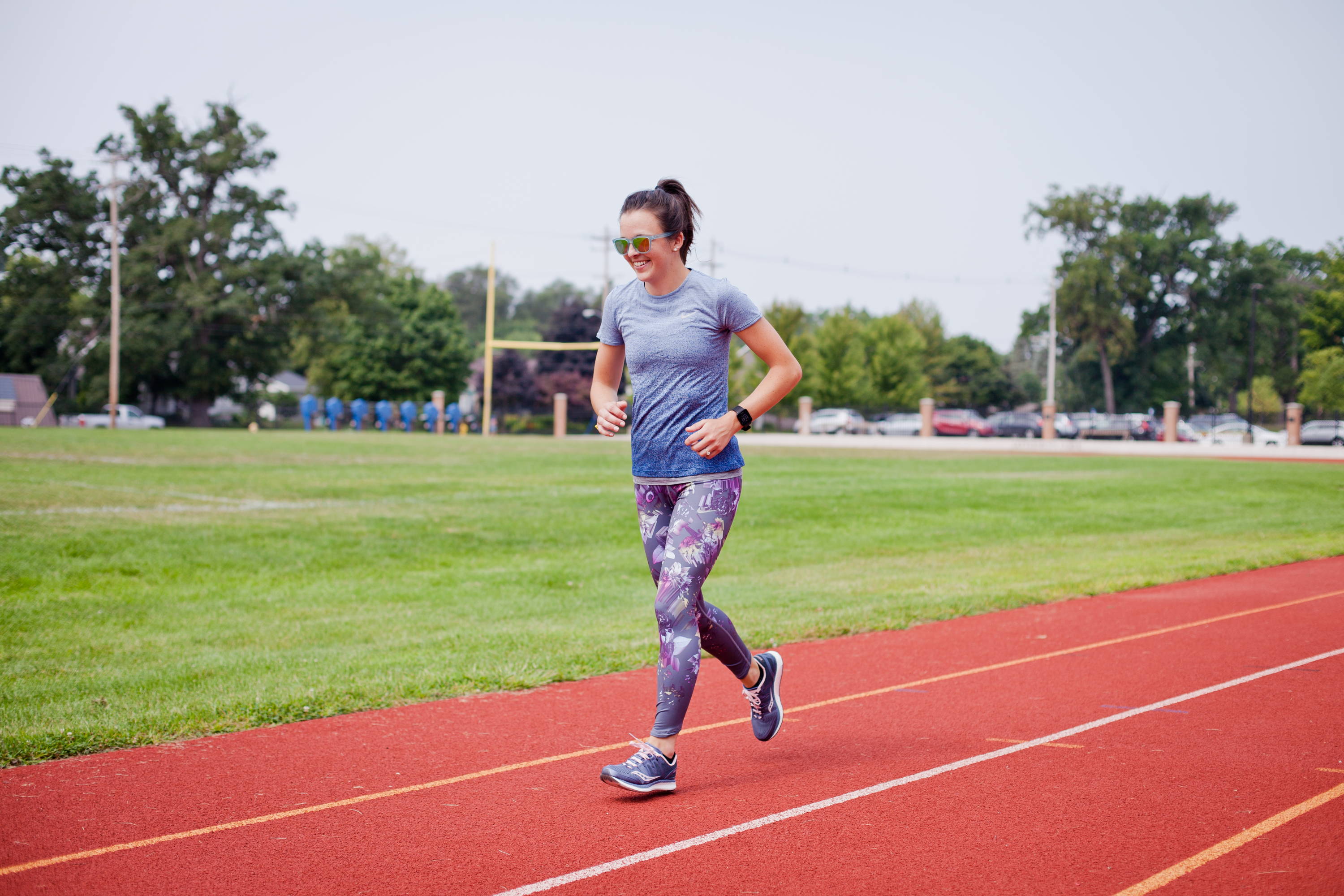 Running While Female
We shared this great article from The New York Times exploring what running is like for women in the wake of the death of Mollie Tibbits.
---
5 Fall Recipes You'll Love
We partnered with Bring Out Your Bliss to provide 5 healthy lunch (or dinner!) recipes to spice up your season.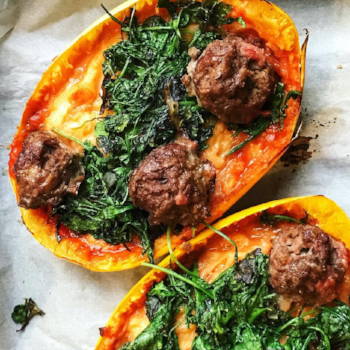 Four Ways to Take Care of Your Body
All the runners, heavy gym-goers, yogis, cross fitters & more: this is the piece for you.