"They're all perfect in their own way. The challenge is remembering that."
---
Some may refer to him as coach, or maybe Run Camp Leader or even @dirtyrob33 on Instagram. But, we refer to him as Rob Andro - an excellent team member at Gazelle Sports Grand Rapids, supporter and motivator of our Grand Rapids Run Camp and all around well-rounded individual we are happy to have as part of our Gazelle Sports team.
Read on to learn more about Rob, what his "perfect" day is, why Run Camp holds a special place in his heart and so much more.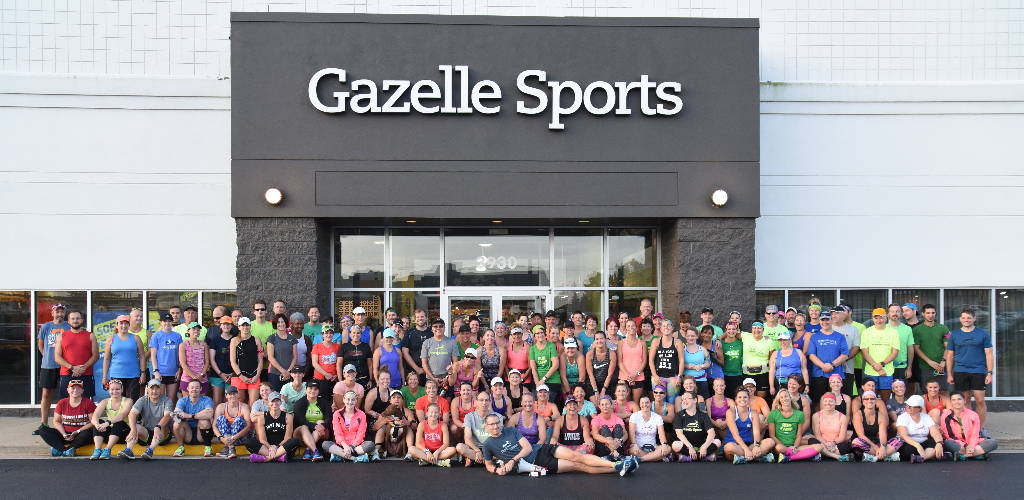 What does a normal morning look like to you?
Every morning I drink some water with ACV, peppermint tea, and eat some toast with peanut butter. I make sure I spend a little time saying good morning to all of my pets, and get in a few minutes of quiet meditation. It helps me to be mindful and grateful.
What is one thing you need to do in order to prepare yourself for the day ahead?
If I don't get a chance to meditate, the rest of the day is "off". It doesn't have to be for a long time, and it doesn't require too much structure. I just need a few minutes to breathe deep and try to quiet my head.
Outside of Gazelle Sports, where else can we find you? What are a few other interests?
If I'm not in the store or at Run Camp, I am either on the trails, at the climbing gym, or at home. And occasionally on the golf course. I focus my free time on finding things that make me smile. My fiancee Rebecca, our home (our nutty pets), and our amazing trail running community do that for me.
What is one thing you are looking forward to in the near future?
Finding new ways to challenge and exercise my mind.
What is your favorite way to move?
Trail running is my joy, my therapy, my entertainment, and my exercise. I couldn't imagine my life without it.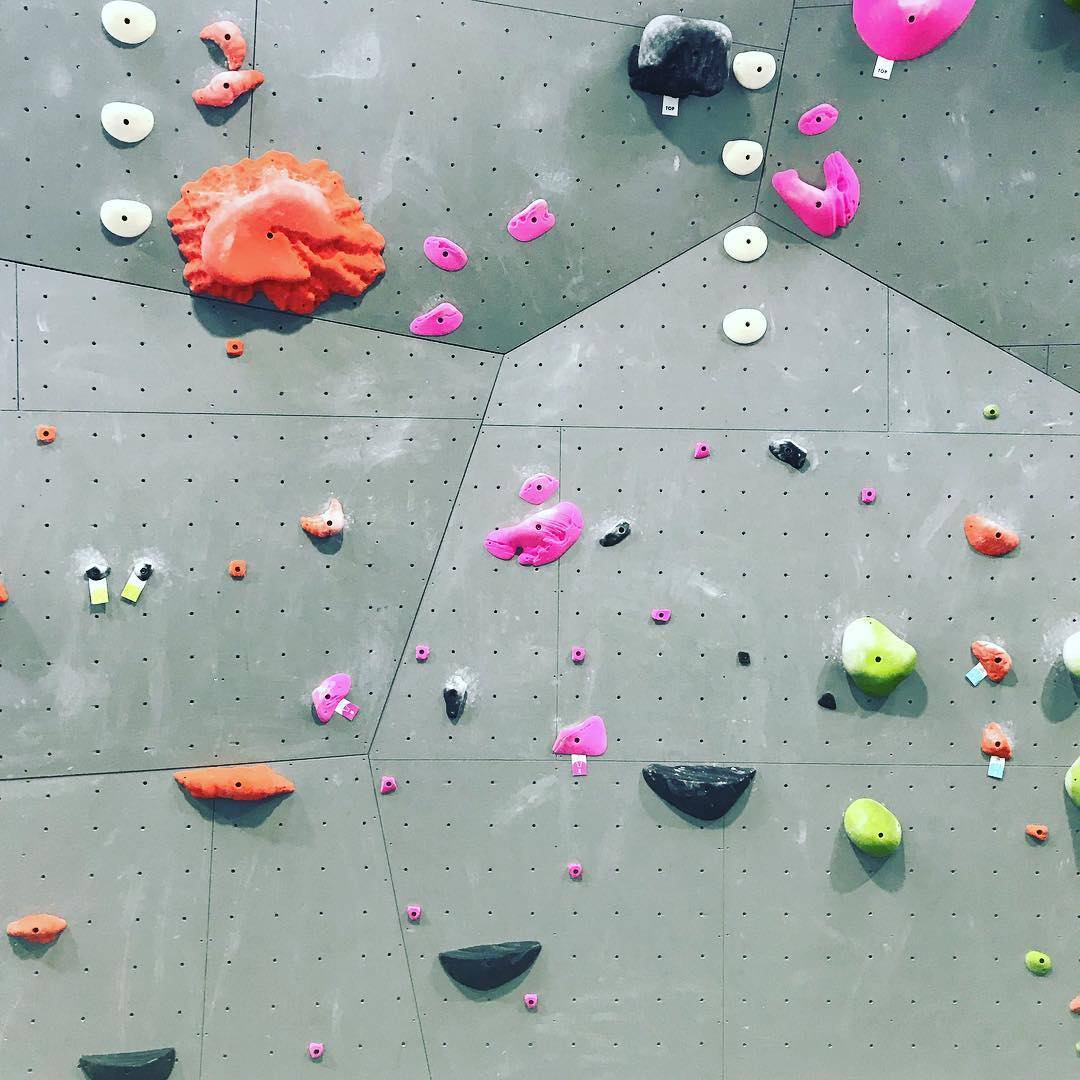 Tell us your perfect day.
They're all perfect in their own way. The challenge is remembering that.
What is one memorable moment from Run Camp that you experienced?
I could never chose just one. There are entirely too many moments that I will never forget.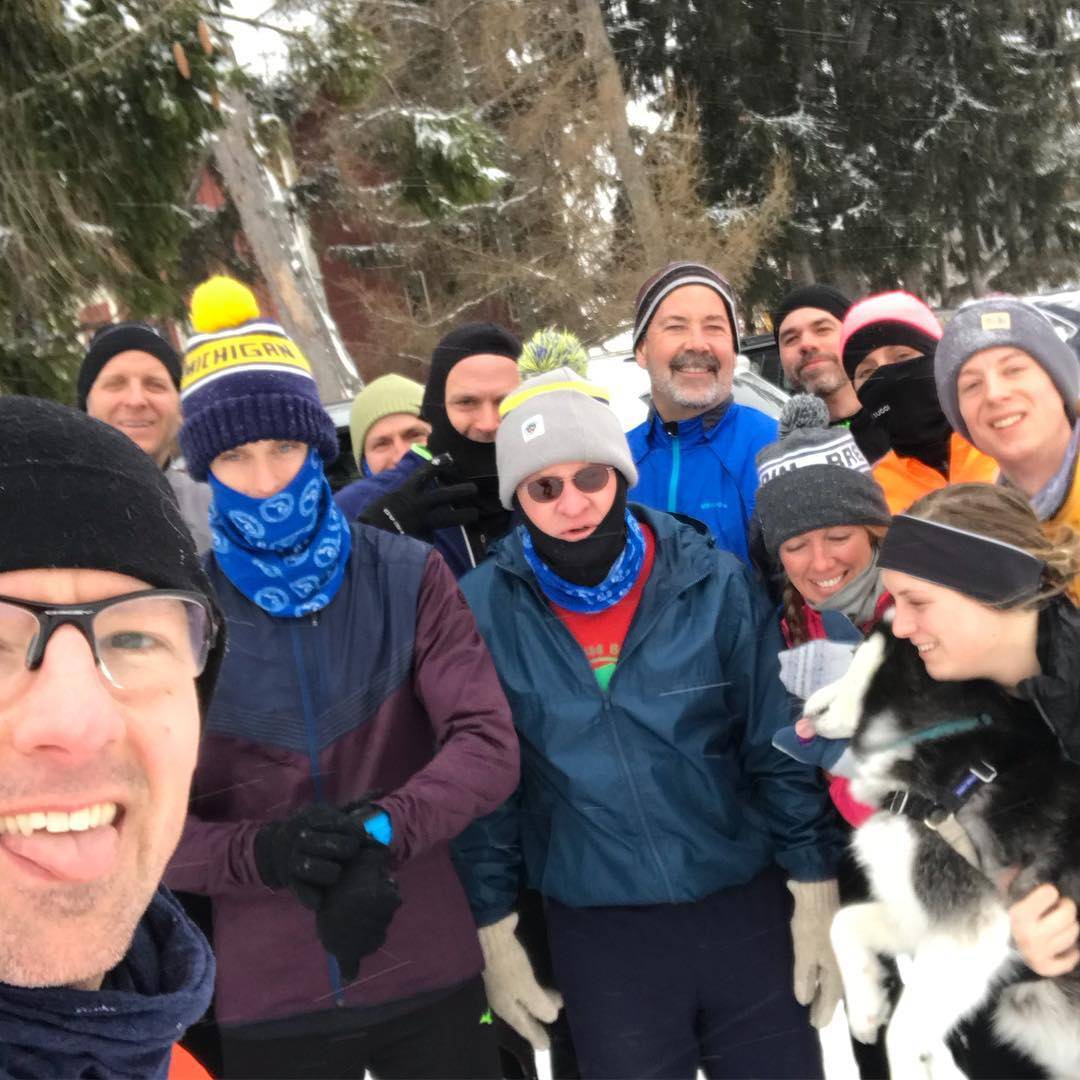 What about Run Camp do you love the most? Any tips for someone who is on the fence?
It's the people. The people in our Run Camp are the absolute best. To a person, they are some of the most supportive, caring, and giving people around. And to any new person considering us: just show up! It could change your life.
---