Welcome to Week 4 of our 31 Days of Healthy Habits & Fall Fun! Each week, we will update this page with the all the blog content/recipes for the week.
Week 3: October 20th - October 26th


Fall Fun Activities for the Week:

Register for a Fall Run!

We recommend our Thanksgiving Day RUN: Gobble Wobble 5K!

Register here: Gobble Wobble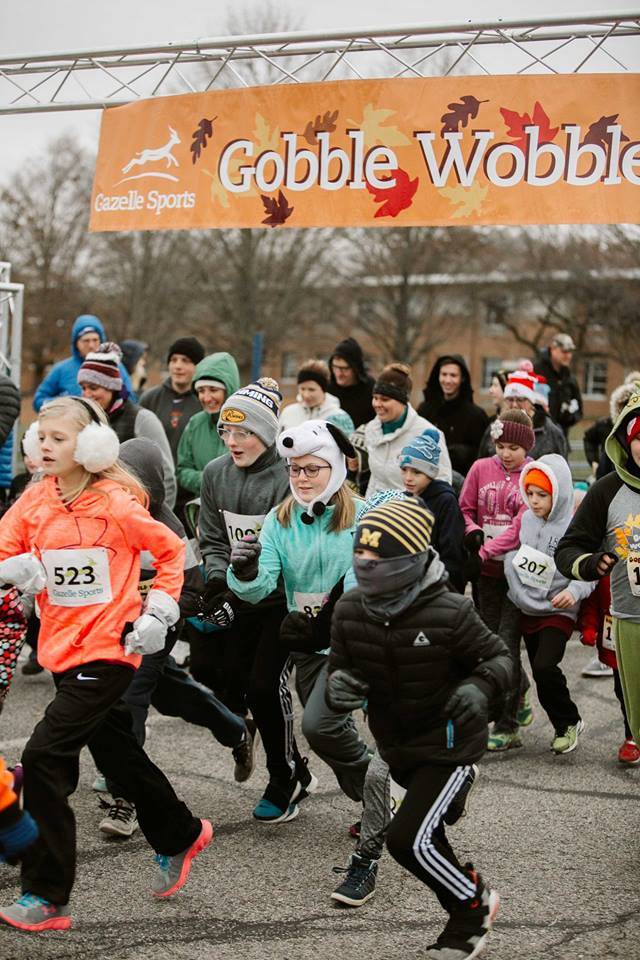 Workout of the Week:

Tune into Instagram on October 23rd for a 10-minute yoga routine with our very own Aleksandra, Gazelle Sports Northville Store Manager!