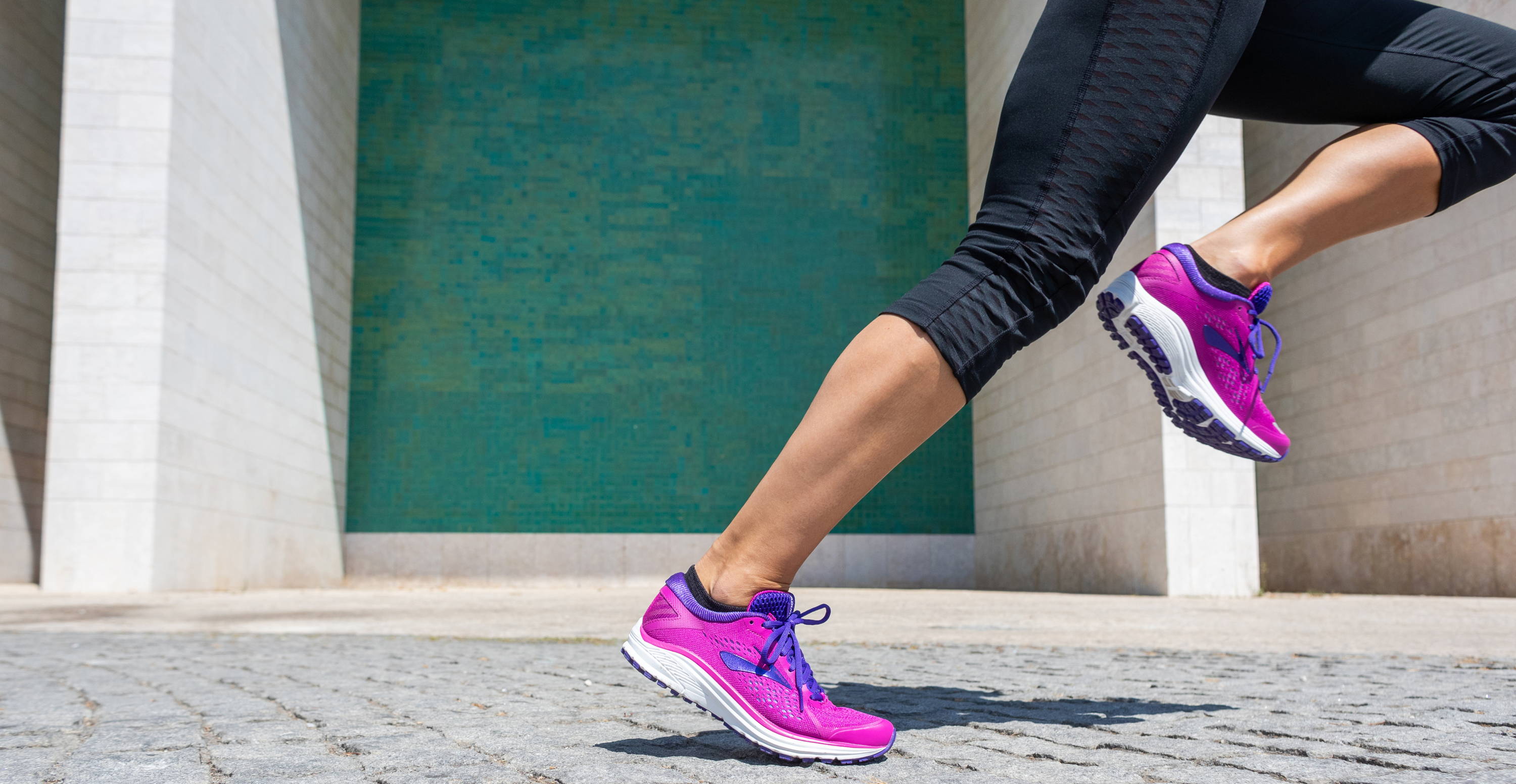 Get moving with our New Runner Bundle!
For such a simple sport, there's a lot of gear out there for runners. To get you started, we've put together a New Runner Bundle of a few things you'll definitely enjoy having in your arsenal .
BODY GLIDE: This one is a no brainer when it comes to gear you want to be aware of and using (constantly!). This anti-blister, anti-chafing balm forms an invisible barrier that guards against the rubbing that causes blisters and chafing. Slather it on your feet, under your boobs, between your thighs, wherever skin meets clothing seams. It will be your best friend. Use it. Love it. Period.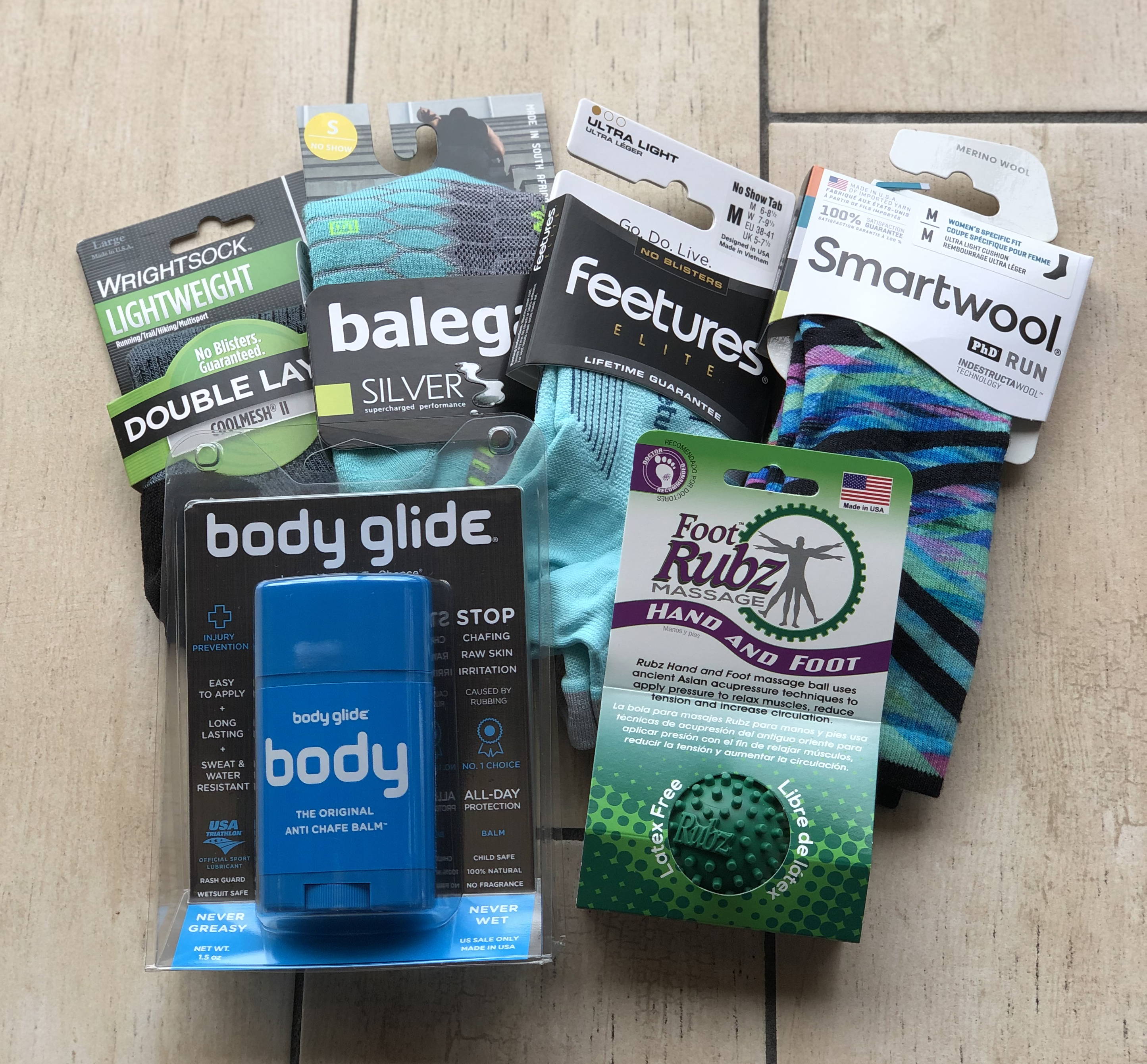 NON-COTTON RUNNING SOCKS: We want your feet to be comfy and blister-free no matter how far your run and regardless of the conditions you're running in. The best way to do this is to make sure you're in some good running socks made from either wool or a synthetic fiber. Get your pick of any of our socks. Not sure what you might want? We're happy to walk you through the various kinds and benefits of each!
Learn more about why cotton is a big no-no >>
FOOT RUBZ: The Foot Rubz™ Massage Ball stimulates acupressure points in your feet, hands and body, helping to relieve soreness and pain. Roll this uniquely designed ball under your feet, in your hands or over any sore or tired muscle and feel the soothing stimulation that immediately begins to relax and eliminate your tension. You're going to want to bring this sucker with you everywhere you go!
Learn more about self-massage and other awesome injury-prevention tools >>
Stop in today to get your New Runner Bundle!