It's hard to believe autumn is officially here! The temperatures are cooler and the days are getting shorter. Have you noticed it is getting dark as you finish your evening run? In the morning, it is almost impossible for me to get my run completed before work and not run in the dark.
If you haven't already done so, it is time to dig out and go through your reflective items and lights. Now is the time to replace worn out or broken pieces. You don't want to be caught off guard the first time you are ready to run and there is not enough light.
There are three types of items you should have for dark runs.
1. Gear that is reflective. Many people opt for a reflective belt or vest.

There are also articles of clothing with reflective accents. These reflective pieces light up, or reflect light back to the driver, when the headlights of a car hit you.

Tip: Bright colored clothing is also helpful.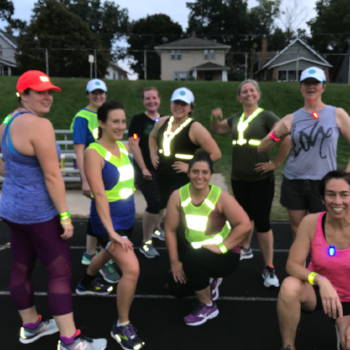 ---
2. Light that will help you to be seen. Wearing a flashing light on both the front and back of your body will help cars to see you even before their headlights do.

Reflective gear is great first step, but adding the additional lights will make it even better!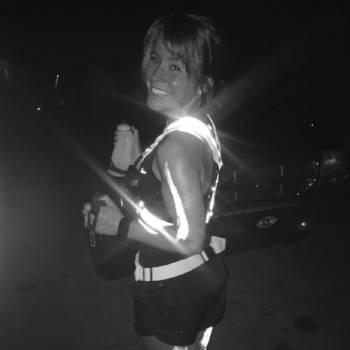 ---
3. The third piece to consider is a light that will help you to navigate the dark roads and neighborhoods.

Headlamps, knuckle lights, or a high lumen flashlight are all great choices.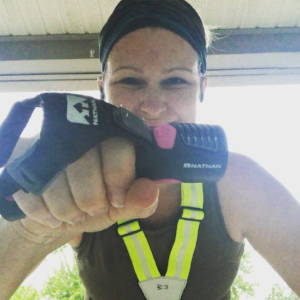 ---
The brighter you appear during those early morning or late evening runs, the safer you are. Putting all of these ideas together will help light you up.

Be safe out there and happy running!