When it comes to summer in Michigan, there is nothing better than traveling outdoors and experiencing a new part of town. Even if you were born and raised in Pure Michigan, there is so much beauty to explore in Michigan that we almost take advantage of all it has to offer.

With a vacation up north or a staycation at home - we break from our normal "routine" and can sometimes find discomfort in being "off-schedule."

Maybe you are worried about fitting in a run, or staying active while on vacation - but we are here to tell you it's possible to take a break from your weekly routines, explore new areas and stay active.
So eat that third s'more and don't stress about the next day. Enjoy the adventure with these few tips:
If you are camping, or heading to a state park - research beforehand hiking trails in your area. Hiking is a great activity & you will feel those calves burn!

Plus, it doesn't hurt to have a beautiful view at the top of the hill. It is well worth the extra "hike." ;)
We have a collection of Travel apparel perfect for any adventure.  
A "quick" workout to do is set of cross training exercises:

100 squats
100 push-ups
100 sit-ups

Time yourself & see how you improve along the week! A little goes a long way.
Tip: Break up the segments into quarters or change up the movements - example: 25 squats, 25 jump squats, 25 jumping lunges, 25 stationary lunges. Get fancy with it and you'll break a sweat in no time. Even better, you'll be done before your kiddos even brush their teeth!
Check out our collection of Gym & Cross Training items.
If you are a big cyclist - chances are you are bringing your bike with you on your vacation. Or, if you are taking a break from work and having a staycation - cycling is a great aerobic exercise that challenges your body in new ways.
Break up your runs with a bike ride.
Double bonus: maybe try mountain biking aross a new path.

Whatever activity you embark on, make sure to stock up on some of our Nutrition products.
Are you up north somewhere? Maybe on Mackinac Island, a private lake at your cottage, or at a campground. Wherever it is - explore the area with a run.
Don't track the distance or the time. Get lost in the sound of nature & the beautiful scenery.

Check out the variety of running shoe options we have.
Opt for walking over driving (within reason).
Are you meeting up with old friends, waiting for a dinner reservation, need a few minutes to yourself? Whatever the reason, get walkin'!
It is the perfect exercise to pass time, catch up with friends and enjoy yourself without to much stress on your body.

Take a peek at our collection of walking shoes & accessories for your next walk.  
How Our Staff Adventure in Michigan: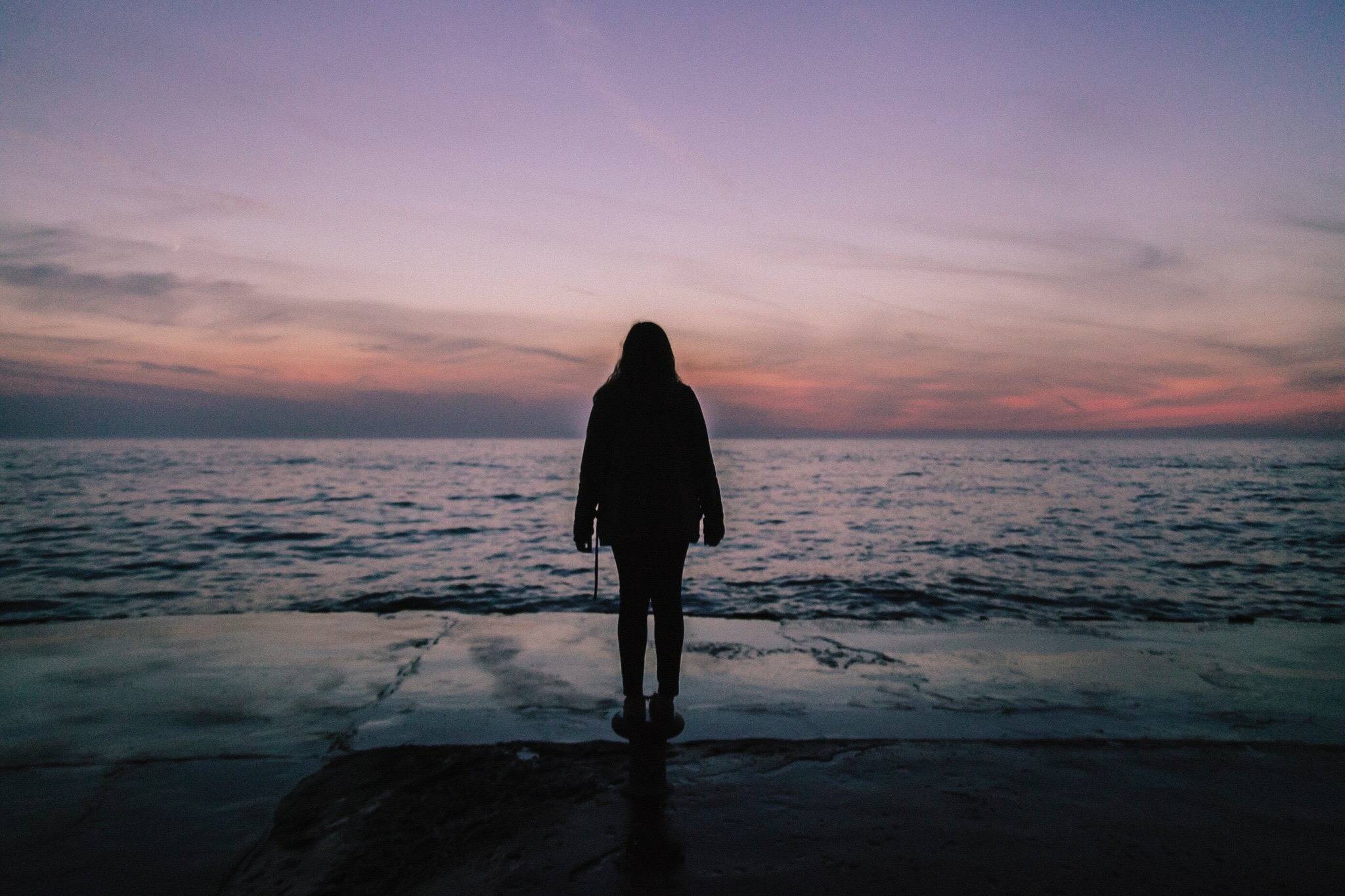 "I love traveling to the west Michigan lake shore. The entire Lake Michigan coast is my favorite place to be. This photo is taken at Grand Haven State Park."
Katie Siroonian - Gazelle Sports Northville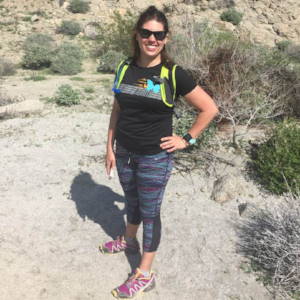 " I love Van Buren State Park, this stretch of beach is nice and quiet. I love to read a book while enjoying the sound of the waves and the sun. I also love being on the boat with my friends. It's like being on vacation. Even if we don't leave the dock, it is still so relaxing and really feels like I am up north."  
Nikki Pavlak - Gazelle Sports Birmingham Store Manager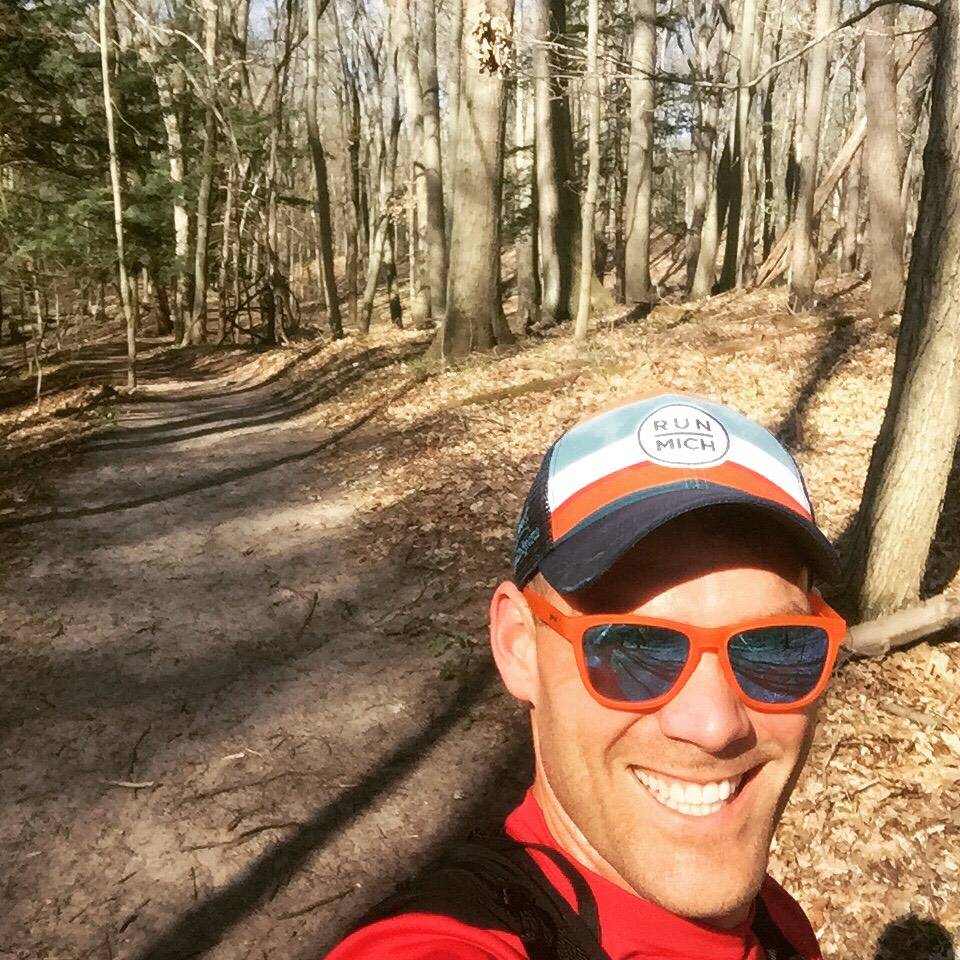 "This is taken at the Saugatuck Dunes State Park. It is my favorite place to run on the Ottawa County lakeshore."
Dan Klompmaker - Gazelle Sports Holland
What are your favorite ways/places to stay active in Michigan?