Laura Zaleweski, Team Gazelle Customer Service.
Life is much too short so walk (or climb) towards what scares you.
Laura traveled to Colorado three times this Summer, for one day. Yes, we mean: She left Wedneday morning, came back Wednesday night (despite a few flight delays), and went to work the next day. This happened on three separate occassions.

What brought these spontaneous trips about? Read along.
You could start these day trip adventures with a comment on a Facebook post.
And from someone who is afraid of their own shadow, maybe a glass of wine to help me push the send button and say I'm in!
How scary could it be to pay someone for a trip via PayPal, show up and meet 6 strangers at an airport at 6:30 am? My nerves were settled a little when I had my ticket information the day before our flight took off. And boy, did it lead to the greatest adventures and meeting the best people I could ever ask for in a Summer. Life is much too short so walk (or climb) towards what scares you.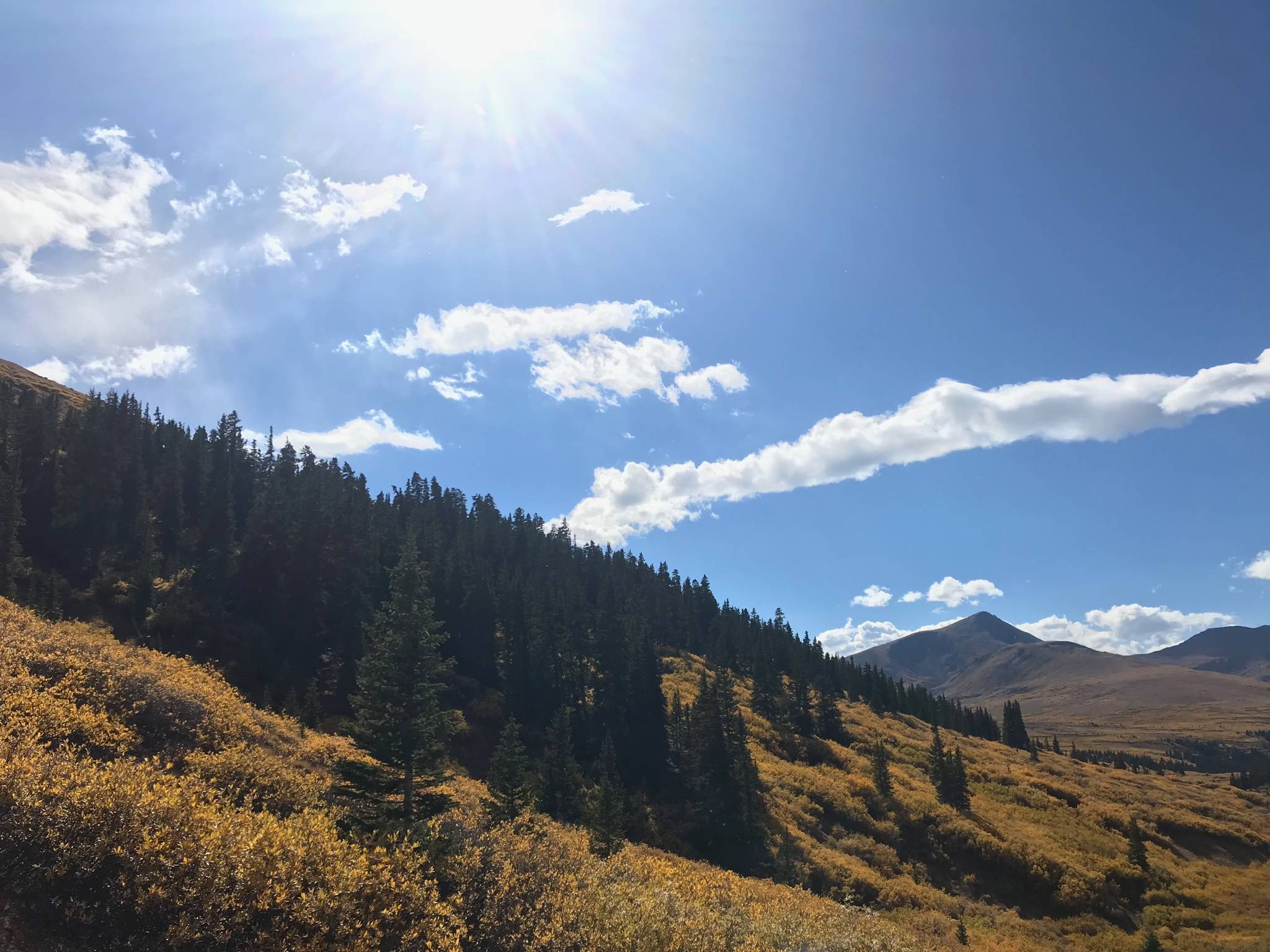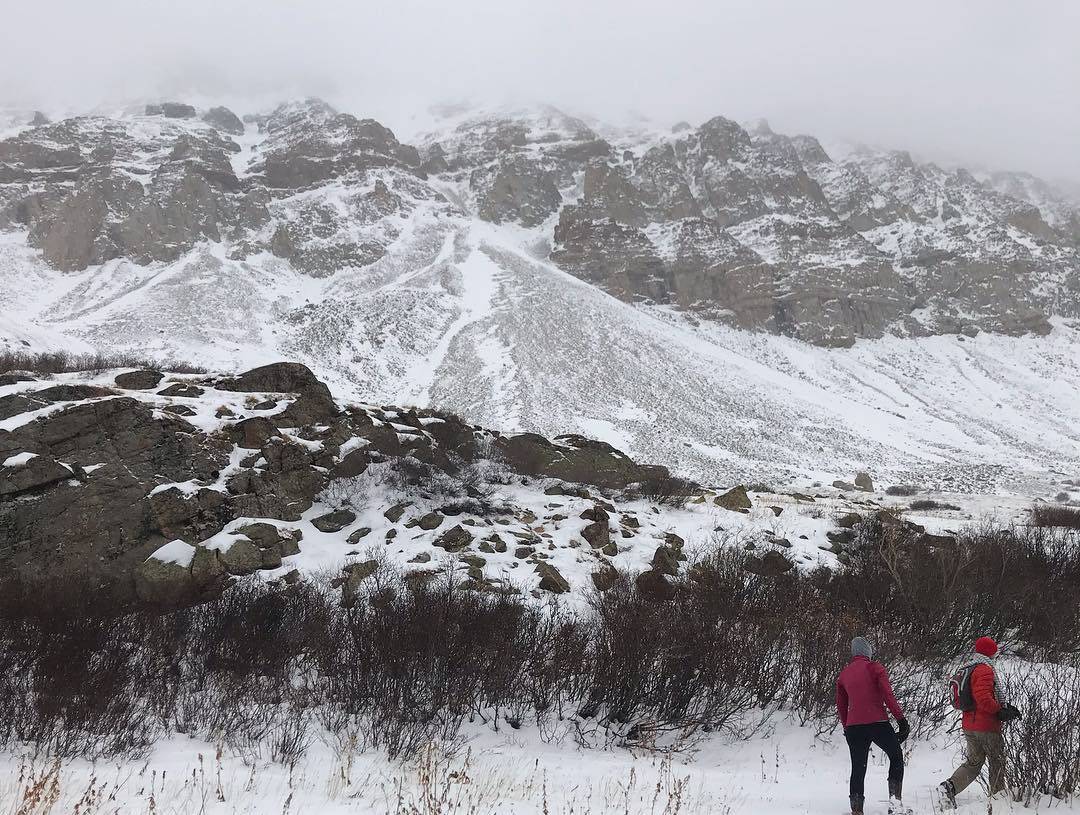 When this scrolled across my newsfeed... I never thought Colorado could be done in a day, let alone what you could do in a day. — Laura Zaleweski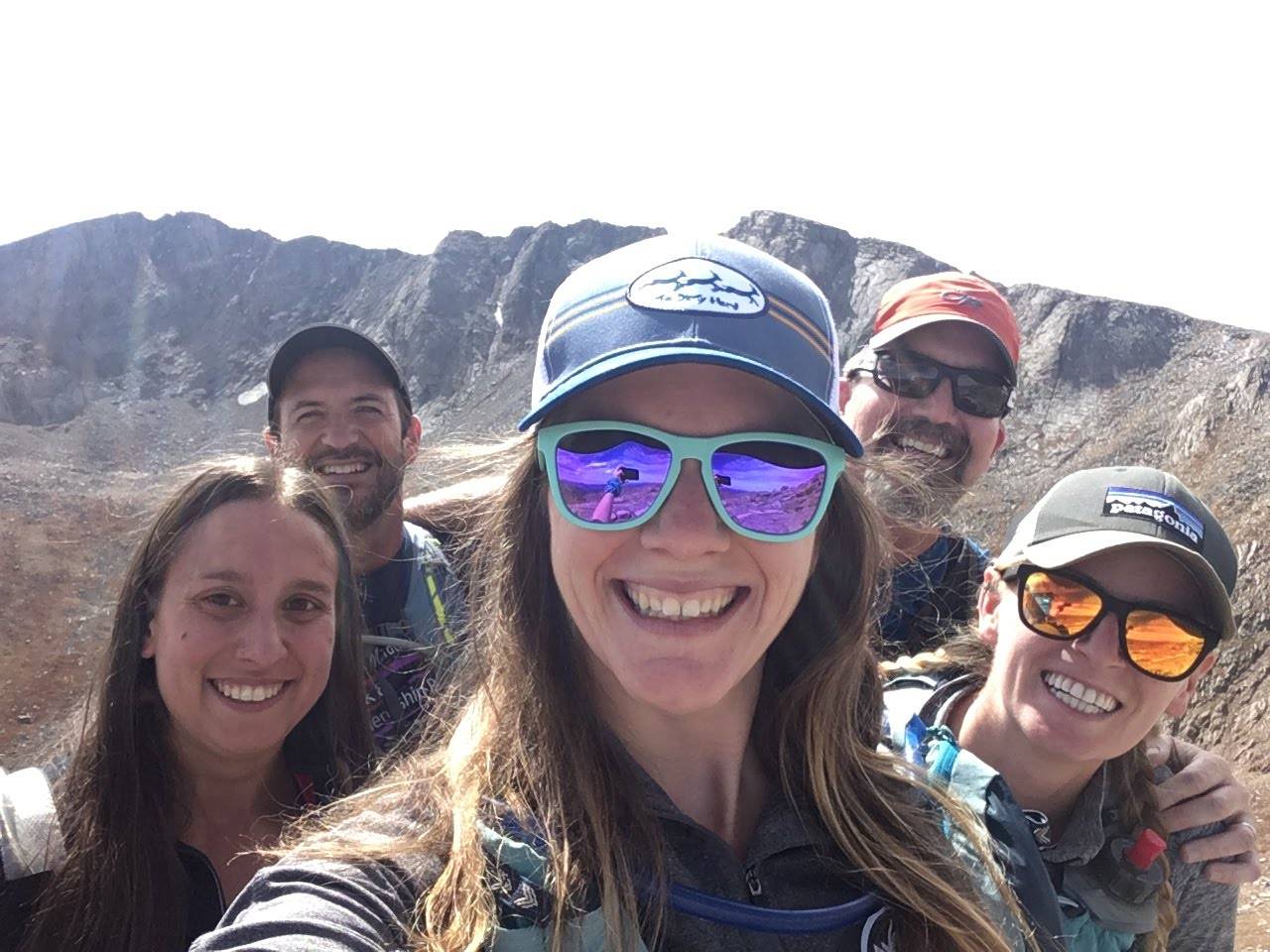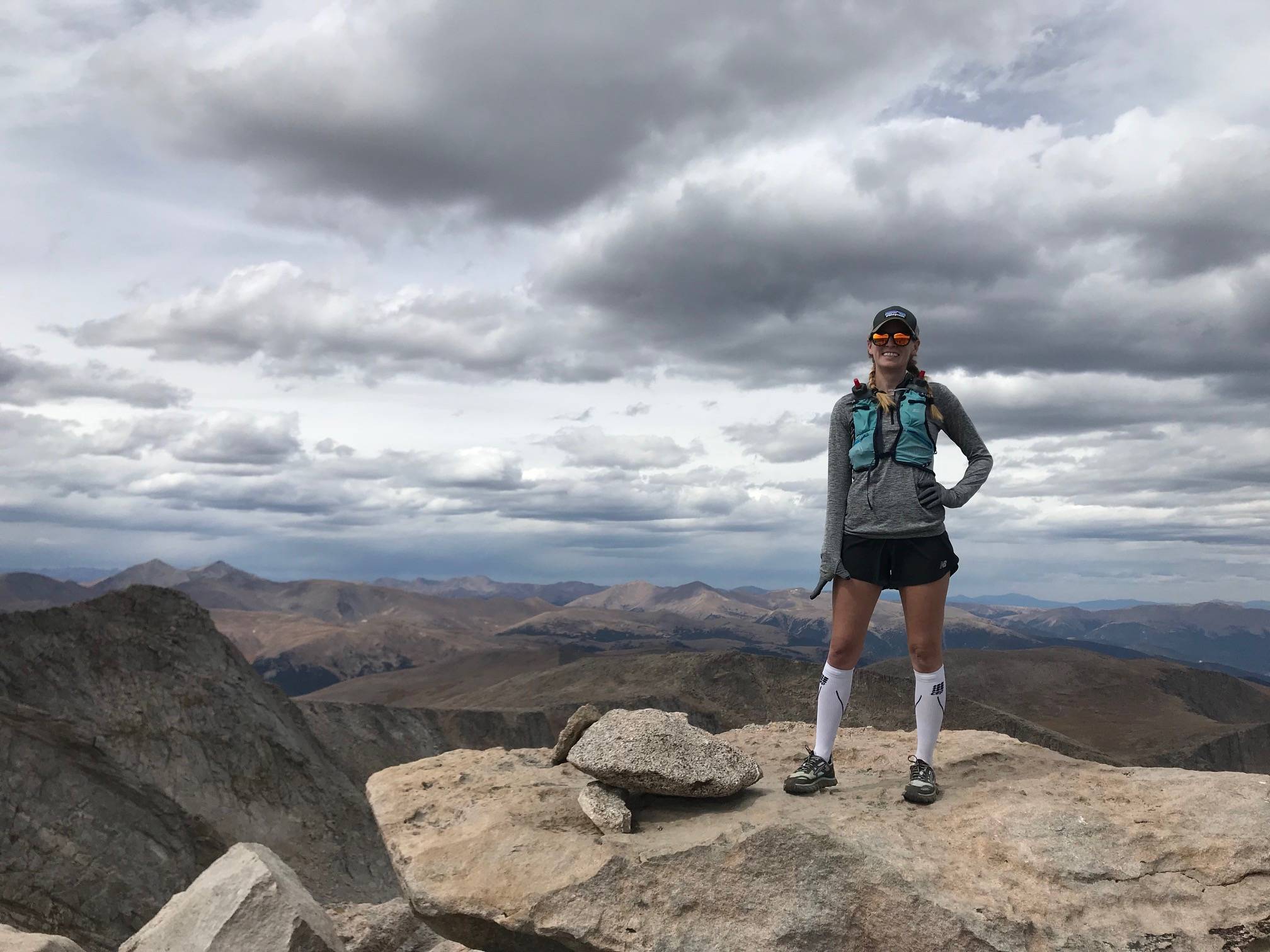 7:00 am: Flight from Detroit airport. You're flying Spirit, be prepared to fly the plane yourself in case of emergency.
7:30 am: Seatbelt light turns off and you find a full row to stretch your legs out.

7:45 am: Land in Denver CO.
8:00 am: Get to the rental car.
(Goal) 8:45 am: Commence Car Party towards mountains.
9:15 am: Denver traffic.
10:30 am: Stop for snacks and water.
11:00 am: Start climbing.
Always: Stop and enjoy the view.
Typical local conversation on the trail: Where are you all from?
Us: Michigan.
Local: Wow, how long have you been visiting?
Us: Flew in today.
Local: How long are you staying?
Us: Our flight leaves today.
Local: Confused or possibly impressed*
At some point: Get to the Summit, eat your snacks, and take that impromptu summit photos. Avoid snow.
4:00 pm: Be back at the rental car... hopefully.
4:15 pm: Start the 90-minute race back to rental drop off.

5:00 pm: Denver traffic.
5:45 pm: Ask rental bus to drop you off at Spirit Airlines first, like he hasn't heard that all day.

6:15 pm: Pray for short lines through TSA.
6:30 pm: Start boarding (except for my second trip when we started boarding at 10:40 pm and landed in Detroit at 3:30 am... we all made it to work on the west side of the state the next morning which is impressive in itself).

7:00 pm: Flight takes off.

11:45 pm: Land back in Detroit.

12 am: Get back to the west side for work the next morning and enjoy the rush of O2 back in your lungs.
Mountains Climbed, in 3 Separate Days
Mount Bierstadt: 14,060 ft

Mount. Evans: 14,264 ft

Mount Sherman: 14,036 ft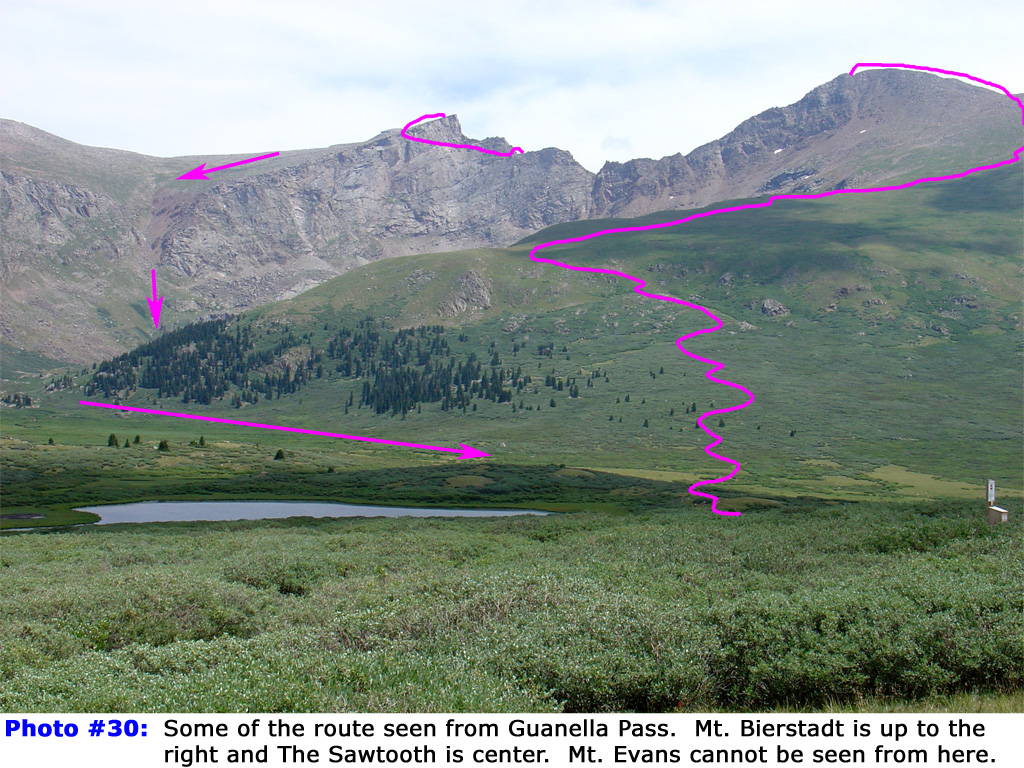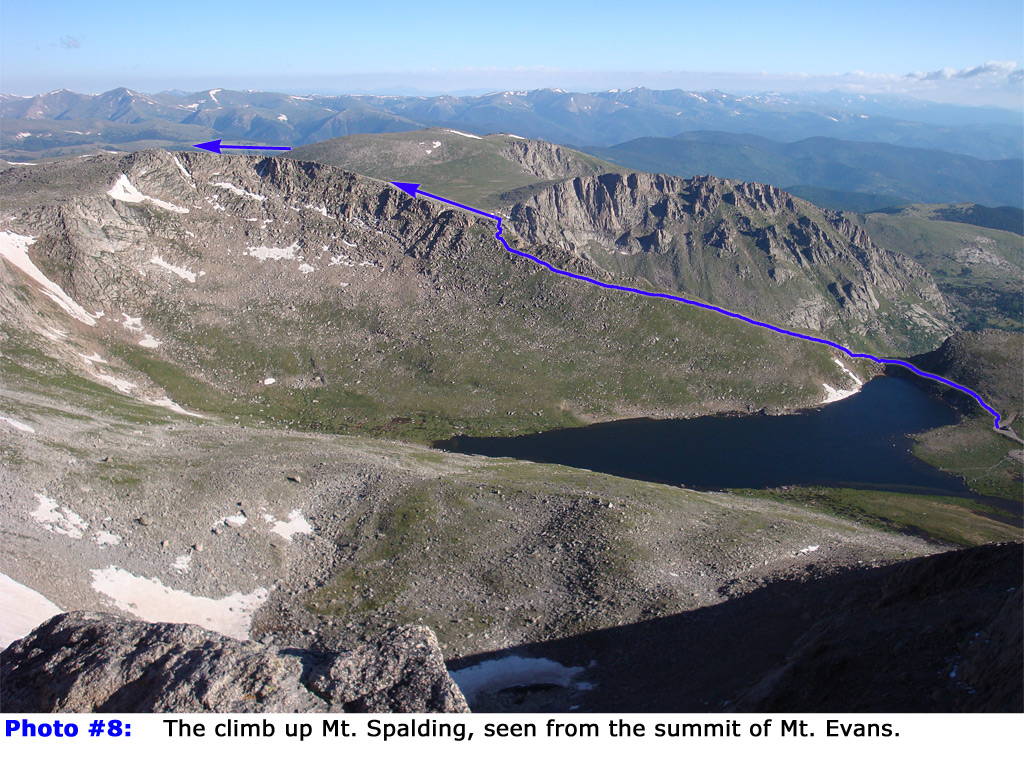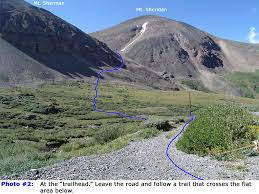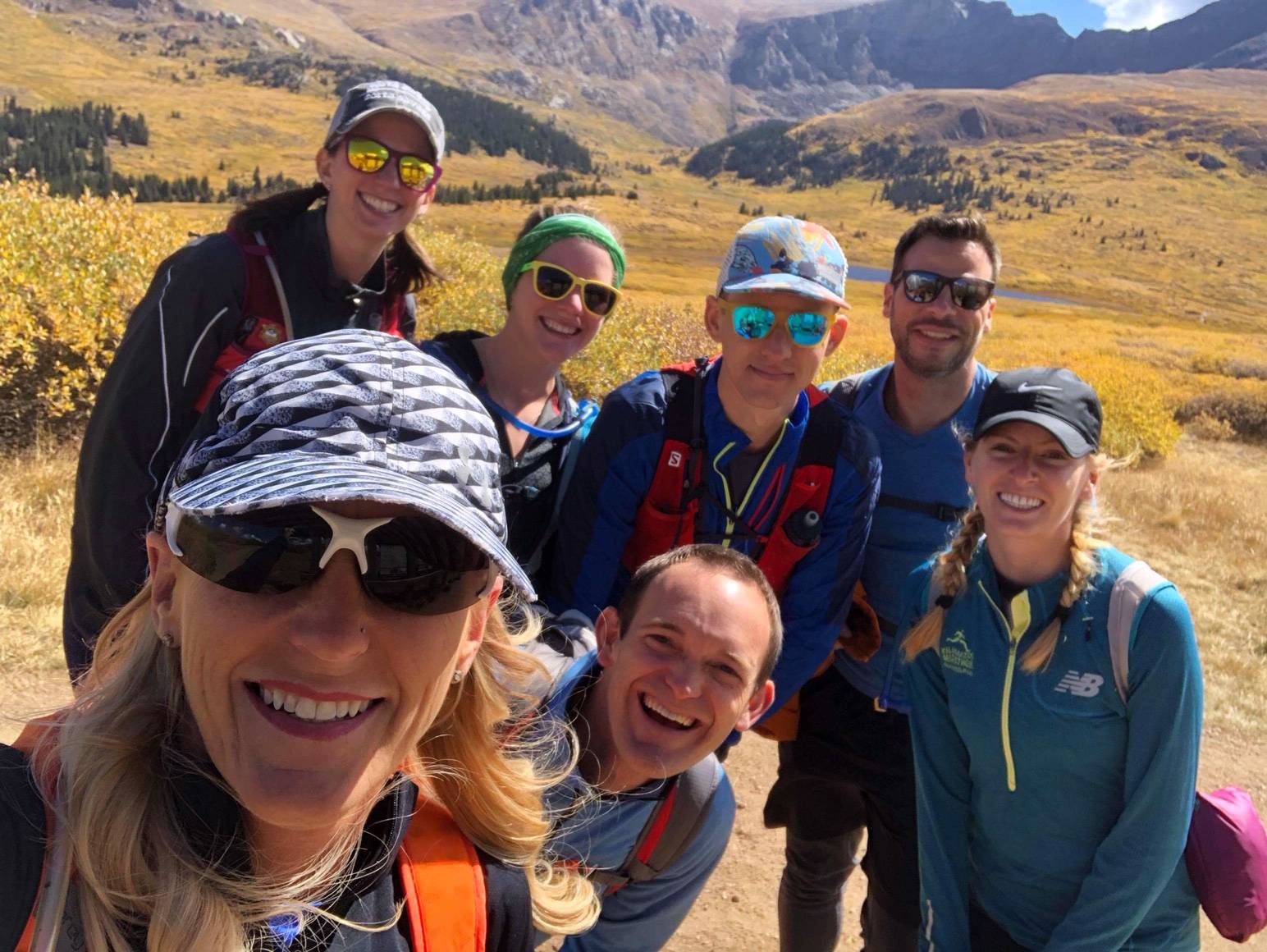 I'm pretty Summit-en to meet the new faces and learn from the experienced each trip I attend. It's typically a group anywhere from 6 – 12 run by the extremely knowledgeable mastermind of the group, Josh Sanders. Holding the fastest record for running 10 Colorado 14ers under 24 hours, running two 50 milers in two different states in one day, and climbing to the highest points in all of the lower 48 states in record time... you could say we're all in good hands. This past and last trip of the summer we celebrated Trish's 10th in ONE summer. With whiteout conditions and snow up to our knees, there wasn't time to wait for better weather, we had a plane to catch. I did everything I could to hang on to her pace and try to keep her in my sight. We made it! And there were cookies, pizza, and the sun waiting in Leadville to celebrate the summer and Trish's double digits. Whether we're all there to challenge ourselves by getting to the top the fastest, tackling your first level 4 climb, or just there for a stroll through some very refreshing mountain air, the people certainly make the whole trip a Car/Mountain Party. Each trip brings a new challenge or goal and I'm absorbing every knowledgeable thing I can.
As my last CO day trip of the summer comes to a close, I'm thankful for what this summer has brought me. Being vulnerable to new people and experiences, embracing a little bit of attitude adjustment, and really thankful I have a job that encourages me and allows me to tackle these challenges. Am I crazy? Yup, it's a lifestyle and it certainly isn't a boring one. If you want something go after it. You're probably going to learn more about yourself mentally and physically than you thought possible. And to the haters that don't believe in you, they're are actually doing you a favor. They know nothing about you but they just told you everything you need to know about them. It's why I'm already looking to scratch that next big nerve-racking itch. Did someone say 50 miler?