When you think of stability, what comes to mind?

To support.

In a more defined definition: a dense post to slow the rate of pronation as the foot moves from striking the ground until it lifts off the ground again.

Finding a shoe with the perfect amount of stability is important when it comes to running, but sometimes can be intimidating when you're not sure what shoe is best.

Luckily, it's the time of the year again when many of the stability models update and we want to give you a rundown on the updates and what to expect with each shoe.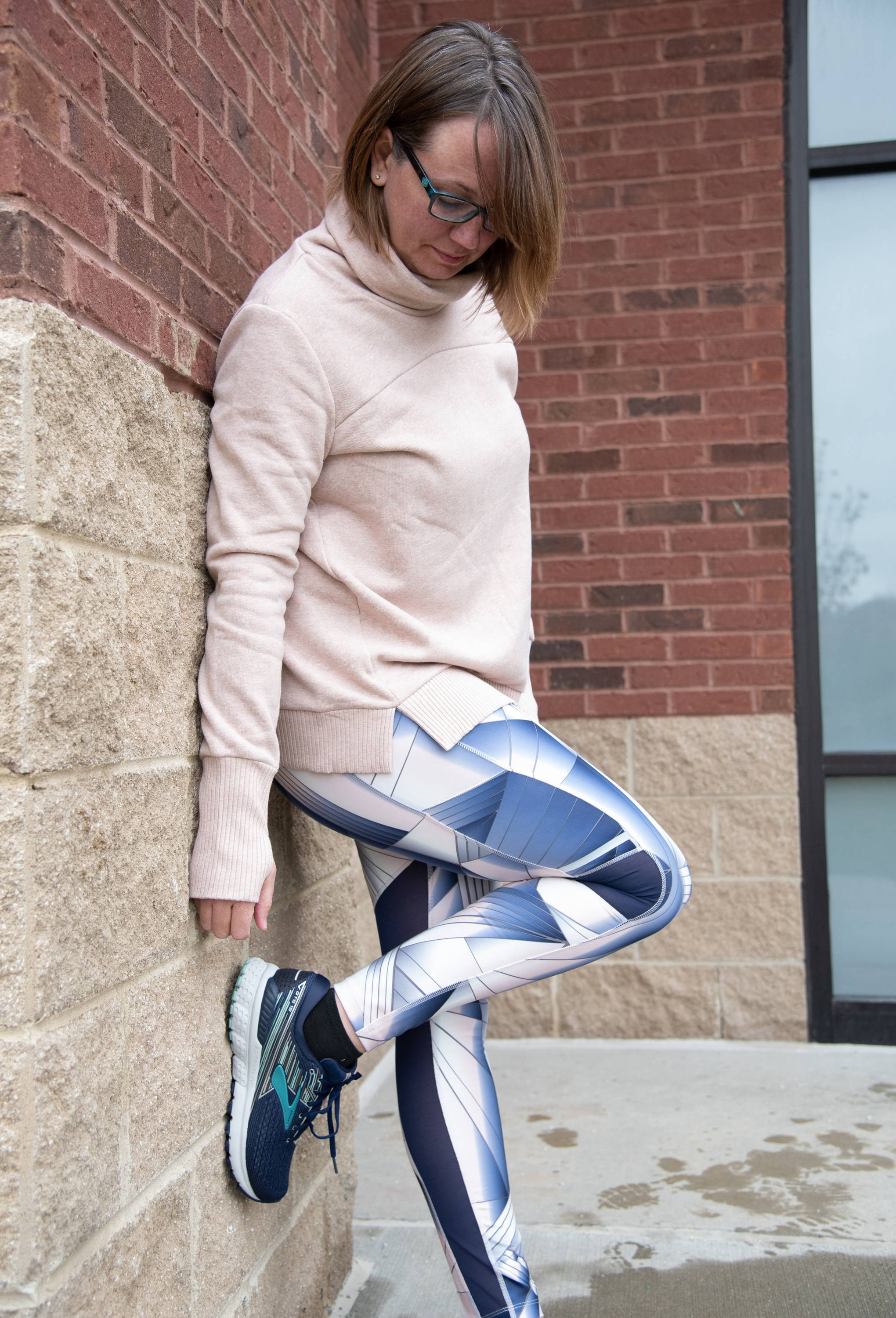 Why not start off the conversation of stability with the earth shattering news? The adrenaline no longer has a dense medial post! They are completely on guide rail system now providing support as you need it, when you need it. With a really cushioned midsole and comfortable engineered mesh upper combination, this shoe looks to dominate the category.
The tried and true posted shoe by Saucony is out for the second year with their ISO fit upper-lacing system. An Everun topsole provides the energetic bounce in your step and the cushioning from the PWRFOAM midsole makes this shoe a comfortable and stable ride.
Asics GT 2000 v7:
An amazing update to the 2nd year of flytefoam midsole by creating a comfortable but stable ride. There still remains the gel technology in the heel and the forefoot of the shoe provided additional comfort during the ride. The last of the shoe is also used on the Kayano 25 and the soon to be arriving Nimbus 21, providing a wider toe box.
Just as the Adrenaline take may prove to show, the usual guidance system of a post on the medial side of the shoe, may be replaced by geometry or other various types of support systems.
Salomon Predict RA:
Another brand new shoe model to the market. We have early access to the model before most of the market. A shoe that provides the smoothest ride on the market. The mathematics behind this shoe is probably mind-boggling, but it's basically using decoupling design in order to provide a stable and comfy ride.