When you think of wool, what comes to mind? Heavy, scratchy, too hot, socks? Believe it or not, wool can actually be the most versatile material in your closet.

We put together a few key reasons why you should wear more wool, and not just in the winter time.

Read along below.
---

1. Comfort is Confidence
Regardless of the environment – hot / cold, rain / snow, even work, when you're comfortable – meaning you don't have to think about you're environment, you are more confident and can focus on anything you are doing. This maximizes the quality of the experience, and your performance. Whether socks, base layer, insulation, even your underwear, Smartwool delivers the all-conditions comfort that ensures you will be your best.

2. Manage Moisture
Smartwool delivers superior comfort because it's the best at managing moisture. Synthetic fibers only manage moisture after you are wet. Cotton absorbs moisture but keeps it next to your skin so you are more prone to blisters and chill. Smartwool absorbs moisture while still in the vapor state – as it comes off your body, so you stay dry – which means warmer in the cold and cooler when it's hot.
3. Odor-Free
Smartwool is naturally odor free. Synthetics absorb your body oil over time and get stinky. Smartwool doesn't absorb your body oils, and naturally doesn't allow bacteria to live on the fiber – so you stay odor free while wearing, and for years of performance.

4. Best Fit
Smartwool PhD socks have the best fit. Smartwool is the only brand that has a gender specific fit – meaning just like your shoes – women's and men's have a specific fit. With 5 fit zones and a virtually seamless toe, it's easy to see why Smartwool is the #1 performance sock brand.
5. Made in the USA
Smartwool socks are made in the USA, from premium New Zealand Merino wool. Where else can you get a truly performance product with a luxurious feel for around $20?

6. #1 Base Layer Brand
Smartwool is the #1 base layer brand. Four fabrics ensure you will have the best possible comfort and performance whatever you are doing
7. 100% Satisfaction Guarantee
Every Smartwool product has a 100% satisfaction guarantee. If it's not the best you have owned in whatever category, you can return or exchange it. We're that confident in every product category, and we want our customers to have the confidence to try Smartwool from head to toe.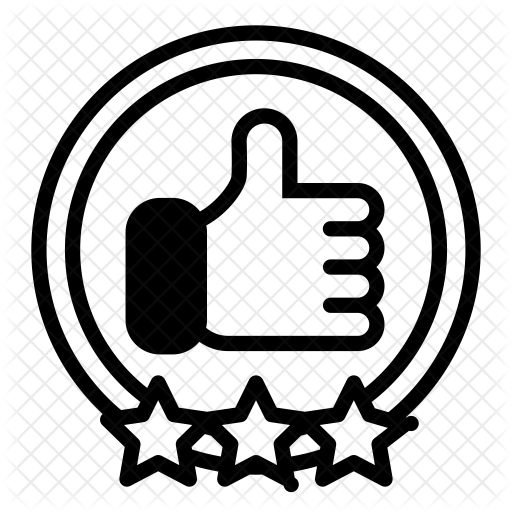 Cheers to rethinking wool and wearing more of it!