Reilly Yondo, Customer Care at Gazelle Sports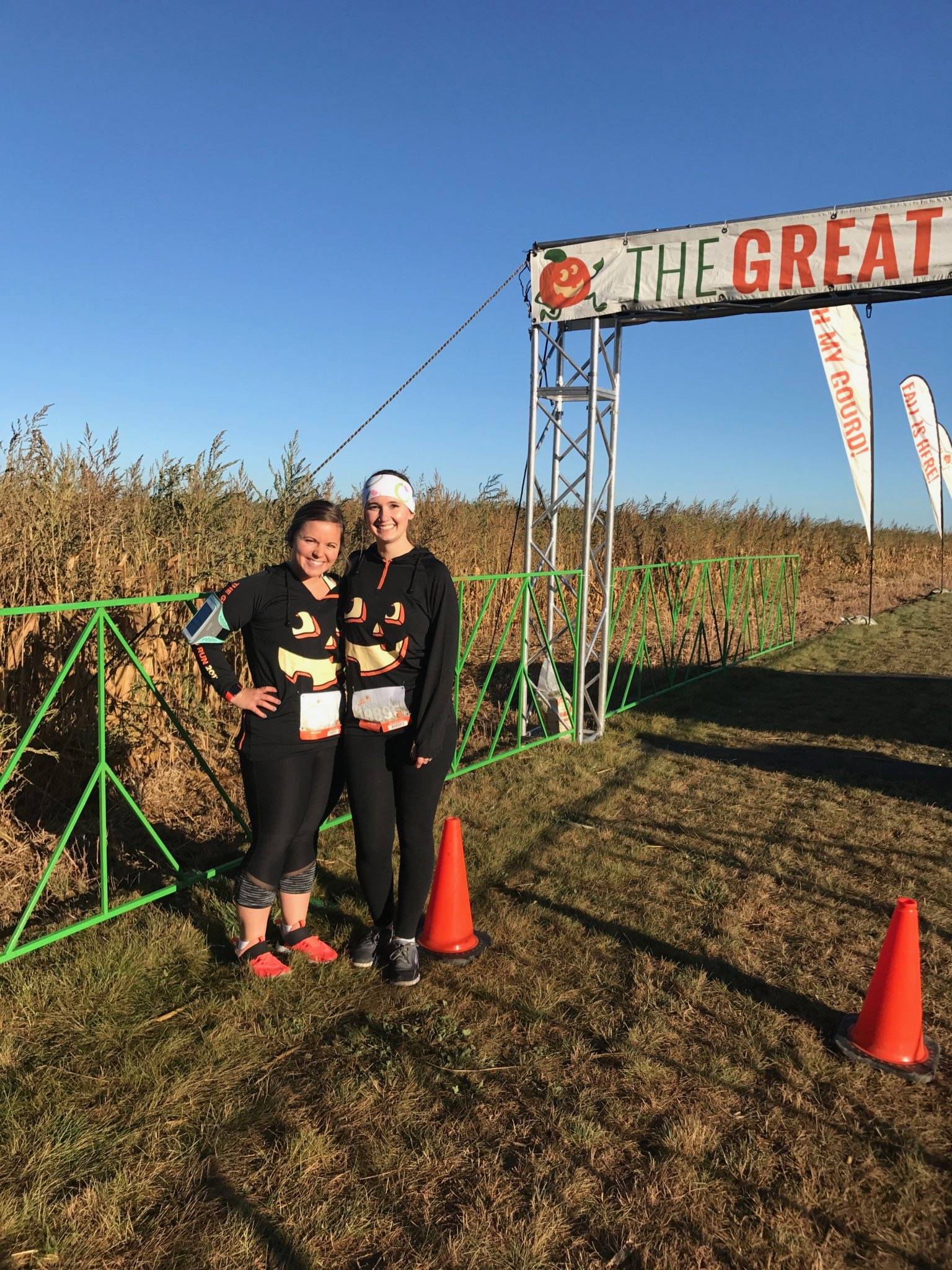 I was that person that kept saying, "I want to do a 5k," but kept finding excuses. I had that lovely voice in my head that whispers sweet reminders of the possibility of failure.

You know which one I am talking about, as soon as we think we can it finds its way back.

It told me I wouldn't be able to do it, I wouldn't be able to keep up, I would come in dead last place.

You name the excuse, I thought it.

Lucky for me, my friend Sarah knew just how to encourage me: apple cider, donuts, pumpkins, and a medal. Basic much? 100 percent and proud of it.

She also reminded me I was stronger than any self-doubt and any dis-belief that it wasn't possible.

Her faith in me lit that fire inside of me to just go for it. From the nerves at the starting line, to the rush of running next to so many others crushing personal goals, to coming up on that finish line, it was the most invigorating, powerful 3.1 miles to date.
I did it.
There is no better feeling than proving to yourself you can. I wiped away the tears of accomplishment and celebrated with donuts (see leftover donut on my face in photo).