The Gazelle Elite Racing Team is a group of post-collegiate runners who train together to be the best in the midwest. Competing locally in West Michigan, and on the national stage, Gazelle Elite Racing Team athletes have occupied podiums from Grand Rapids, MI to Nashville, TN.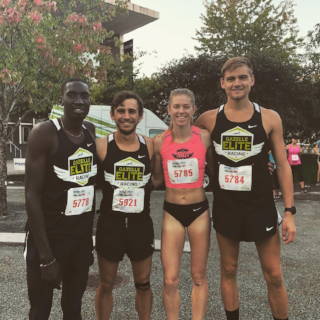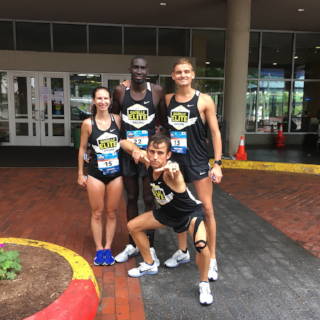 ---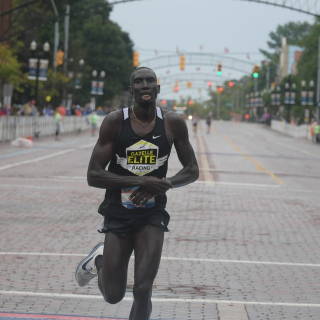 Wuoi Mach
Wuoi was born in Sudan (now South Sudan) moved to Refugee Camp in Northern Kenya.
He arrived in West Michigan in 2006, attended GR Christian high school and later went to college at GVSU. While at Grand Valley, Wuoi ran anything from 800-10K.


Personal Records:
1500M - 3:45
3000M - 8:04
8000M - 23:40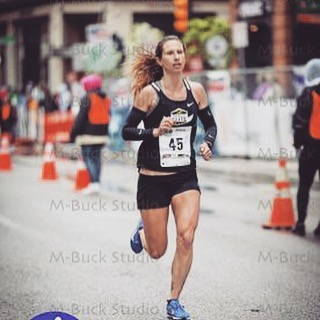 Joanna Stephens
Graduated from University of South Alabama in 2017. Main focus in college was the 5K and has started running for gazelle in December 2017.





Personal Records:
5K - 16:38
3K - 9:38
25K - 1:33:29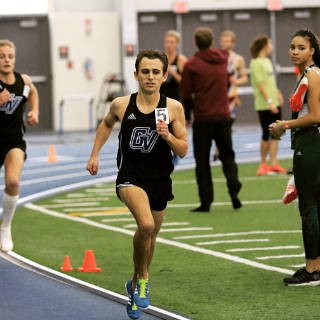 Bryce Bradley
Born and raised in Chelsea Michigan but have slowly begun calling West Michigan my home. I am currently working on my masters degree in Higher Education with a focus on sports psychology and athletic identity. If I'm not running or working on homework, I'm probably spending time with my wife, Abi, or sleeping.
Personal Records:
5000M - 13:59
3000M - 8:06
 
Louis Falland
Originally from Australia, I ventured over to Grand Rapids in Michigan to pursue my bachelor's degree and master's degree in Education and Business Administration, respectively. I've remained in the U.S. to pursue competitive opportunities like joining Gazelle Elite. While at Cornerstone, I was an NAIA National Champion in the mile, 9x All-American, 14x WHAC Conference Champion, and held five school records.
Personal Records:
1500M - 3:43:14
Mile - 4:01.40
5000M - 14:16.94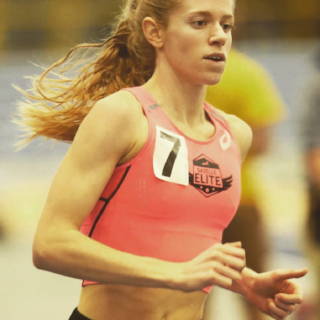 Sam Johnson

 
Personal Records:
800M - 2:09
1500M - 4:27
Mile - 4:37
3000M - 9:31
5000M - 16:29
6K - 20:25
---
Accomplishments as Gazelle Elite Racing