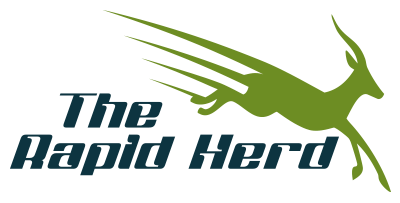 Want to run faster? Come join The Rapid Herd!
We meet once a week for one hour with the purpose of improving your speed. If you're ready to take your races to the next level, this is a great opportunity for you! The herd is led by a Gazelle Sports coach who plans FREE weekly workouts like tempo runs, long intervals, short intervals on a track or hill sessions.
Grand Rapids | David D. Hunting YMCA
Tuesdays at Noon (The Rapid Herd will not meet on Christmas or New Year's Eves.)
Meet in the front lobby of the David D.Hunting YMCA Participants will have access to YMCA locker rooms after the run. We run a minimum of 6 miles.