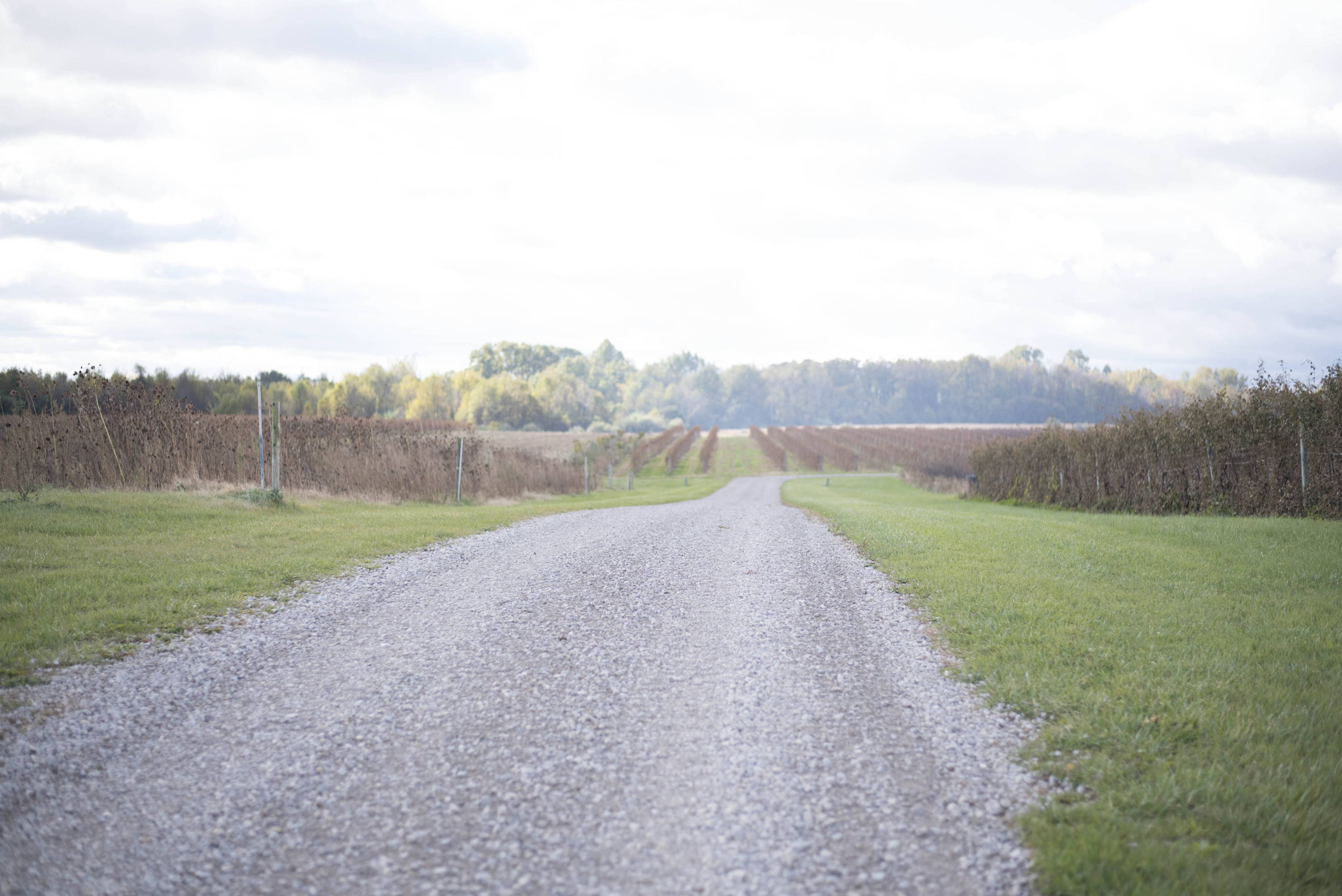 Fenn Valley Vine Wine'd is the hidden gem of fall trail events.

Not only do you get a glass of wine and great party after the race, but the chance to run on the trails through the vineyard in October is truly a one of a kind experience.

Do you need any more reason to sign up?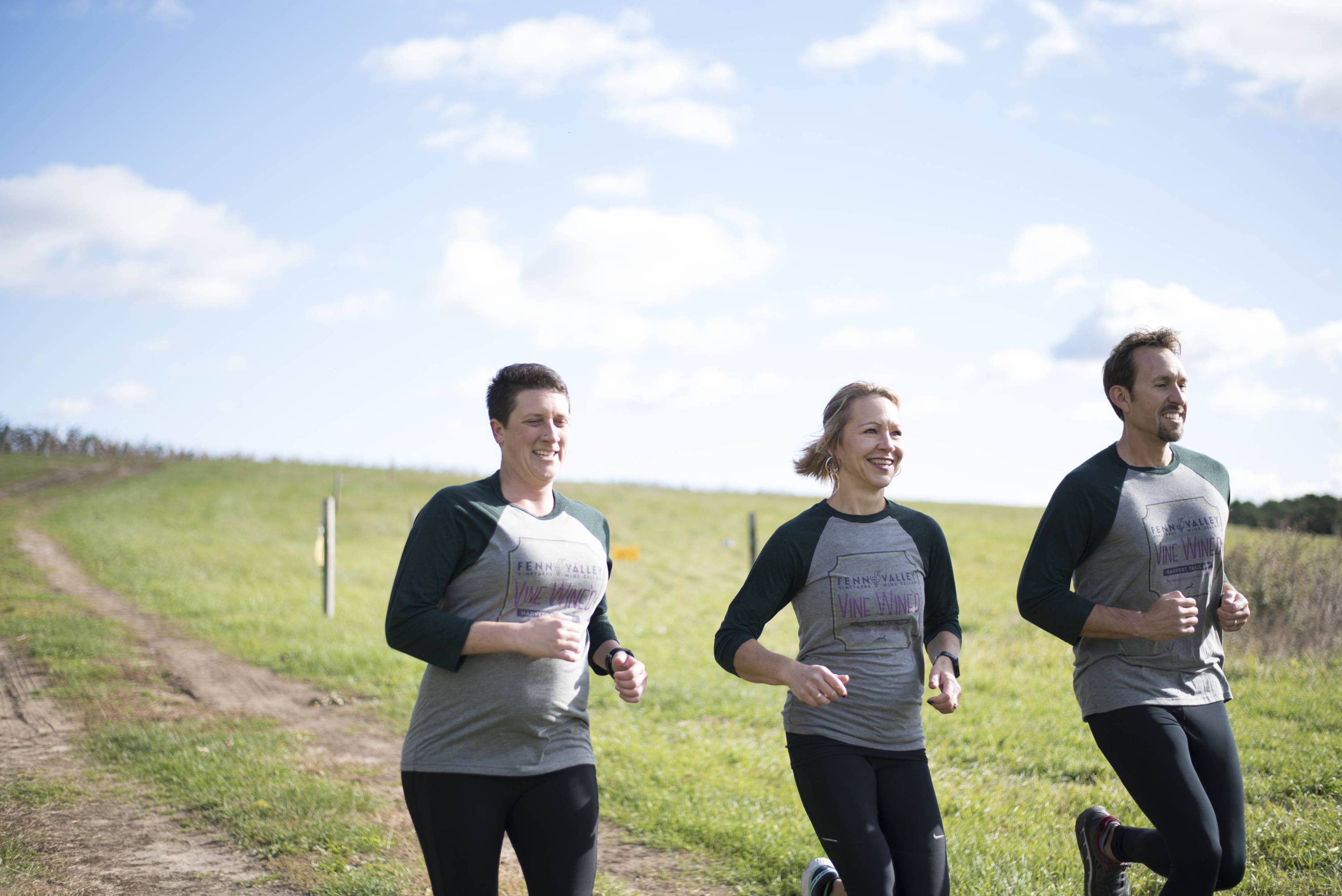 Here are at least 10, to get you out on the trail this fall.
Fall in Michigan is remarkable. The changing leaves, the rich color of the grapes on the vine- it can be breathtaking.

The grape stomp. Have you ever been in a barrel of grapes, stomping your heart out? No? Well here's your chance.

Wine station. It's kind of like an aid station, except with WINE

The unique participant shirt. It's soft, it's unique, and it could be yours.

Live music. No "Eye of the Tiger" being blared through an old speaker. You get a real live blues band serenading you at the finish line.

Fantastic food. Your lunch ticket gets you a great spread for lunch.

Did we say wine?

Trail running is tough, but not too tough. The trail at Fenn Valley isn't too technical but is still rough enough to feel like you're really out there on the trail.

Trail runs are laid back. Just about anything goes, and you won't be judged for the mud on your shoes.

Again… emphasis on the WINE.



If you need more reasons to sign up, check out all of the details at

https://www.fennvalley.com/vine-wined/