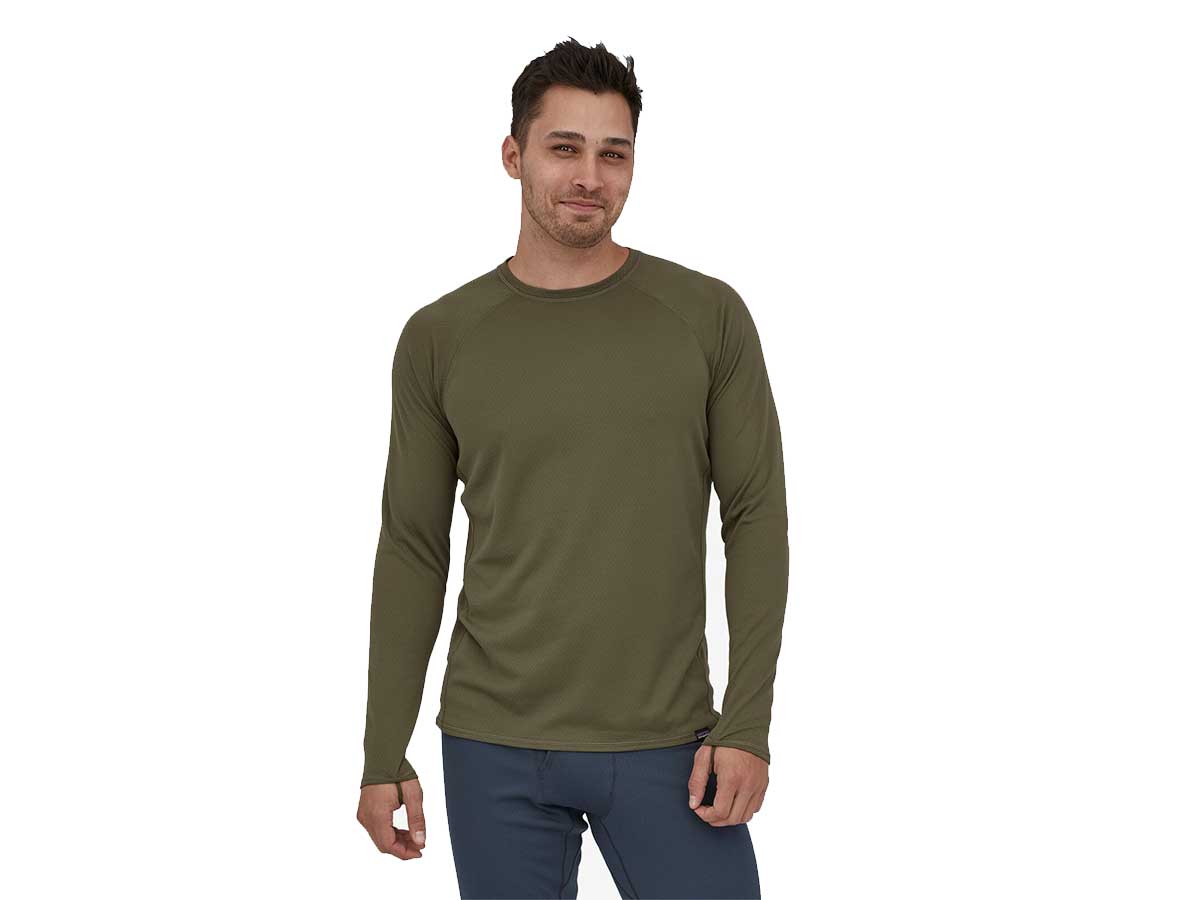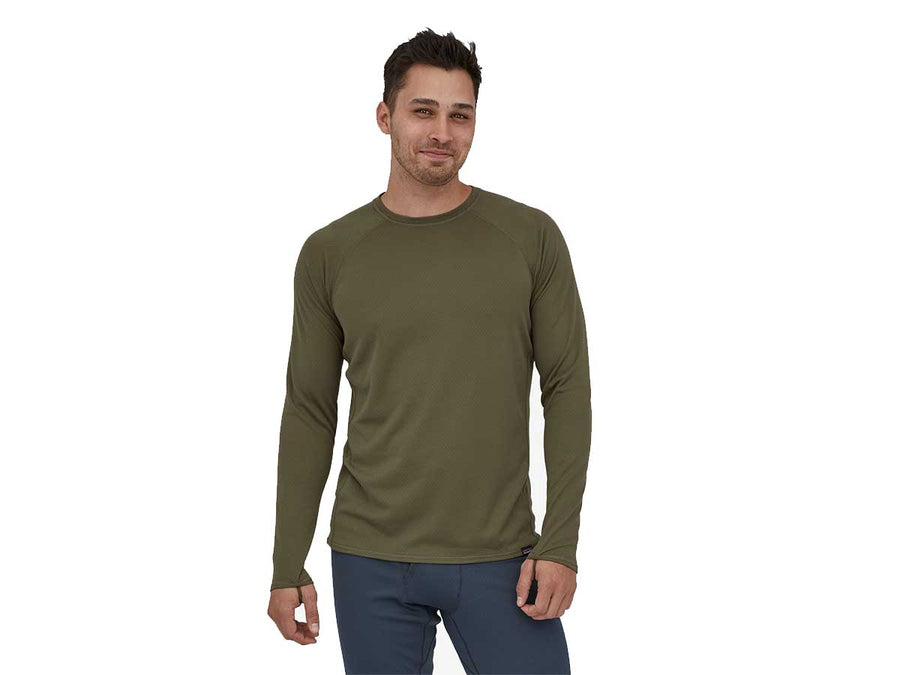 KEEP COOL AND CARRY ON
Capilene Cool
Want to stay dry, cool, comfortable, and okay, also not stink? Tackle your next adventure in Capilene® Cool! These tech tees are quick-drying and soft, stretch with you, and even help to control temps and odor. Yeah, they're cool alright!
THE EVER-POPULAR
Better Sweater
Is there anything better than a Better Sweater? Um, no! This cozy classic is loved for good reason! With soft fleece inside, 100% recycled polyester knit outside, and environmentally-friendly dye, it really can't get much better, now can it?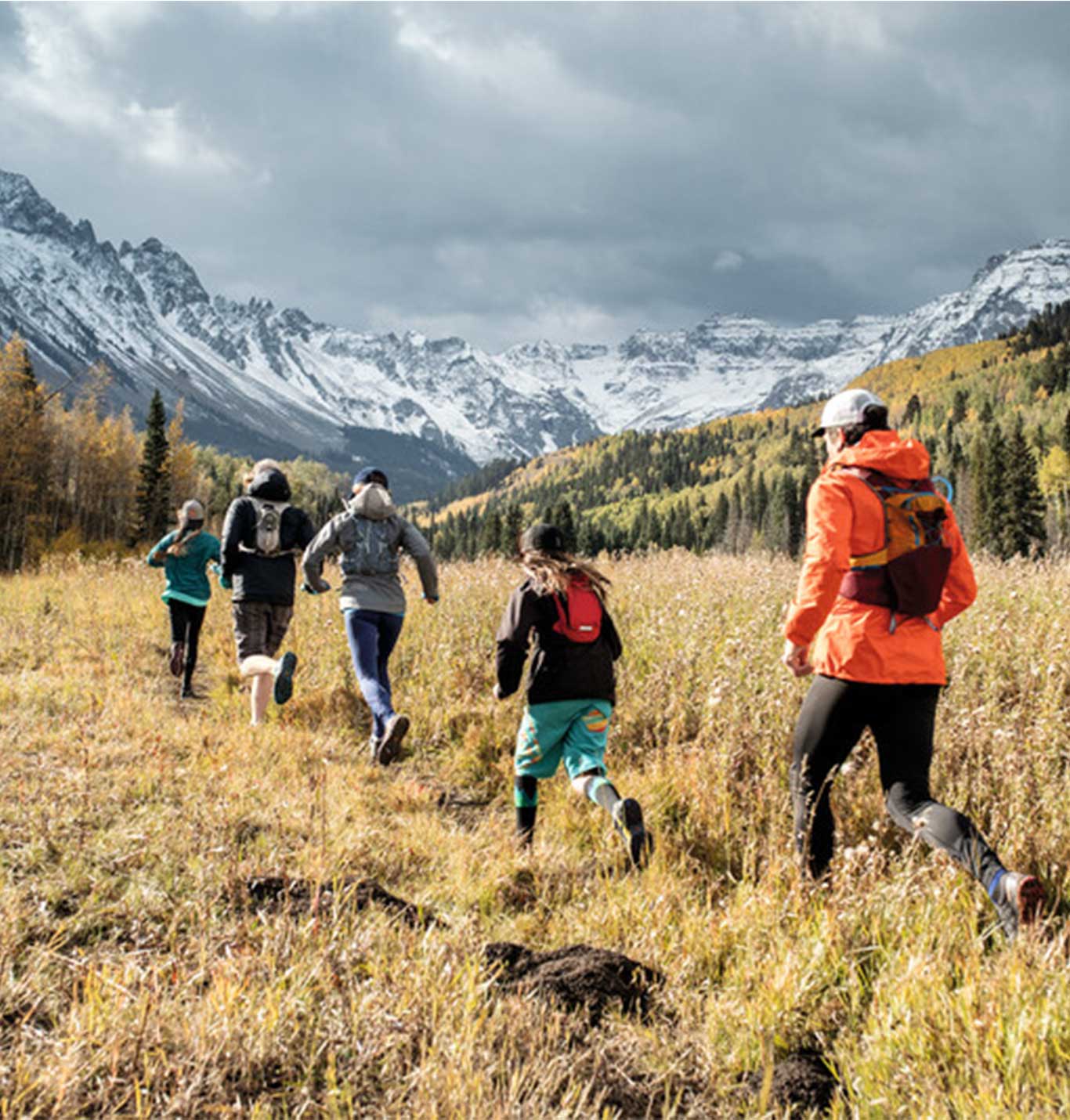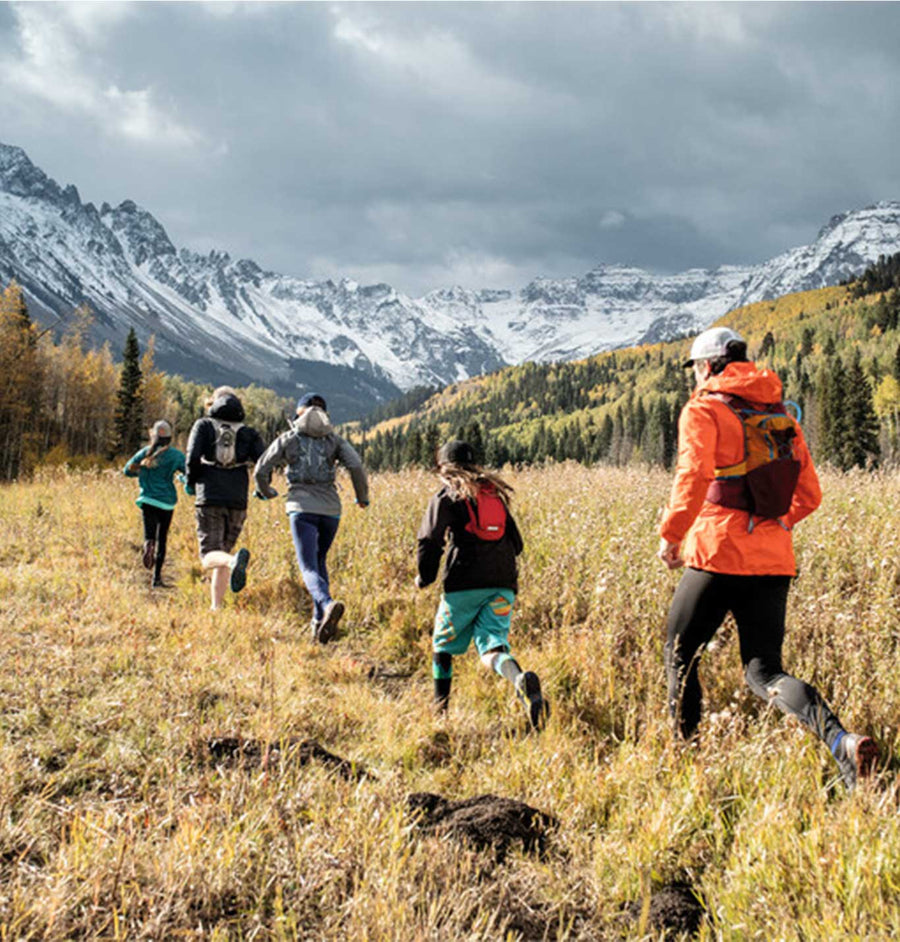 Dedicated to doing less harm & more good
Patagonia makes life better, in more ways than one! From using 100% renewable electricity in the U.S. to making 98% of products from recycled materials to securing living wages (88% of products are Fair Trade Certified™ sewn), Patagonia has established multiple social, environmental, and animal welfare responsibility programs to ensure they not only produce excellent products, but also make a bigger impact, with a smaller footprint.
100% of voting stocks in trust protecting values
100% of non-voting stocks given to environmental non-profit, Holdfest Collective
1% of sales goes toward preserving or restoring the environment (since 1985)
100% of down responsibly sourced
100% virgin cotton grown organically
Take Back program extends product life and cuts down on consumption
884 tons of plastic kept out of oceans by recycling old fishing nets