Gel-Nimbus 25
Even softer + even smoother = even better! The new Nimbus is the comfiest yet, with 20% more foam underfoot, plus updates that make it more plush and adaptive, lighter, and even easier to slip on – the only thing not to love is taking them off!
Super soft and silky smooth
Gel-Cumulus 25
Softer landings and more energized rebounds? Yes and yes! The latest Cumulus delivers them both with new PureGEL® technology and full length FF BLAST™ PLUS cushioning. This everyday trainer isn't your everyday shoe, that's for sure!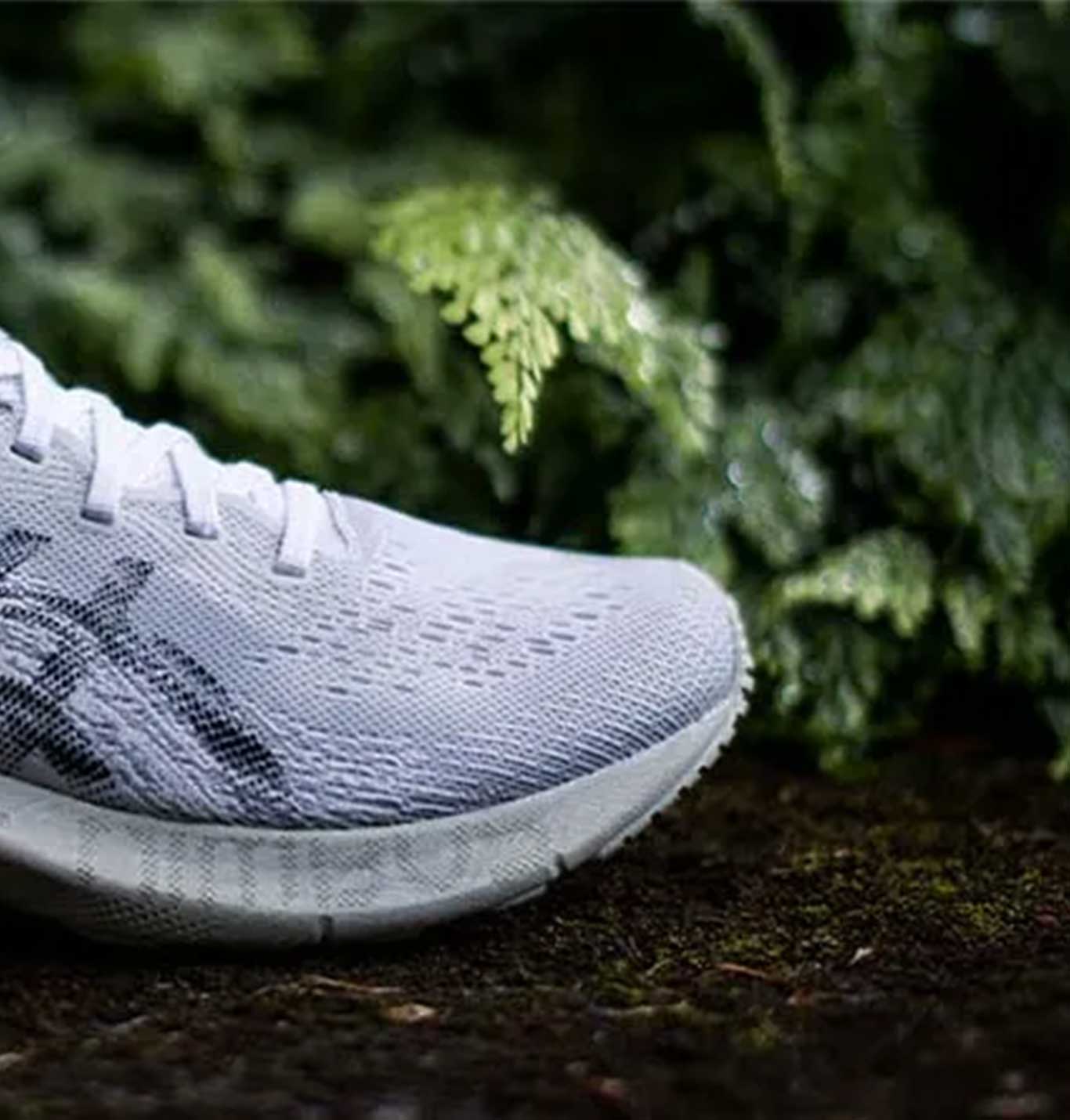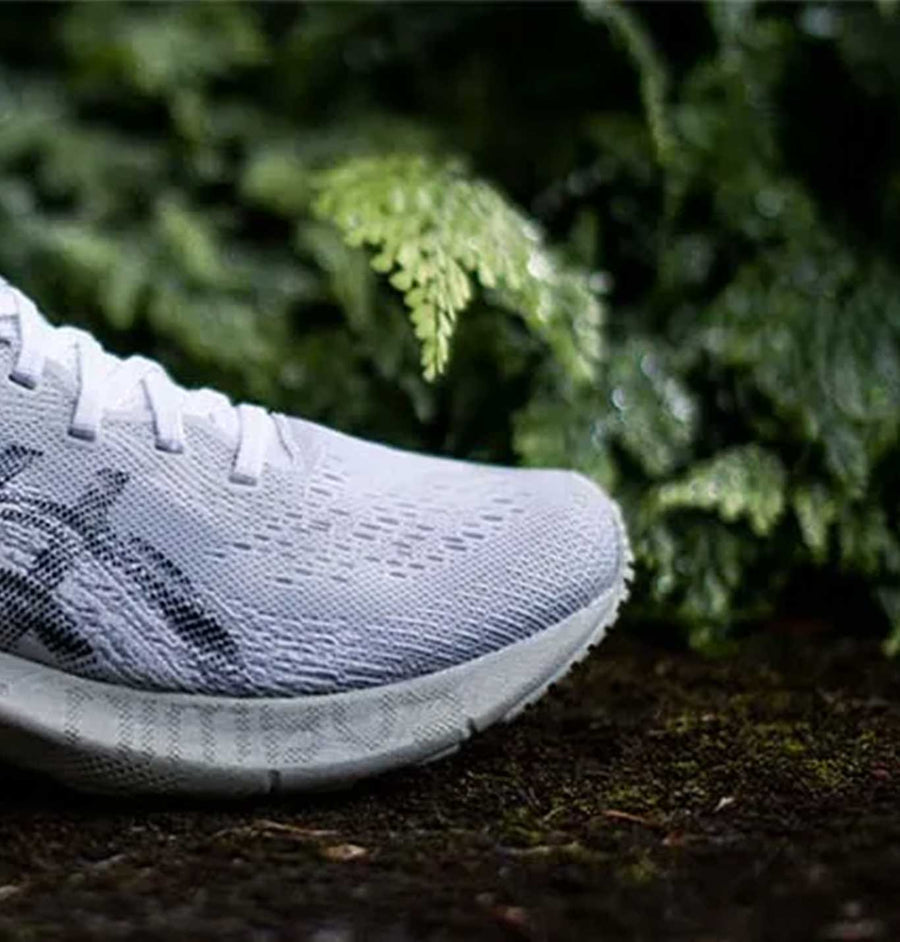 A Commitment in Common
Like us, ASICS is committed to not only a healthy mind and body, but also a healthy planet. Working toward a sustainable future, they have reduced carbon emissions, shifted to using renewable energy sources, and most recently designed ASIC Lite Shoes that are made from recycled, sustainable and/or organically derived materials.
Some of their key achievements include:
Reduced CO₂ emissions by 25% from operations and 30.8% from supply chains (2020 compared to 2015)
Over 90% of new running shoes created in 2021 contain at least 20% recycled polyester in the shoe's main upper material
23.5% renewable electricity used in business facilities as of 2020