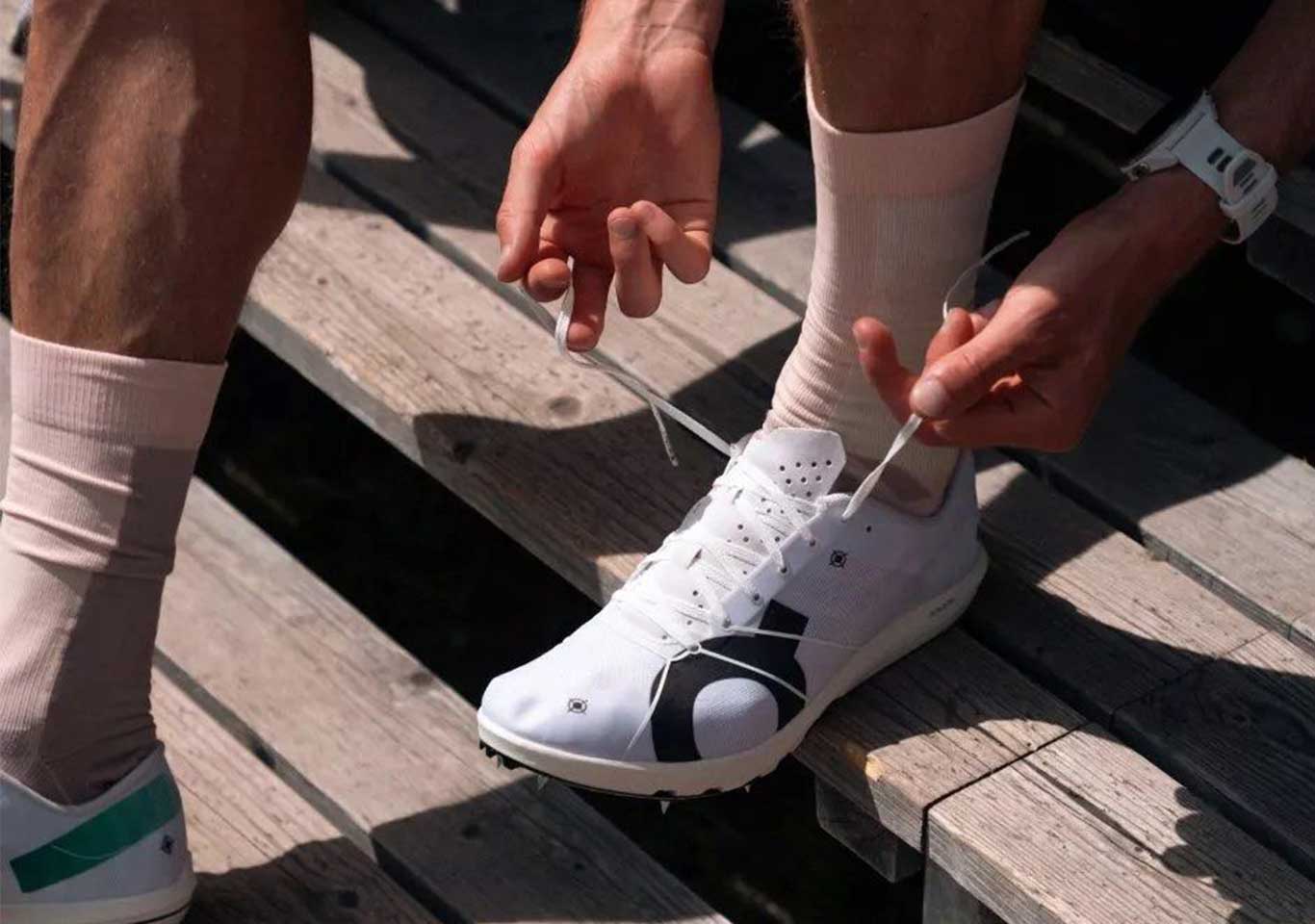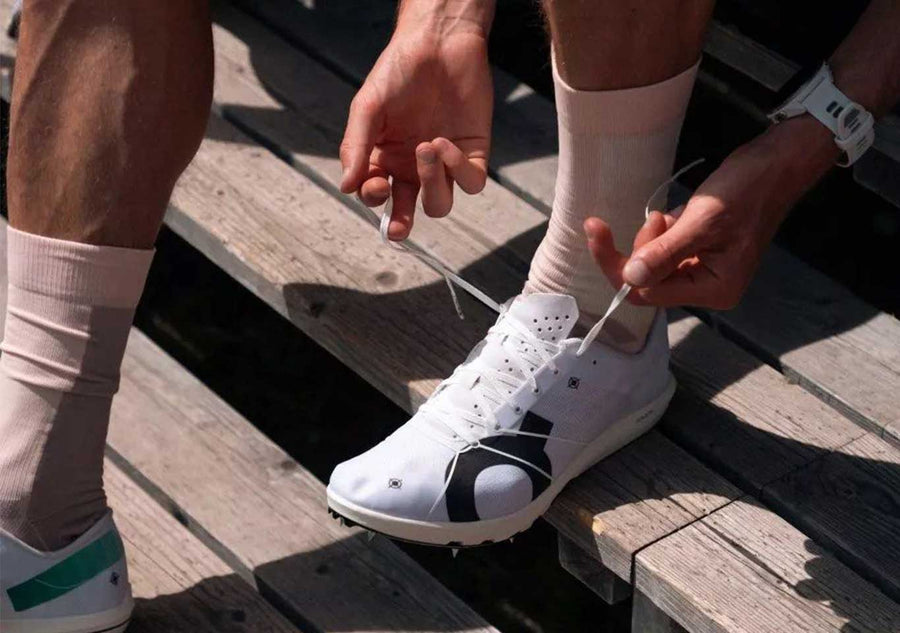 MORE POWER TO YA!
Cloudspike
Light, efficient, and World Athletics-approved, Cloudspike combines its full-length Speedboard® with hyperfoam for catapulting power and out-of-this-world energy return. The result? A distance spike with a whole lot of speed!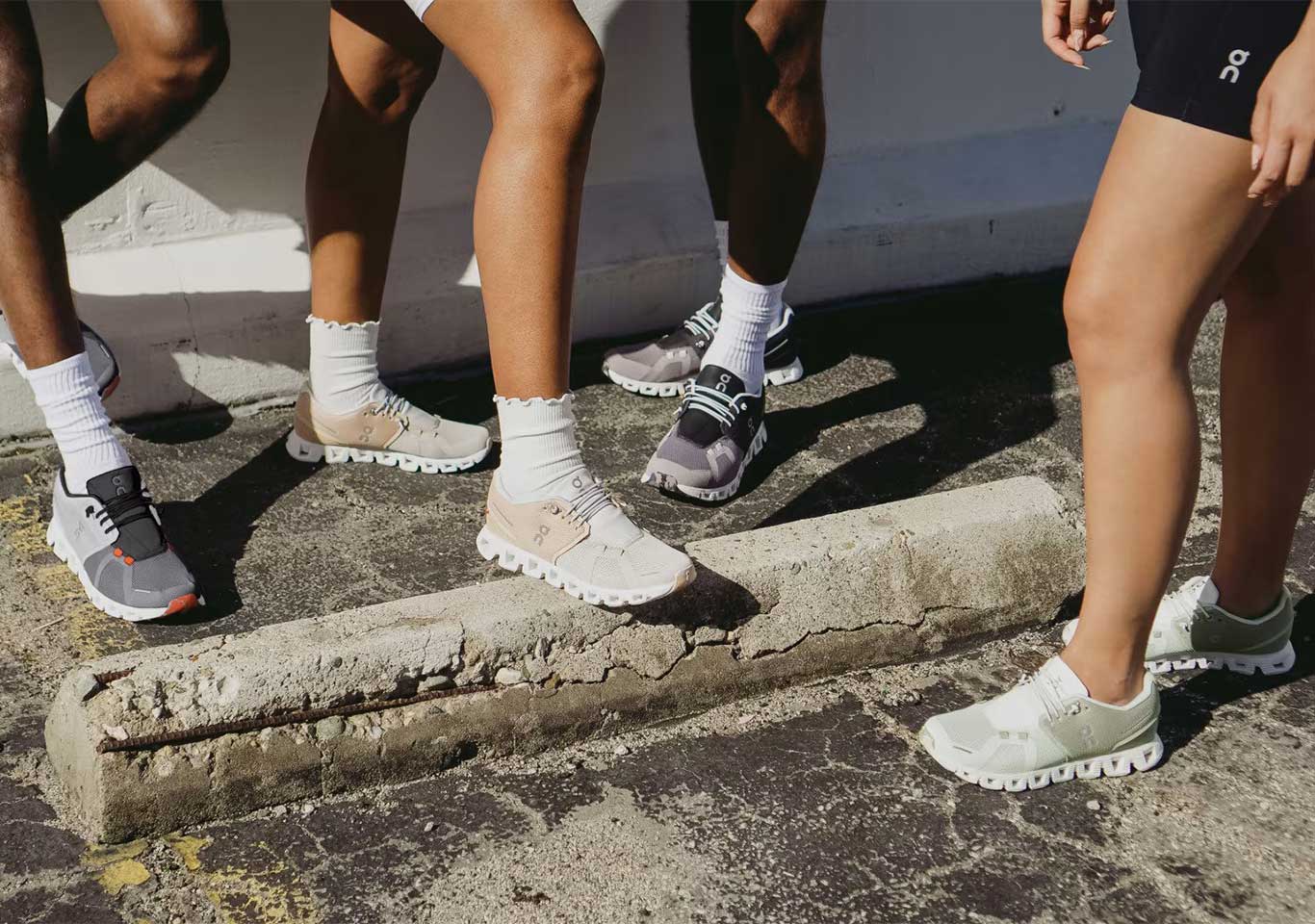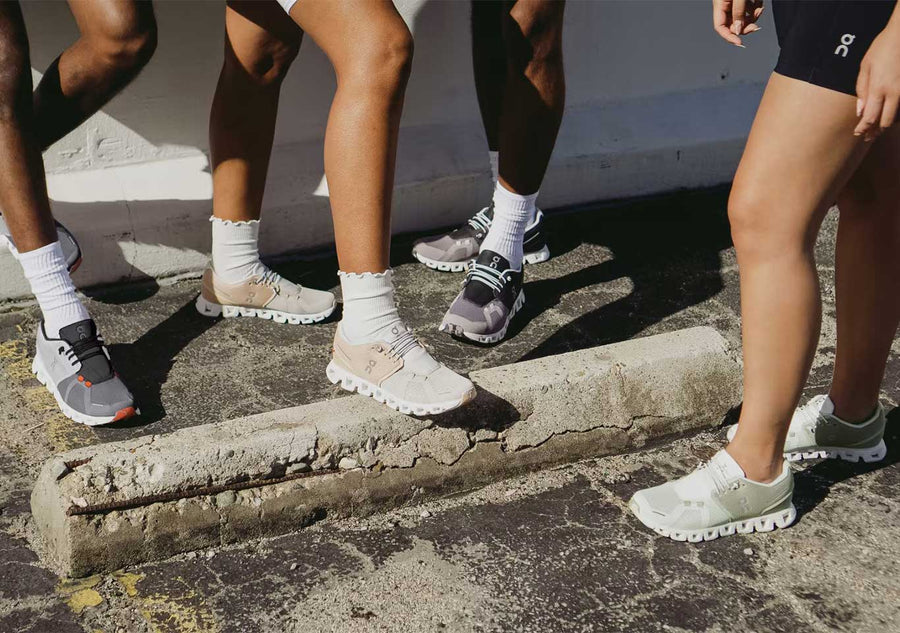 ALL DAY, EVERY DAY COMFORT
Cloud 5 Push
Iconic and now even more comfy, the Cloud 5 Push is snug and supportive for 24-hour awesomeness. Slip on a pair and go…and go and go (the speed-lacing system makes it even easier!). Advanced CloudTec® cushioning adapts to your foot, and a stretchy, breathable upper means day after day of "Ahhhh".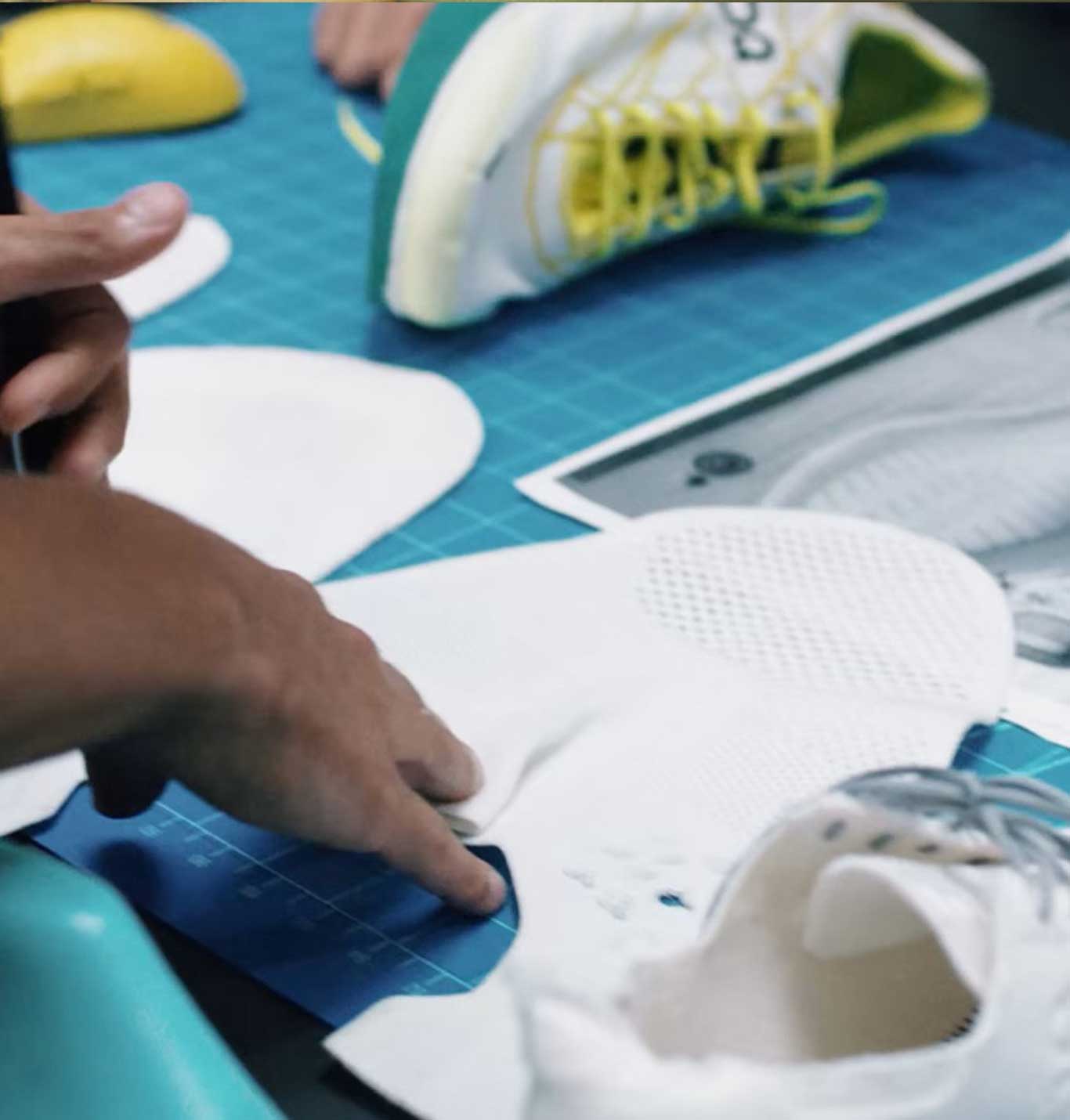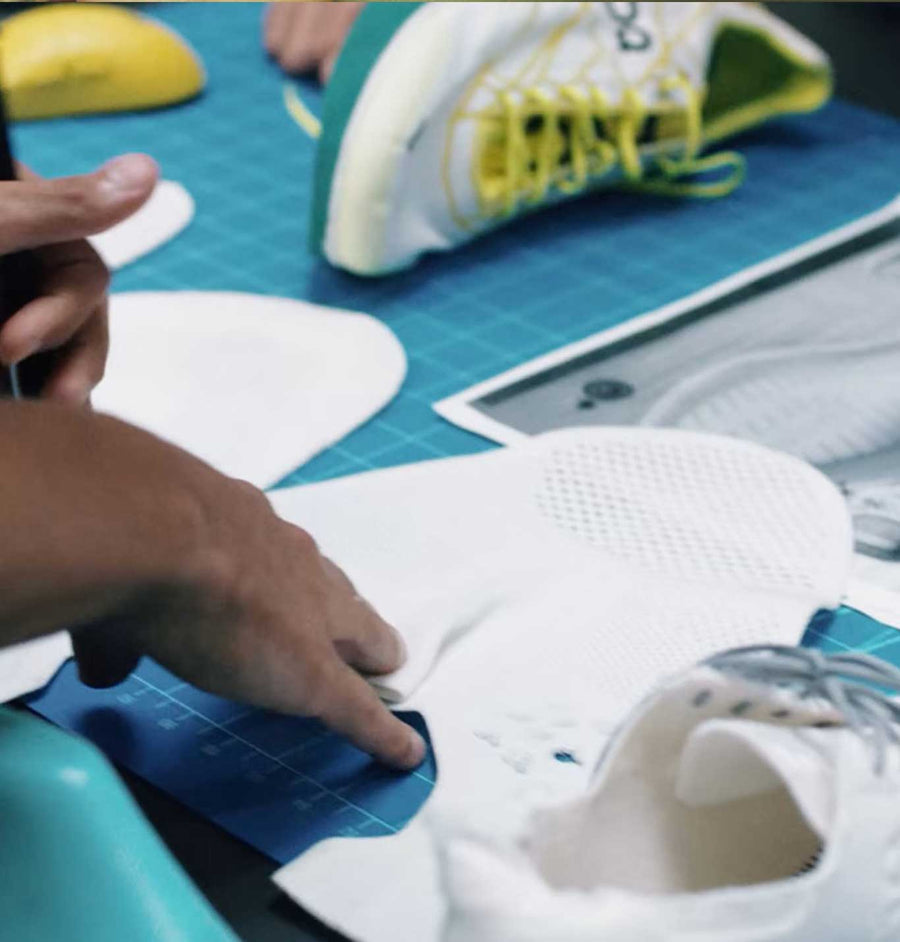 A Special Relationship
Runners have a special relationship with the environment that often fuels a desire to protect and sustain it. We're all about that, which is why we're so proud to have a relationship with On. They believe sustainability and performance go hand-in-hand. So, they created a line of apparel made from recycled materials — designed with not only runners in mind, but the earth they run on too.
Some of their key achievements include:
Created CleanCloud™, a high-performance running shoe foam made using carbon emissions as a raw material, before it can pollute our atmosphere. 
Redesigned packaging to be made of 99.9 - 100% recycled materials
Launched full apparel collection made from a technical blend of recycled fabrics