The Basics
Start here! Some text on layers and some nods to temperature. In the fall, baselayers might be warm enough. Through winter and weather, add on the mid and outer layers. Always dress warmers than the actual temp so you don't overheat, but pay attention to wind and wetness. A 30 degree day can feel downright balmy in the sun, or very chilly when there's lots of wind or wet snow.
Don't go without
Wool Socks
Keep your feet dry and happy with warm, wonderful, wicking wool!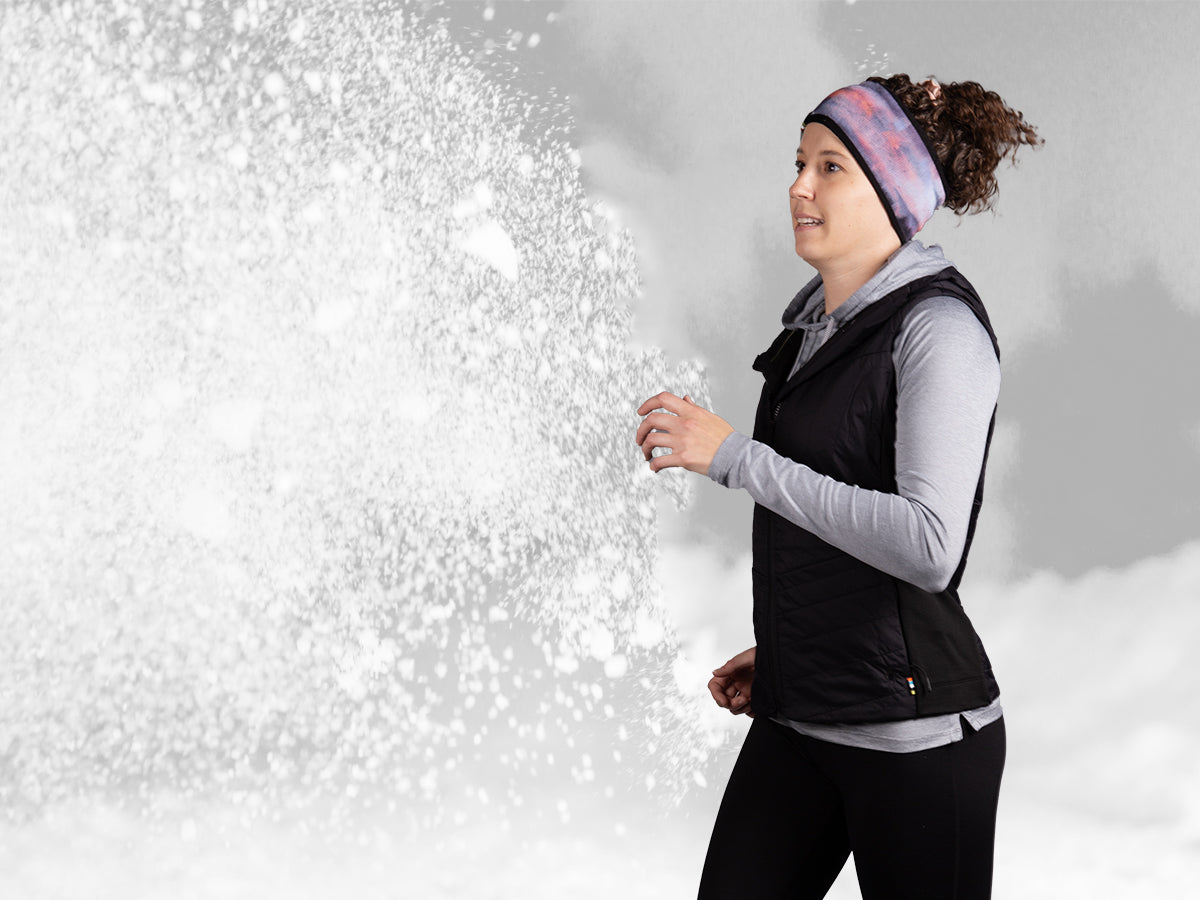 How to Layer
You know what they say about Michigan weather: If you don't like it, just wait a few minutes! It's true, the weather around here can be pretty darn unpredictable, so running in it definitely takes some layering savvy. Not to worry, though. Just use this guide!